Downsizing your stuff.
And your stress.
So you've chosen the right retirement community, selected a floor plan and are looking forward to enjoying life at The Forum. But you still have to handle one of life's most stressful events — moving. In fact, in a recent survey by OnePoll, 45% of people called moving the most stressful life event. When you move to The Forum, you can relax knowing that we offer complimentary senior moving services to make the transition as easy and stress-free as possible. These services include The ForumMove, a full-service residential real estate program for stress-free transitions.
Move-in services include: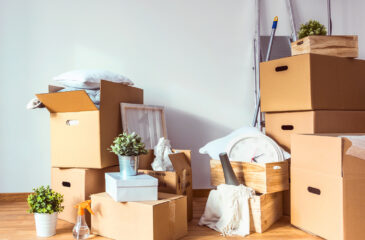 Providing referrals for a moving company — a trusted one who won't break the bank or your mother's china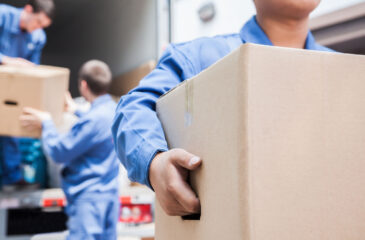 Coordinating parking on the big day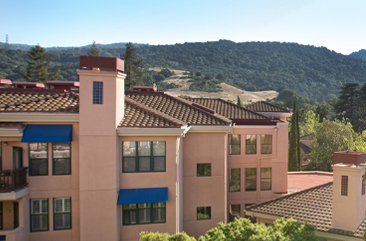 Making sure there's a freight elevator available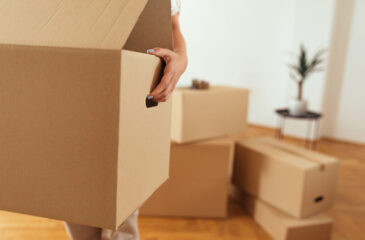 Welcoming you to your new digs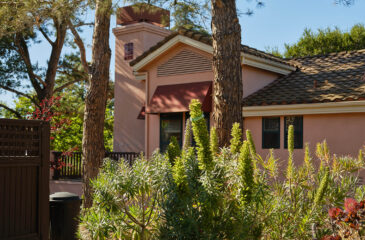 Being your personal contact for help call her with any questions or concerns — no matter how seemingly small or large.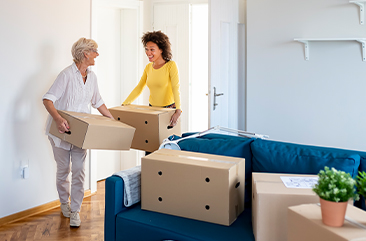 Presenting The ForumMove, a full-service residential real estate program for stress-free transitions. Services for a faster, more profitable home sale include a market analysis, a virtual tour, a home makeover, integrated marketing and much more.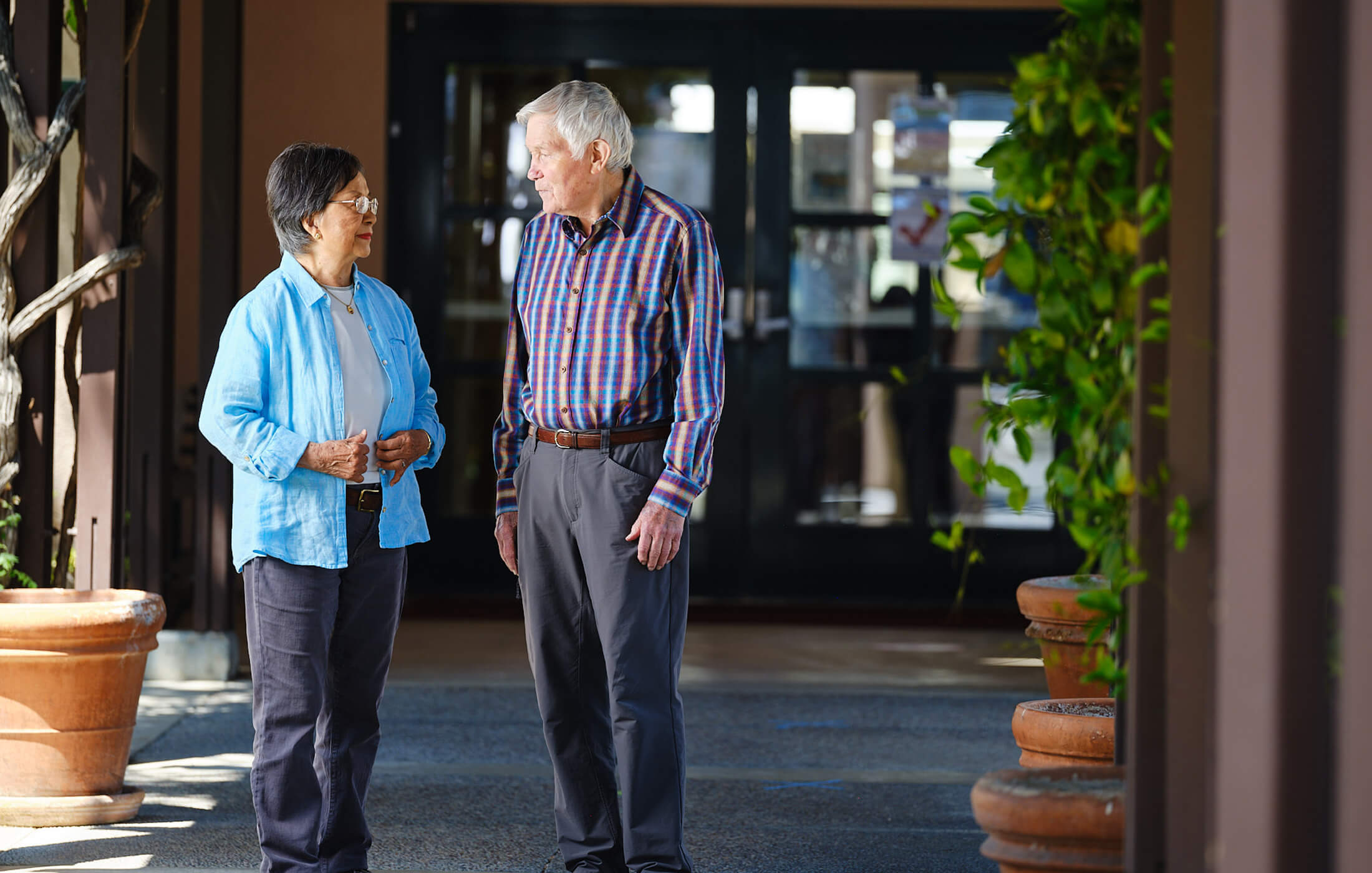 Now lower your stress even more
Learn about services that make life simple and care free
VIEW SERVICES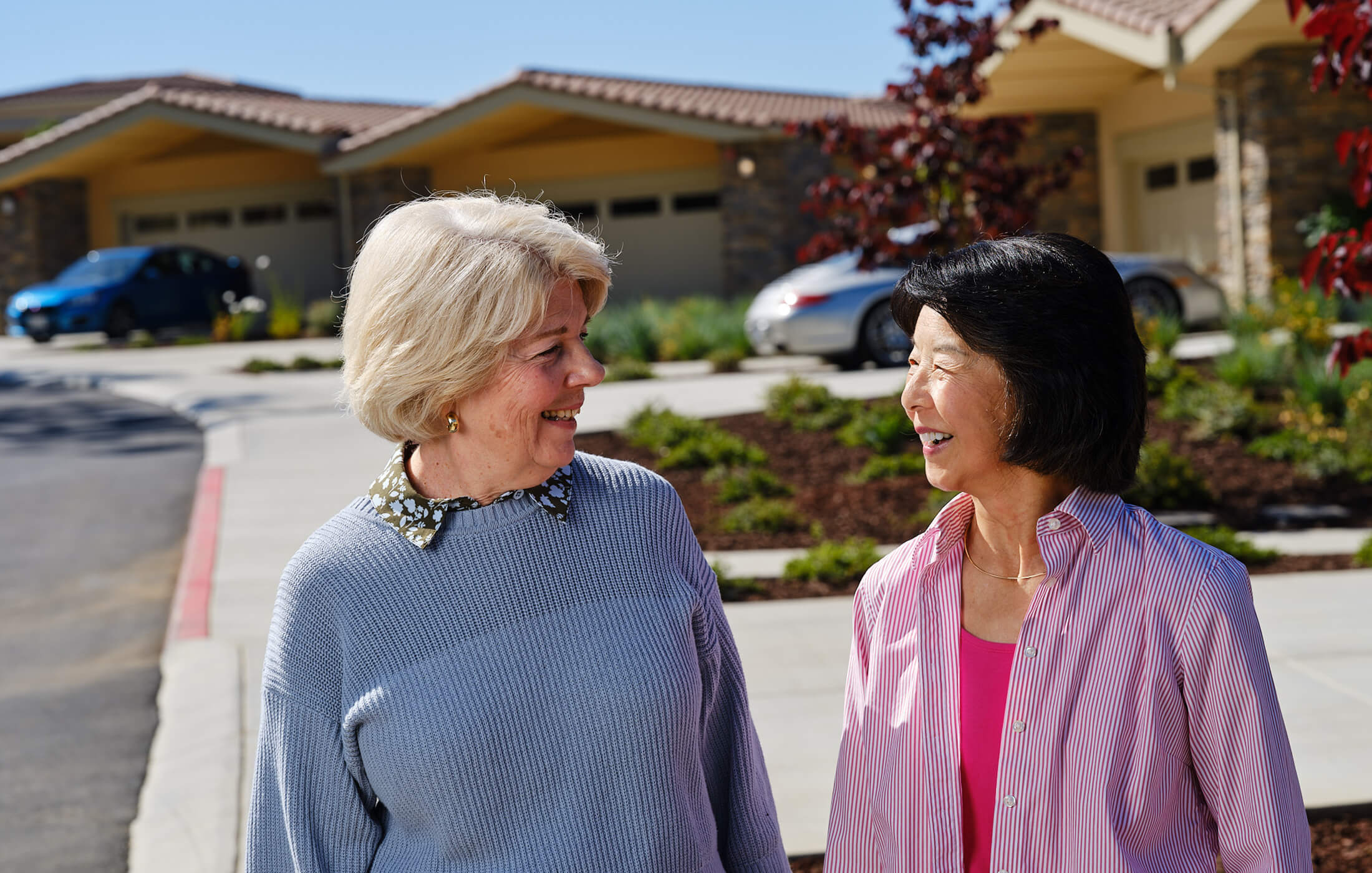 Hear resident testimonials
See how they feel about their decision to make the move
MEET OUR RESIDENTS
Bay Area Fire Update
[todays_date]
With progress made in the battle to protect residents and communities from the impact of these latest fires; we are thankful to report that any evacuation plans for our community have been lifted.  We will continue to monitor the developments along with updates from local officials to determine any decisions moving forward.  Any additional updates will be posted to this location on the website.  We are extremely grateful for all of the work done by first responders to protect our surrounding communities.
As the situation evolves we will provide updates to our website.
If you have a question related to this situation please call the community at the following number at (650) 944-0100.