Honoring the past and creating a meaningful future.
Our memory care community, Our Place, was created to tailor support to our residents by combining the latest proven therapies with compassion and patience to enhance quality of life and independence. We want all of our resident to feel welcome, loved, and cared for, because this is their home. And with the addition of our brand-new, freestanding memory care center, we have even more resources at our disposal to help create meaningful moments every day.
Outstanding care is only the beginning.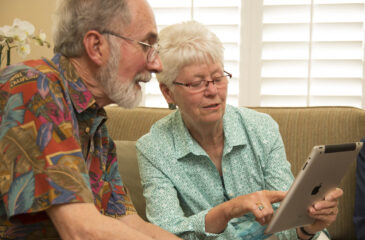 Integrating technology
Our Place integrates technology-driven programs to engage residents with purpose-driven content to stimulate the mind, reduce anxiety and enhance thinking.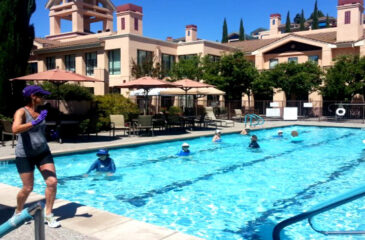 Embodying wellness
Our Place encourages activities that embody the eight dimensions of wellness, focusing on research-based therapies and programs.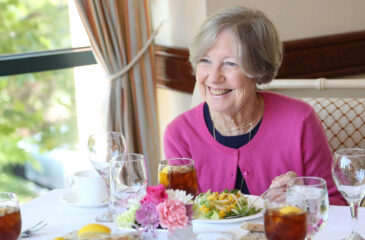 Restaurant-style dining
Three deliciously healthy meals per day are planned by our registered dietician and executed perfectly by our executive chef and dining services team.
Bay Area Fire Update
[todays_date]
With progress made in the battle to protect residents and communities from the impact of these latest fires; we are thankful to report that any evacuation plans for our community have been lifted.  We will continue to monitor the developments along with updates from local officials to determine any decisions moving forward.  Any additional updates will be posted to this location on the website.  We are extremely grateful for all of the work done by first responders to protect our surrounding communities.
As the situation evolves we will provide updates to our website.
If you have a question related to this situation please call the community at the following number at (650) 944-0100.
Skip to content