Something new at The Forum!
Memory care at Daffodil Ridge
A brand-new residence, Daffodil Ridge brings together the best in memory care caregivers, programming and technology in a beautiful setting designed to deliver exceptional care in every way.
View our beautiful apartments at Daffodil Ridge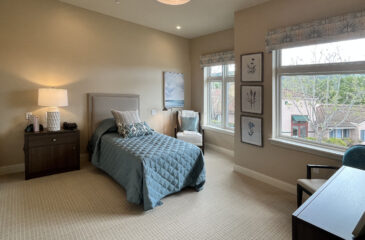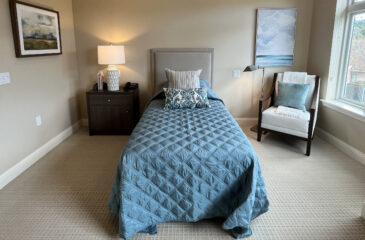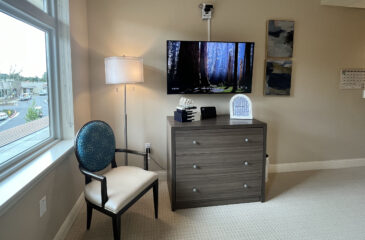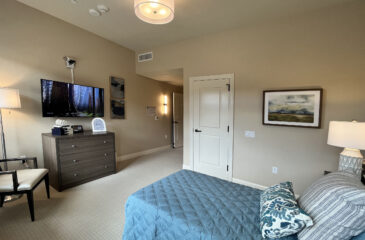 Outstanding care is only the beginning.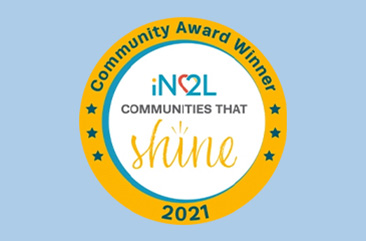 Award-winning programs
The Forum was awarded a 2021 iN2L Communities That Shine Award, celebrating our use of technology to enhance the lives of our residents. Our memory care program was also recognized with the LCS Heartfelt Connections Bronze Award and earned a DSS deficiency-free survey.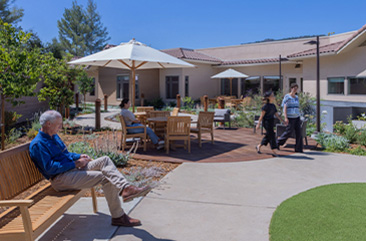 Research-based wellness
Daffodil Ridge encourages activities that embody the eight dimensions of wellness, focusing on research-based therapies and programs.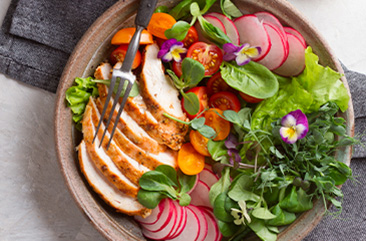 Restaurant-style dining
Three deliciously healthy meals per day are planned by our registered dietitian and executed perfectly by our executive chef and dining services team.
Want to learn more about our person-centered memory care program?
CONTACT US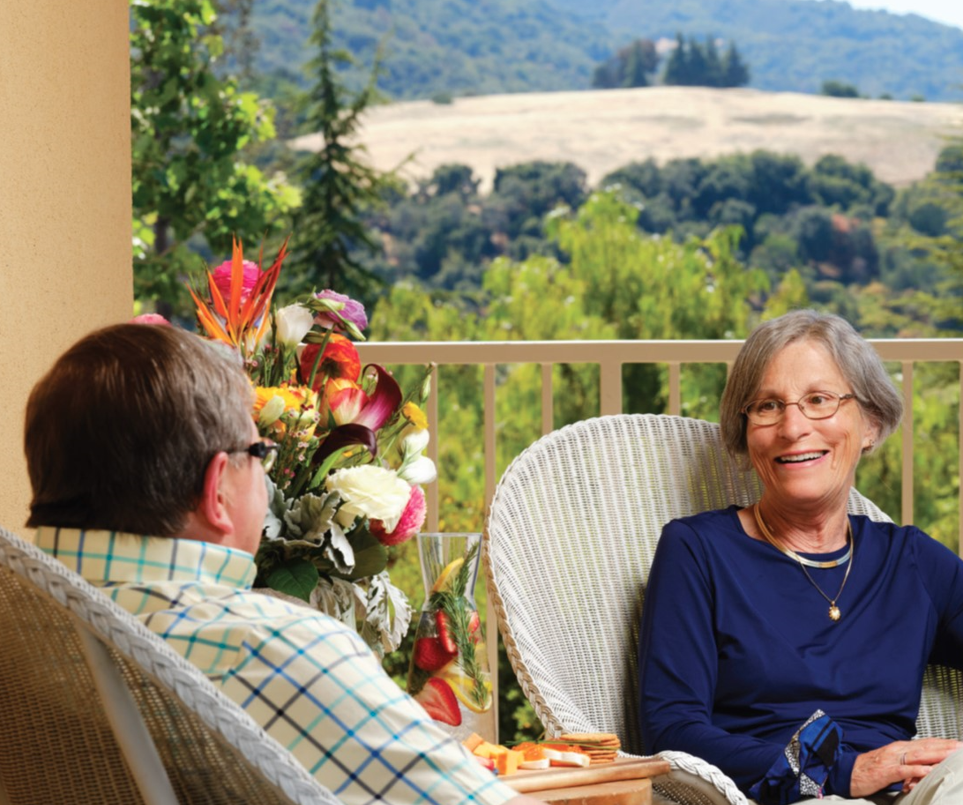 Hear how current residents feel about life at The Forum.
READ RESIDENT STORIES
Bay Area Fire Update
[todays_date]
With progress made in the battle to protect residents and communities from the impact of these latest fires; we are thankful to report that any evacuation plans for our community have been lifted.  We will continue to monitor the developments along with updates from local officials to determine any decisions moving forward.  Any additional updates will be posted to this location on the website.  We are extremely grateful for all of the work done by first responders to protect our surrounding communities.
As the situation evolves we will provide updates to our website.
If you have a question related to this situation please call the community at the following number at (650) 944-0100.