Where you can do what you love. And love what you do.
Contact us with questions or to schedule your personal visit to The Forum.
"We enjoy living at The Forum so much that it is difficult to find any downsides here. The people are very friendly, very sharp and fun to be around … Our health has actually improved over the eleven years we've lived here, due largely to the Fitness Center, the exercise programs and the educational programs that are available to all of us."
- Jack Hamilton, resident
ACTIVITIES
Life in motion
With our engaging retirement lifestyle and full schedule of activities, you can take a yoga class. Create in the art studio. Or curl up with a book at the pool. At The Forum, today is whatever you want it to be.
Learn More
Bocce Ball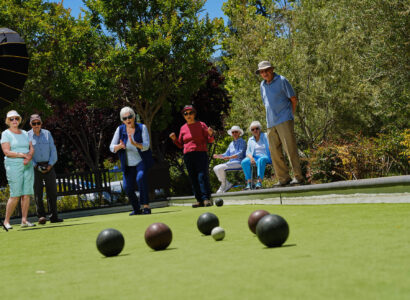 Water Aerobics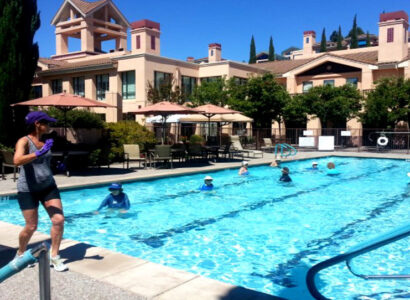 Hiking Trails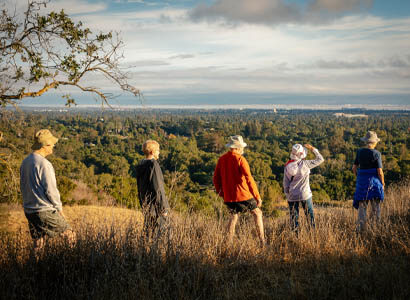 DINING OPTIONS
Eat well. Live well.
What's our recipe for happiness? Take one menu of delectable chef-prepared dishes. Add one group of interesting residents. Put in a pinch of fascinating conversation. Mix well.
Cuisine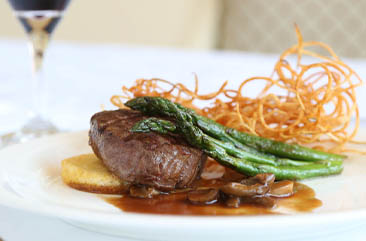 Dining Venues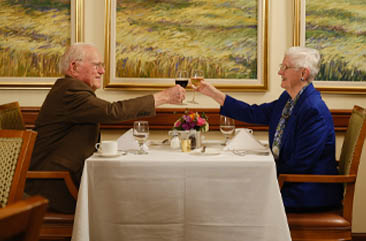 Healthy Choices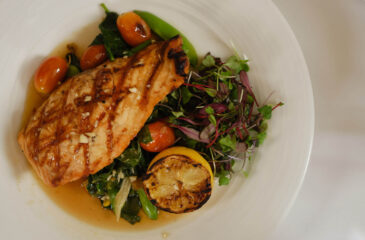 Ready to start your journey?
Contact us with questions or to schedule your personal visit to The Forum.
CONTACT
Bay Area Fire Update
[todays_date]
With progress made in the battle to protect residents and communities from the impact of these latest fires; we are thankful to report that any evacuation plans for our community have been lifted.  We will continue to monitor the developments along with updates from local officials to determine any decisions moving forward.  Any additional updates will be posted to this location on the website.  We are extremely grateful for all of the work done by first responders to protect our surrounding communities.
As the situation evolves we will provide updates to our website.
If you have a question related to this situation please call the community at the following number at (650) 944-0100.