Find yourself at the center of healthy living.
At the Forum at Rancho San Antonio, we believe that Mother Nature is the best wellness coach. Our residents tend to agree. They love taking advantage of the many opportunities we offer — both indoors and outdoors — to invigorate the body, feed the soul, energize the mind and nurture the spirit. It's all about a personal pursuit of a balanced life. We've created a roadmap for this enriching journey that we call "the eight dimensions of wellness." And we offer a full array of healthy lifestyle programs to support it. See more about fitness center.
Interested in learning more about health and wellness at The Forum?
Watch a recording of our recent January virtual event titled "Healthy Living and the Eight Dimensions of Wellness."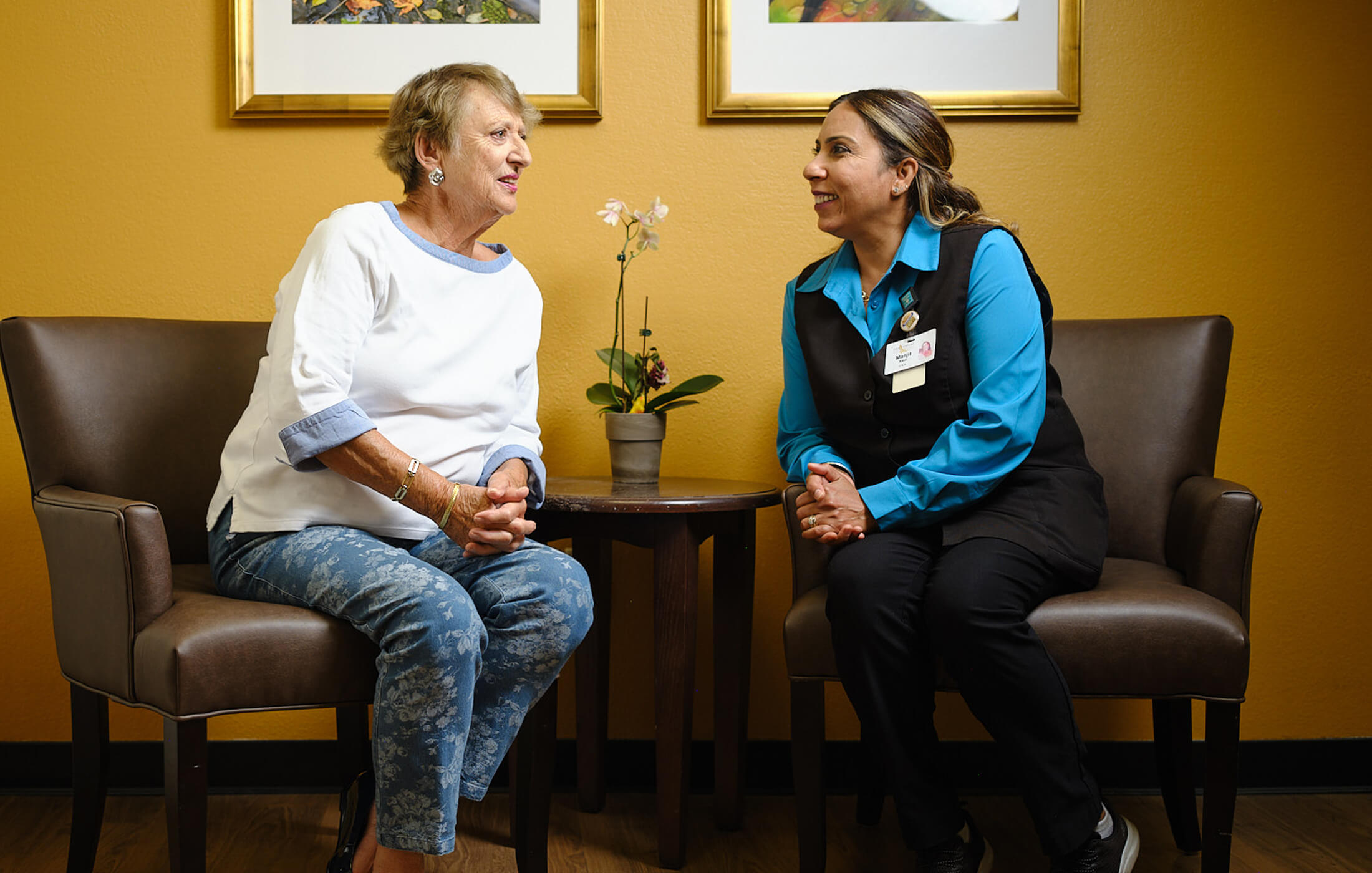 We care for you on many levels. See our different types of care.
EXPLORE HEALTH CARE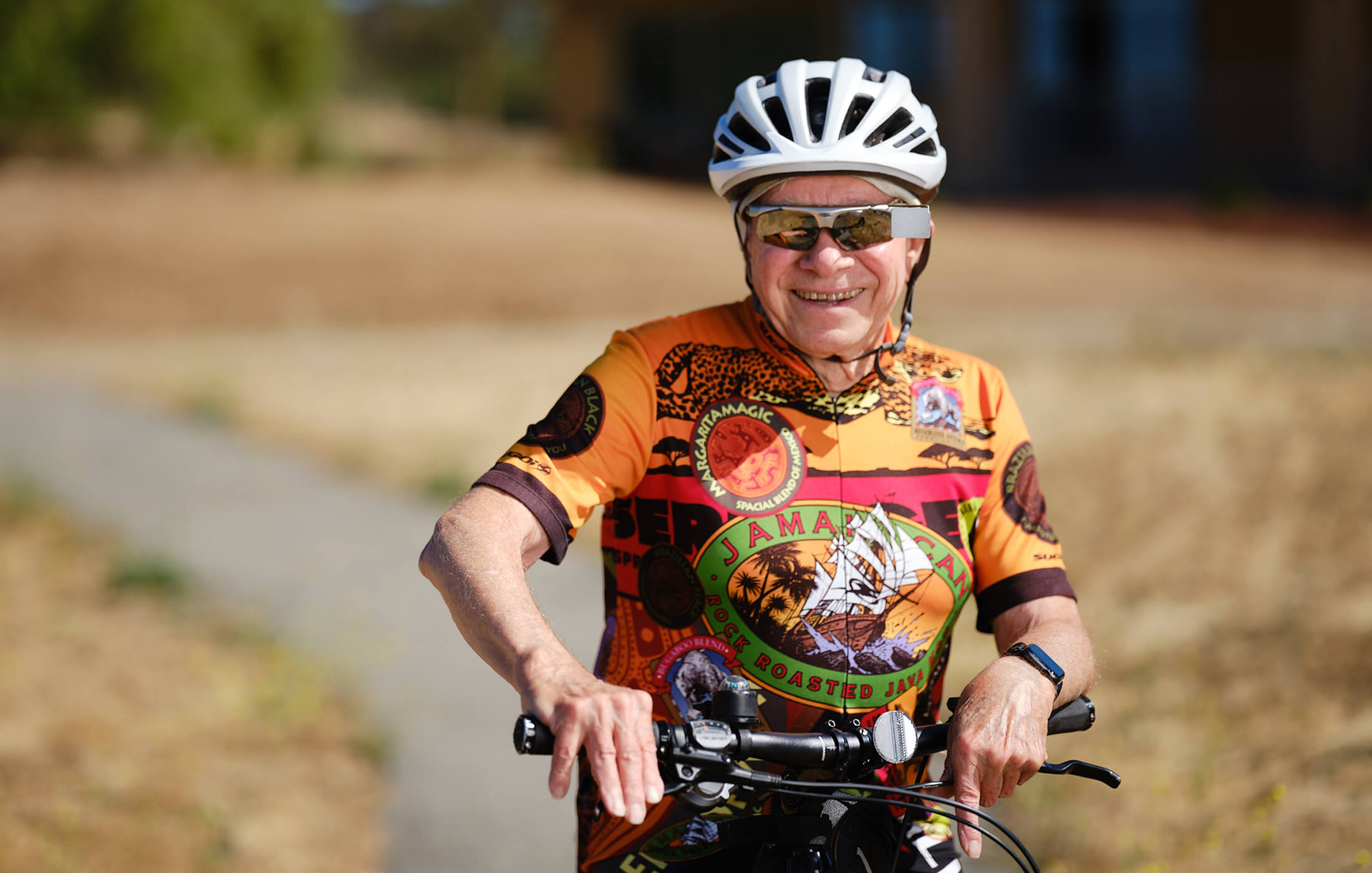 Living well starts with playing well. See all the ways we're living the eight dimensions of wellness every day.
EXPLORE ACTIVITIES
Bay Area Fire Update
[todays_date]
With progress made in the battle to protect residents and communities from the impact of these latest fires; we are thankful to report that any evacuation plans for our community have been lifted.  We will continue to monitor the developments along with updates from local officials to determine any decisions moving forward.  Any additional updates will be posted to this location on the website.  We are extremely grateful for all of the work done by first responders to protect our surrounding communities.
As the situation evolves we will provide updates to our website.
If you have a question related to this situation please call the community at the following number at (650) 944-0100.