Leave the little things to us. So you can enjoy the big things.
What would you do if you had more time to do the things you love? Spend more time with your grandchildren? Finally take that trip you've been putting off?
When you don't have to worry about everyday chores or home maintenance, you can focus on what's important. From housekeeping and appliance repairs to salon services, our first-class residential living services and amenities are designed to simplify your life so you can live it however you like.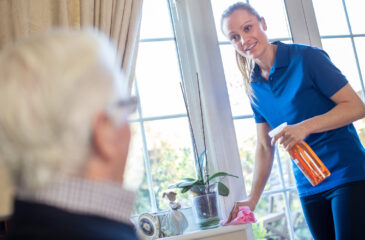 Cleaning
Weekly housekeeping and linen service
Maintenance of furnace, A/C and any Forum standard appliances
Annual cleaning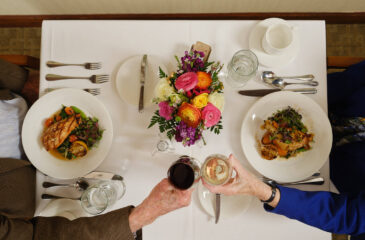 Dining
Daily flexible dining points program
Restaurant-style dining in multiple dining venues
Daily continental breakfast
Private dining and meeting rooms
Catering and meal tray services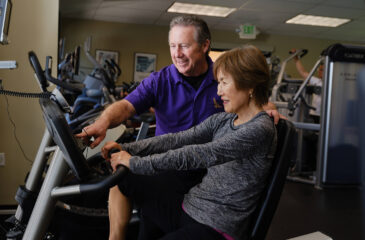 Health and Wellness
Medical alert system
Fitness center, heated pool and hot tub
Partnership with health & home care services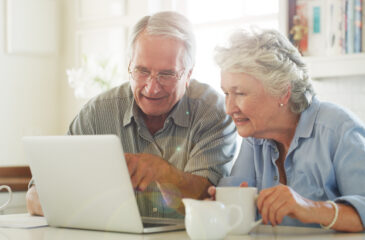 Utilities
High-speed internet
Enhanced digital cable TV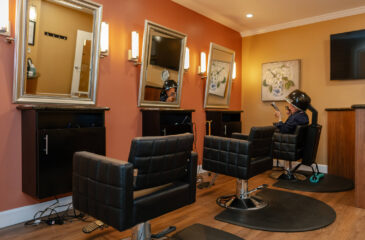 Campus Conveniences
Country Store
Beauty salon
Fitness Center
Health Care Center
Wellness Center
Pool & Spa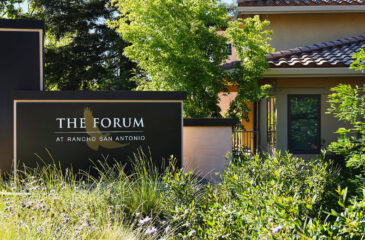 Safety & Security
Maintenance
24-hour security
Medical alert system
24-hour emergency response
"The Forum has a full range of services, a well-educated group of residents, and is in an ideal location for those wanting to enjoy the outdoors and also be close to the local shops and necessities."
- Nicole Martin, LCS team member
Bay Area Fire Update
[todays_date]
With progress made in the battle to protect residents and communities from the impact of these latest fires; we are thankful to report that any evacuation plans for our community have been lifted.  We will continue to monitor the developments along with updates from local officials to determine any decisions moving forward.  Any additional updates will be posted to this location on the website.  We are extremely grateful for all of the work done by first responders to protect our surrounding communities.
As the situation evolves we will provide updates to our website.
If you have a question related to this situation please call the community at the following number at (650) 944-0100.