Point, click, love.
As you virtually walk through the apartment home and villa interiors at The Forum at Rancho San Antonio, notice the exceptional craftsmanship and contemporary design elements such as sleek flooring, high ceilings and open plan layouts. As you look more closely, you'll realize that these designs go far beyond the expected. They're uniquely created to take advantage of our gorgeous natural backdrop and give you a truly indoor-outdoor living experience.
Click the video below to get an inside look into what life is like at The Forum.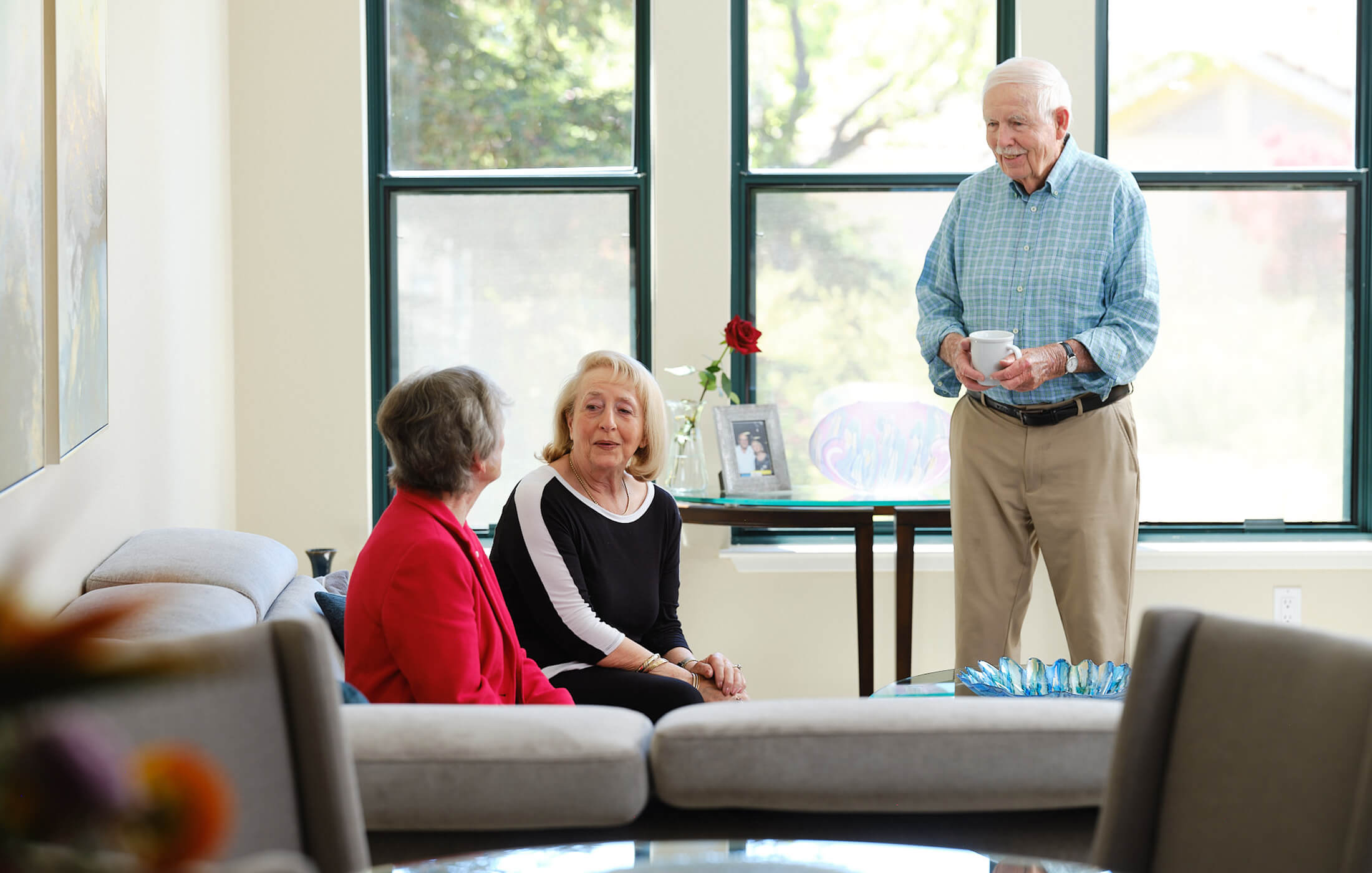 Experience the feel of our villas and apartment homes for yourself. Contact us to arrange an in-person tour.
SCHEDULE A TOUR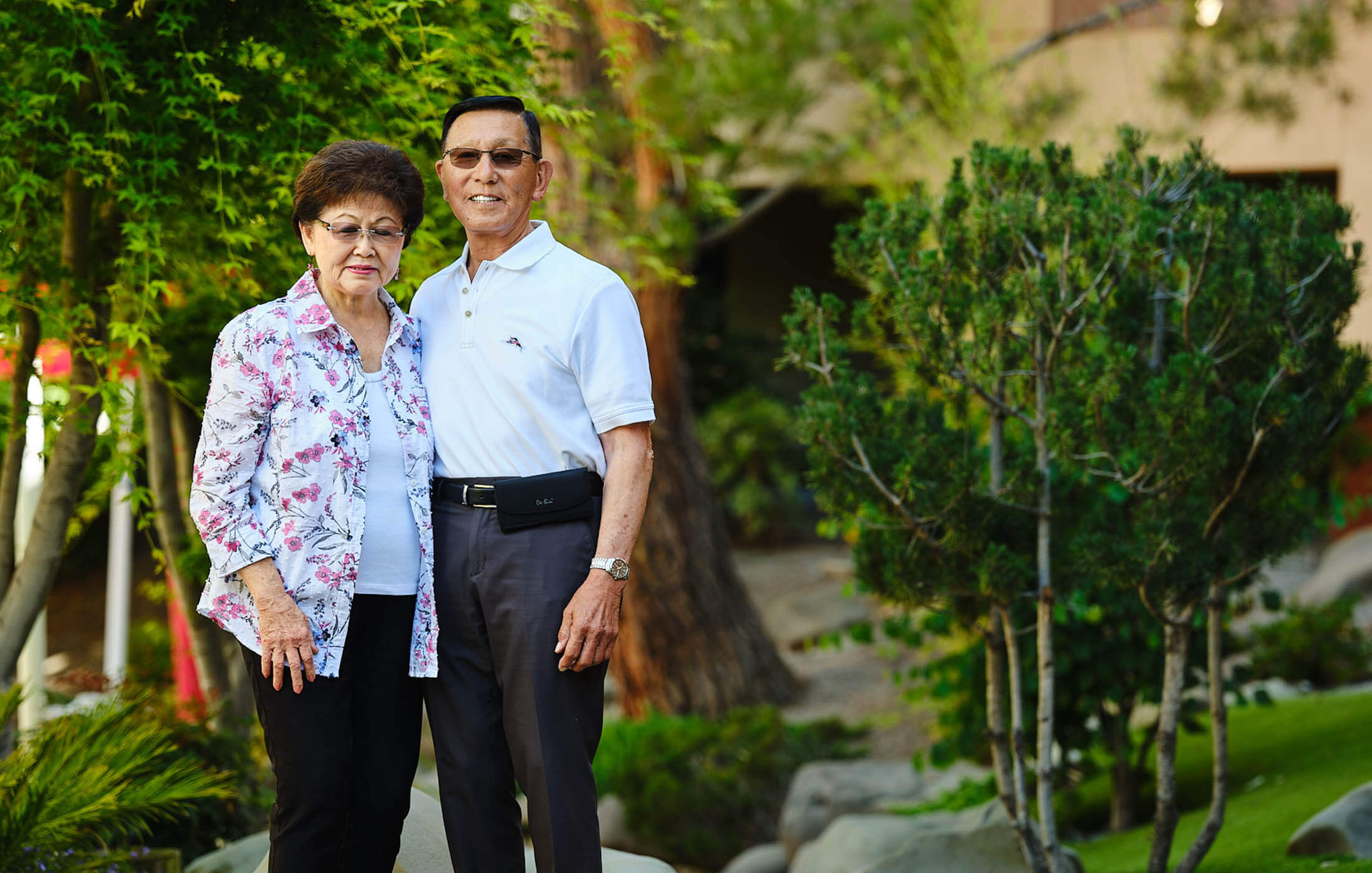 See how much more you'll own along with your new residence.
EXPLORE EQUITY OWNERSHIP
Bay Area Fire Update
[todays_date]
With progress made in the battle to protect residents and communities from the impact of these latest fires; we are thankful to report that any evacuation plans for our community have been lifted.  We will continue to monitor the developments along with updates from local officials to determine any decisions moving forward.  Any additional updates will be posted to this location on the website.  We are extremely grateful for all of the work done by first responders to protect our surrounding communities.
As the situation evolves we will provide updates to our website.
If you have a question related to this situation please call the community at the following number at (650) 944-0100.