Food for thought
Frequently asked questions about our farm-to-table dining experience.
Yes! You are welcome to have guests at any meal, and Sunday brunch is a particular favorite with visiting families.
Special accommodations can be made for a wide variety of culinary preferences and special diets. Our registered dietitian is also available for individual consultation.
Yes! Our sommelier can suggest wine pairings and we also host frequent happy hours in our cocktail lounge.
"The meals are excellent and offer great variety."
- Joan Graham, resident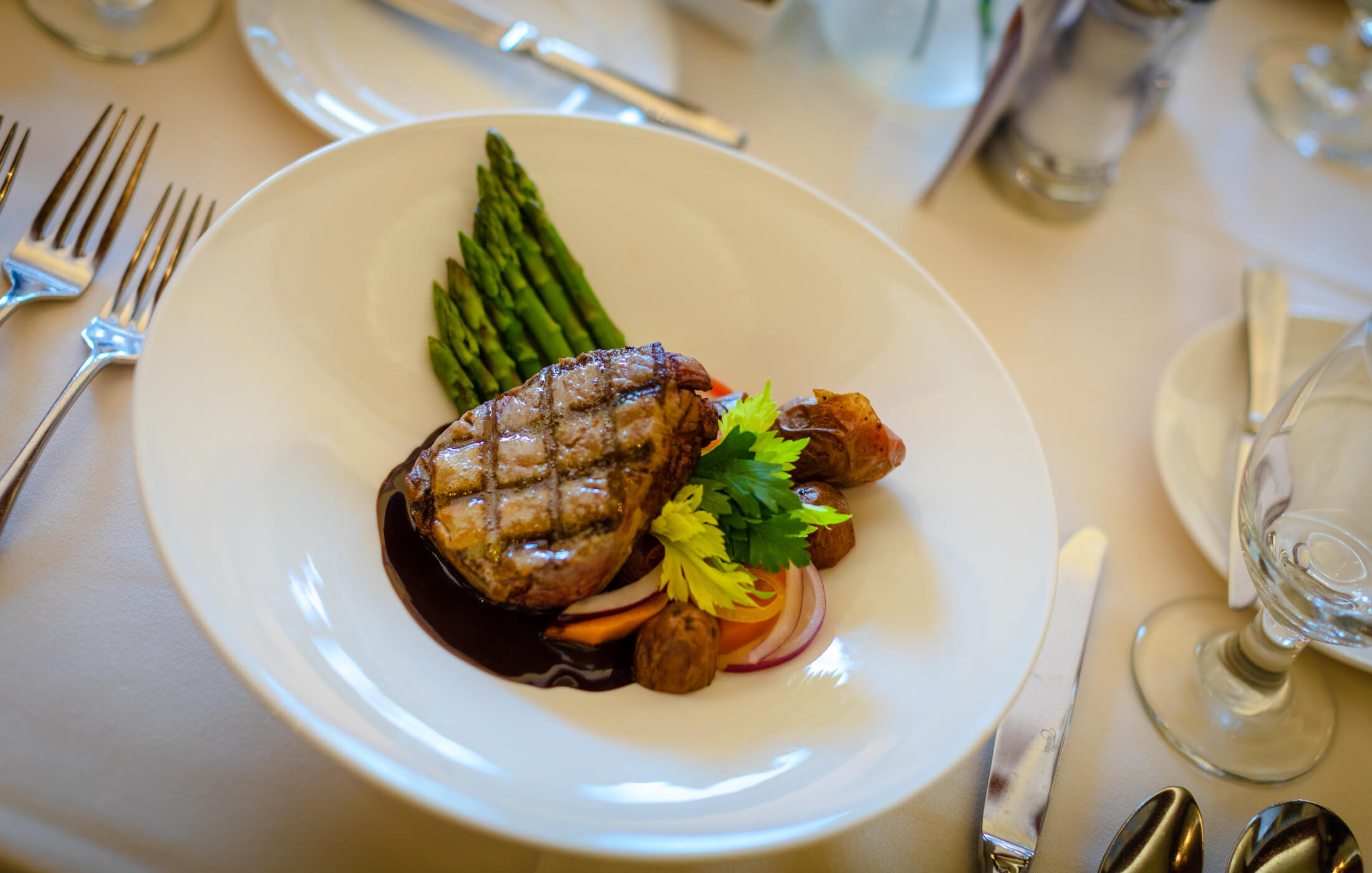 Get a taste of what The Forum is serving up
VIEW A SAMPLE MENU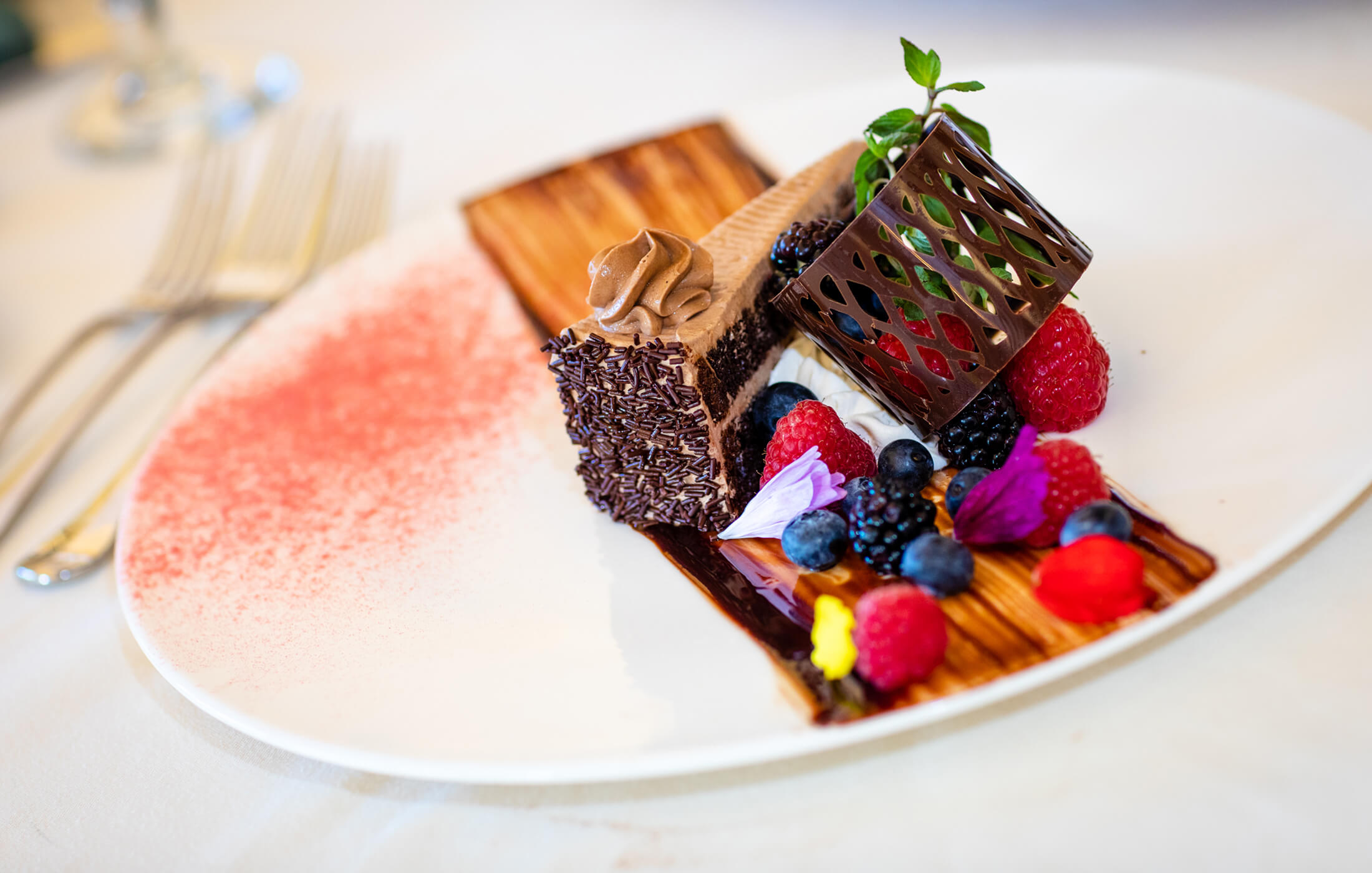 Tempt your palate with a glimpse of our chef-crafted culinary masterpieces
VIEW GALLERY
Bay Area Fire Update
[todays_date]
With progress made in the battle to protect residents and communities from the impact of these latest fires; we are thankful to report that any evacuation plans for our community have been lifted.  We will continue to monitor the developments along with updates from local officials to determine any decisions moving forward.  Any additional updates will be posted to this location on the website.  We are extremely grateful for all of the work done by first responders to protect our surrounding communities.
As the situation evolves we will provide updates to our website.
If you have a question related to this situation please call the community at the following number at (650) 944-0100.