The early chapters
On September 21, 1991, The Forum opened its doors to its first four residents. Within two months, The Forum had 163 residents. Two things have remained constant since the beginning: The warmth, helpfulness and the sense of family, that have always been part of The Forum's culture, and the good food. In the beginning there was no landscaping. One resident remembered "not a bush or a tree, or even a weed." Today's beautiful landscaping came later.
At the outset, The Forum offered only a small fitness center and no swimming pool. The first pool, a cloverleaf shape that did not lend itself to swimming laps, was built in 1992 and replaced by our rectangular pool in 2006. At the outset there were two saunas, but these were little used and soon phased out. The present larger and well-equipped fitness center was designed in 2007. The Forum's library has grown from a relatively small collection, primarily of books donated by the new residents, to the first-rate facility we enjoy today. The Forum's highly rated Health Care Center was open in 1991; Assisted Living and Skilled Nursing opened in 1992.
Forward looking
Moving forward, we will continue to position The Forum as a Life Plan Community of excellence while fulfilling our mission, vision and values with goals such as implementing leading-edge technology that positions us as a five-star leader in health care quality, and fosters an environment that gives our residents a strong voice in shaping and guiding our community through equity ownership.
"Time has gone by so quickly. I have lived here for 13 years and loved every minute of it."
- Janice Shibuya, resident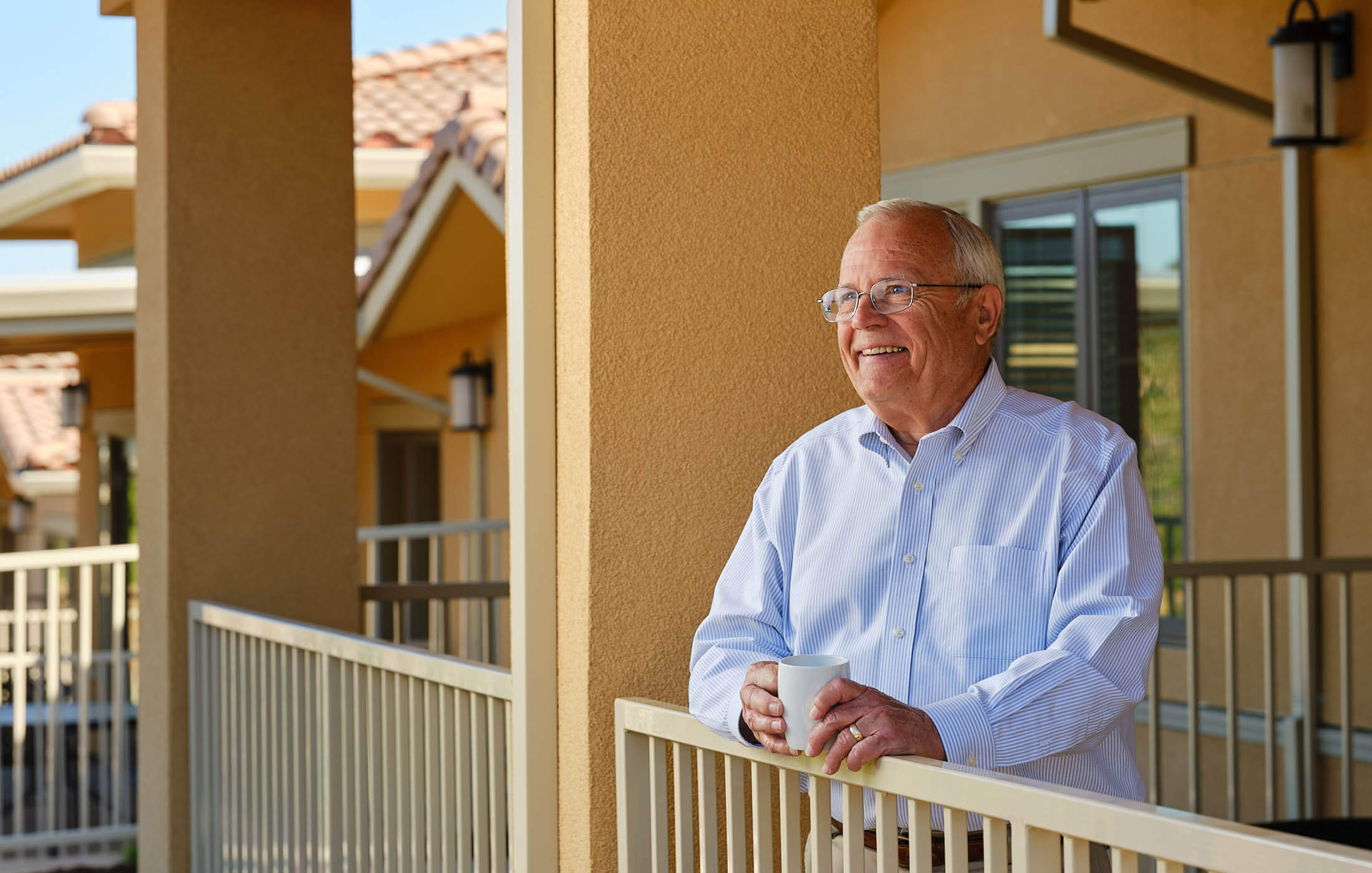 Check out our two-bedroom, two-bath villas.
TAKE A VIRTUAL TOUR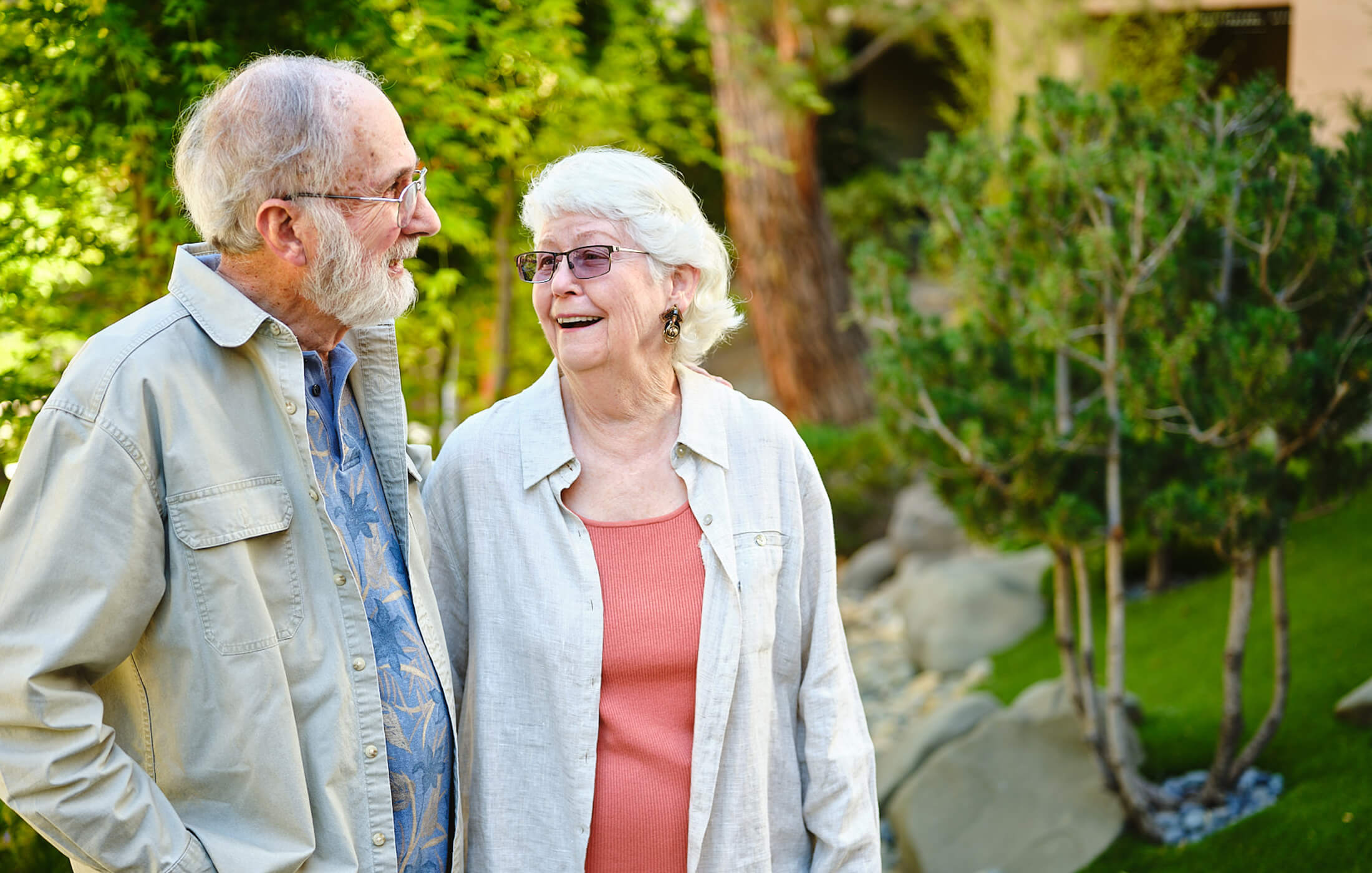 Learn more about our unique equity model.
Learn more about our unique equity model where you share in the future appreciation of your membership.
EXPLORE EQUITY OWNERSHIP
Bay Area Fire Update
[todays_date]
With progress made in the battle to protect residents and communities from the impact of these latest fires; we are thankful to report that any evacuation plans for our community have been lifted.  We will continue to monitor the developments along with updates from local officials to determine any decisions moving forward.  Any additional updates will be posted to this location on the website.  We are extremely grateful for all of the work done by first responders to protect our surrounding communities.
As the situation evolves we will provide updates to our website.
If you have a question related to this situation please call the community at the following number at (650) 944-0100.