A forum for collaboration
Retirement Housing Corporation (RHC)
A California, Mutual Benefits, Not-for-Profit Corporation
Governs all aspects of The Forum in conjunction with the Executive Director.
The RHC Board members are Forum residents elected by the membership.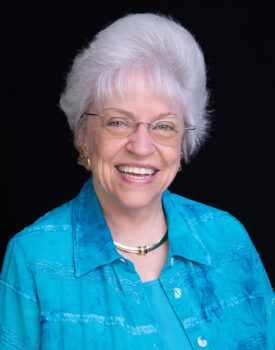 Mary Ann Somerville
RHC President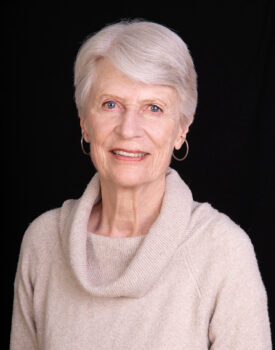 Gail Woolley
RHC Vice President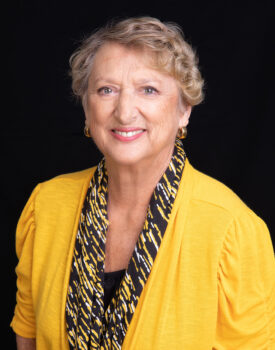 Philine Rallapalli
RHC Secretary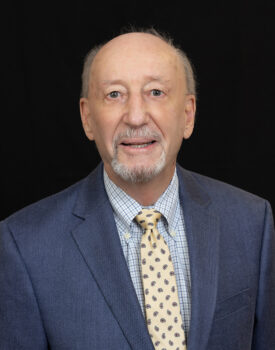 Philip Grinstead
RHC Treasurer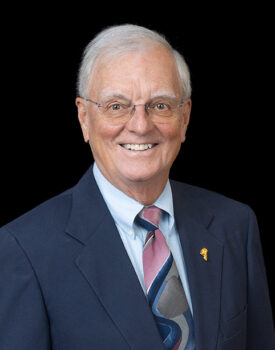 Jay Jonekait
RHC Board Member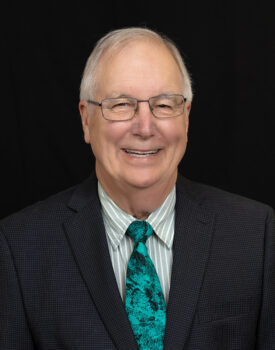 Larry Johnson
RHC Board Member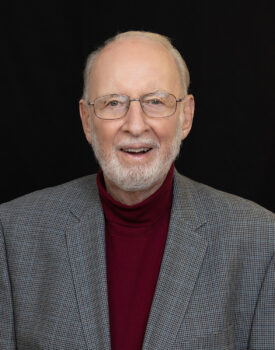 Bob Street
RHC Board Member
Retirement Services, Inc. (RSI)
The RSI Board of Directors are residents and community professionals appointed by the RHC Board of Directors.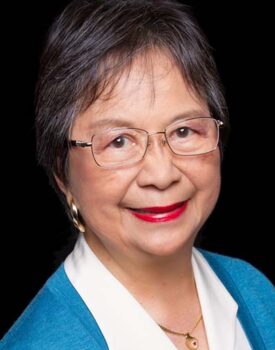 Lily Young, MD
RSI President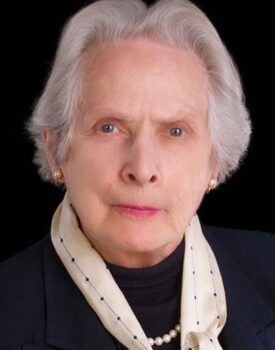 Mim Vasan
RSI Vice President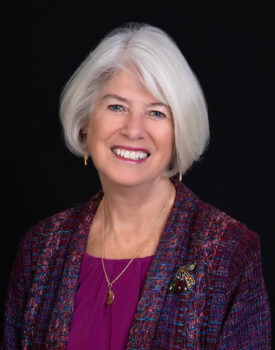 Kathy Brown
RSI Treasurer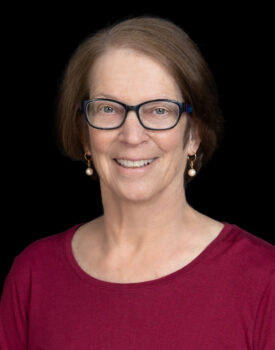 Ellyn Bush, MD
RSI Board Member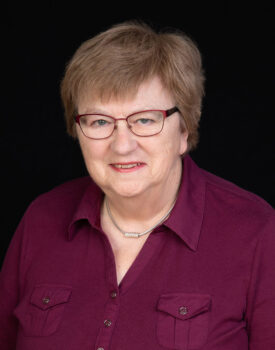 Sharon Brauman
RSI Board Member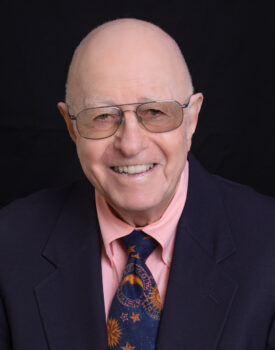 Phil Sunshine, MD
RSI Board Member
Bay Area Fire Update
[todays_date]
With progress made in the battle to protect residents and communities from the impact of these latest fires; we are thankful to report that any evacuation plans for our community have been lifted.  We will continue to monitor the developments along with updates from local officials to determine any decisions moving forward.  Any additional updates will be posted to this location on the website.  We are extremely grateful for all of the work done by first responders to protect our surrounding communities.
As the situation evolves we will provide updates to our website.
If you have a question related to this situation please call the community at the following number at (650) 944-0100.