Meet the people who do what they love, and love what they do.
Our team members bring hundreds of years of combined experience to The Forum. They demonstrate exceptional compassion, caring and leadership as they provide the highest level of service to our residents.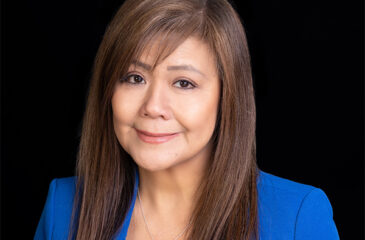 Nancy Kao
Executive Director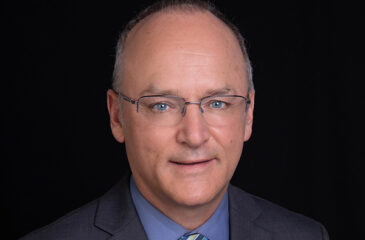 Brian Weaver
Associate Executive Director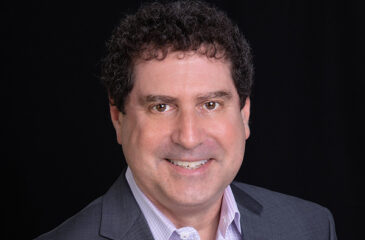 Mike Schlossberg
Chief Financial Officer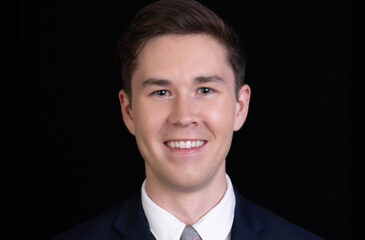 Keaton Drees
Health Care Center Administrator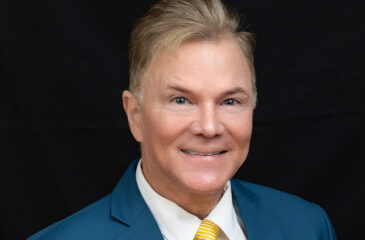 Patrick Keulen
Director of Sales and Marketing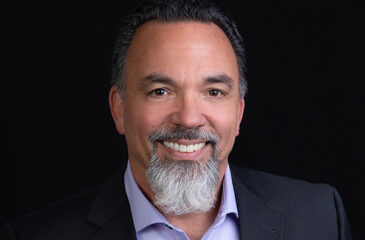 Jonni Streeter
Director of Plant Operations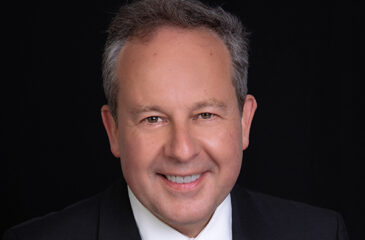 Jean Tinant
Director of IT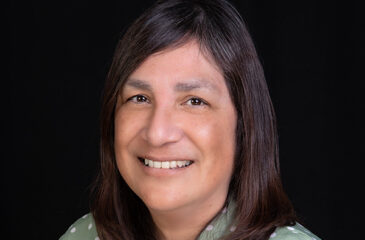 Jessie Perkins
Director of HR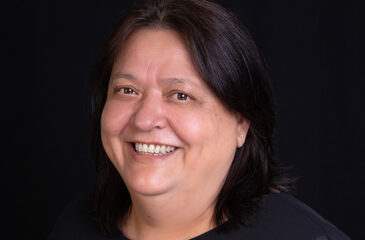 Maria Saralegui
Director of Environmental Services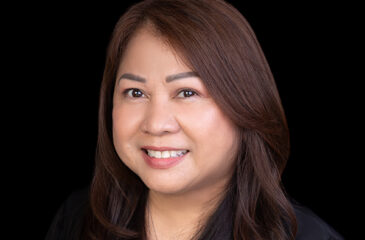 Rosalie Hulog
Director of Health Services
Dante Medina
Director of Hospitality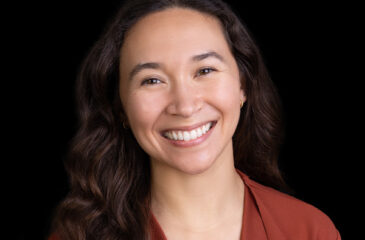 Malia Curby
Capital Project Director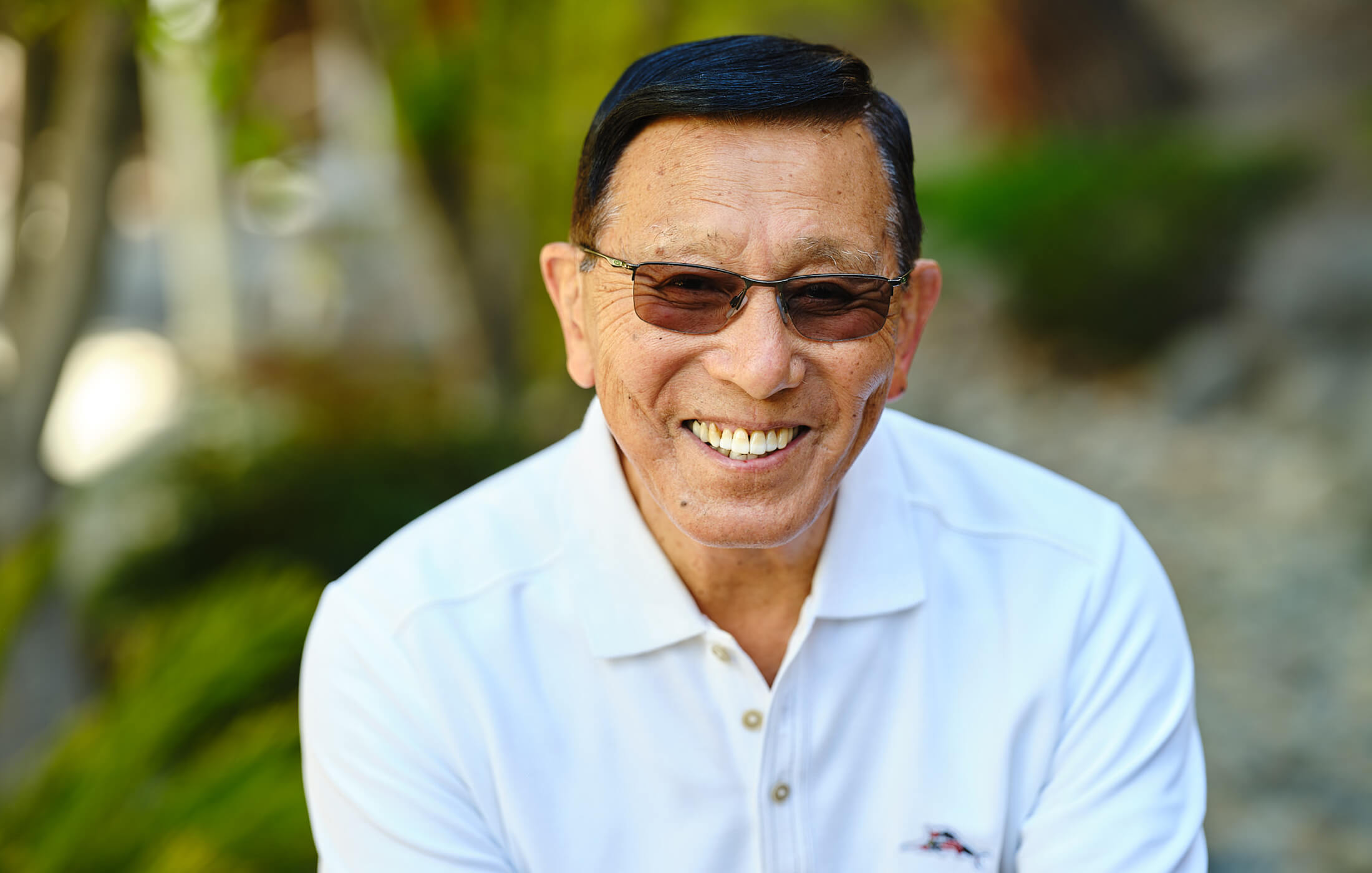 Read our residents' stories and see why they love life at The Forum.
MEET OUR RESIDENTS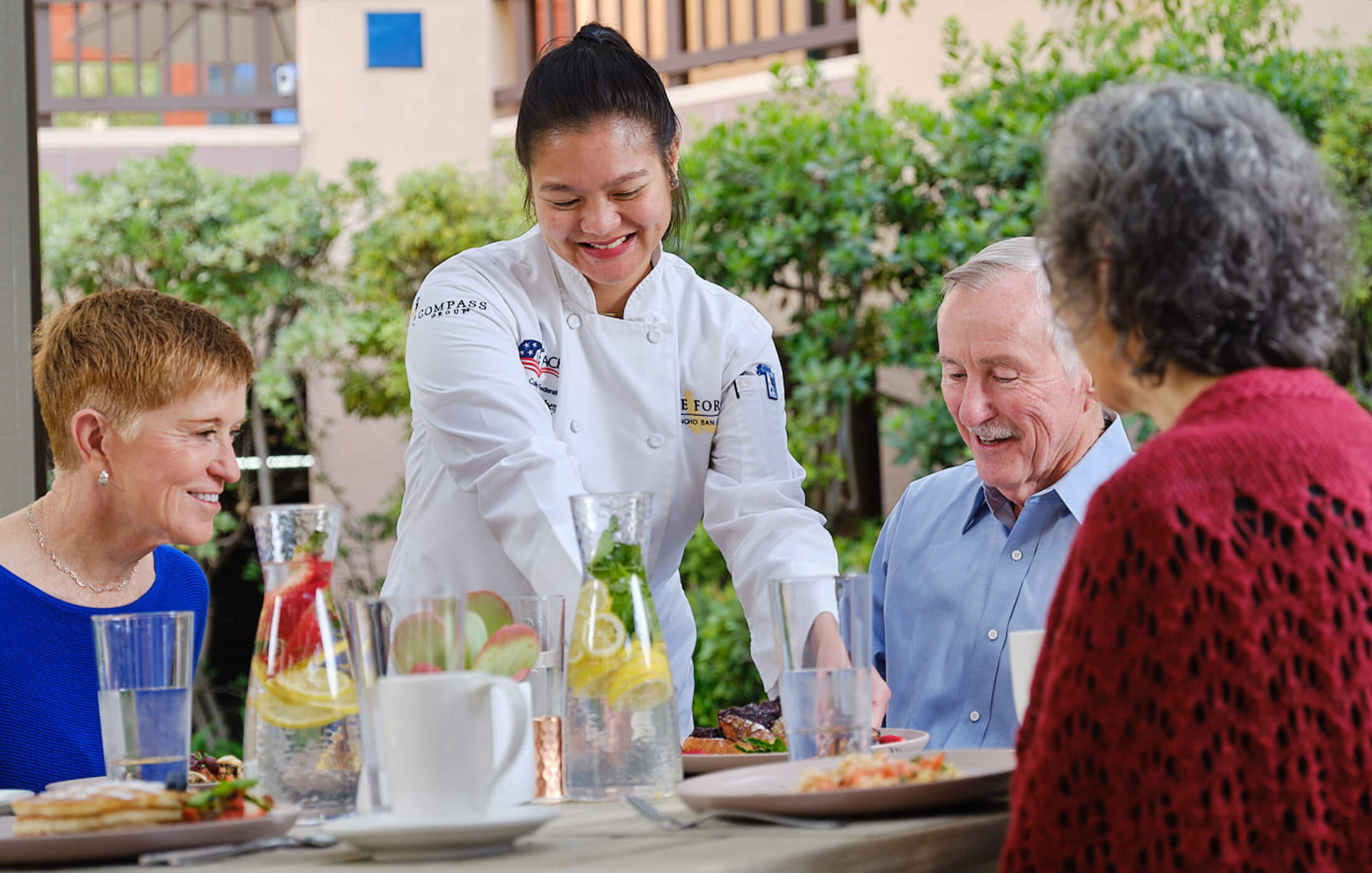 Now that you've learned about our working environment, why not join us?
EXPLORE CAREERS
Bay Area Fire Update
[todays_date]
With progress made in the battle to protect residents and communities from the impact of these latest fires; we are thankful to report that any evacuation plans for our community have been lifted.  We will continue to monitor the developments along with updates from local officials to determine any decisions moving forward.  Any additional updates will be posted to this location on the website.  We are extremely grateful for all of the work done by first responders to protect our surrounding communities.
As the situation evolves we will provide updates to our website.
If you have a question related to this situation please call the community at the following number at (650) 944-0100.