Love where you work.
The Forum at Rancho San Antonio in Cupertino, California, is known for the exceptional residents who live at this luxury retirement community, as well as the exceptional people who work here.
We're searching for enthusiastic, passionate individuals looking for their dream job in a dream location on the beautiful Peninsula next to the Rancho San Antonio County Park and Open Space Preserve.
If you're compassionate, honest and dedicated, you're welcome to join a team committed to treating residents, as well as one other, with kindness and respect.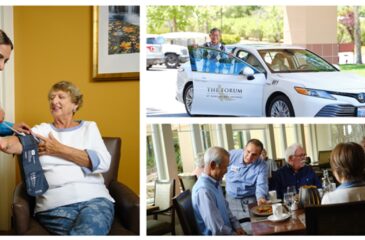 Award-winning careers
We're proud to be named:
2023 "Best Retirement Community" and "Best Senior Living Community" in Silicon Valley by Mercury News readers
"Caring Stars 2023" Best Senior Living community in the United States
5-star skilled nursing program from the Centers for Medicare & Medicaid Services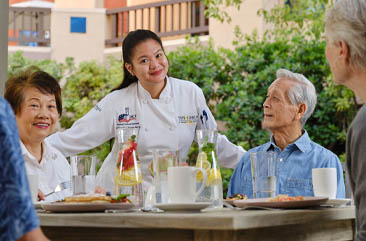 Competitive pay and generous benefits
Our comprehensive wages and benefits plan offers medical, dental, vision and prescription insurance, employer paid short-term disability, life insurance, paid time off and an employee meal program.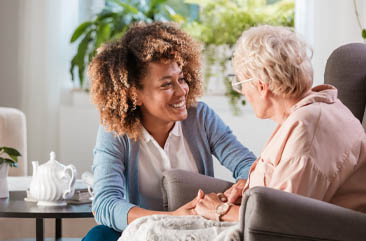 Inclusive atmosphere
Since our opening in 1991, The Forum has embraced diversity as an equal opportunity employer with a drug- and smoke-free workplace.
Bay Area Fire Update
[todays_date]
With progress made in the battle to protect residents and communities from the impact of these latest fires; we are thankful to report that any evacuation plans for our community have been lifted.  We will continue to monitor the developments along with updates from local officials to determine any decisions moving forward.  Any additional updates will be posted to this location on the website.  We are extremely grateful for all of the work done by first responders to protect our surrounding communities.
As the situation evolves we will provide updates to our website.
If you have a question related to this situation please call the community at the following number at (650) 944-0100.