See if a move to The Forum adds up
What pricing plans are available? Which floor plans can I afford? How does The Forum compare to what I pay now? What is the retirement community monthly fee?
We understand that questions like these are swirling through your mind. That's why we've created this quick cost calculator. Just enter some basic information, like household size and ballpark estimates for income and net worth. Our quick and easy calculator will show you floor plans that are the perfect match for your needs and finances.
Our Retirement Community's Cost Calculator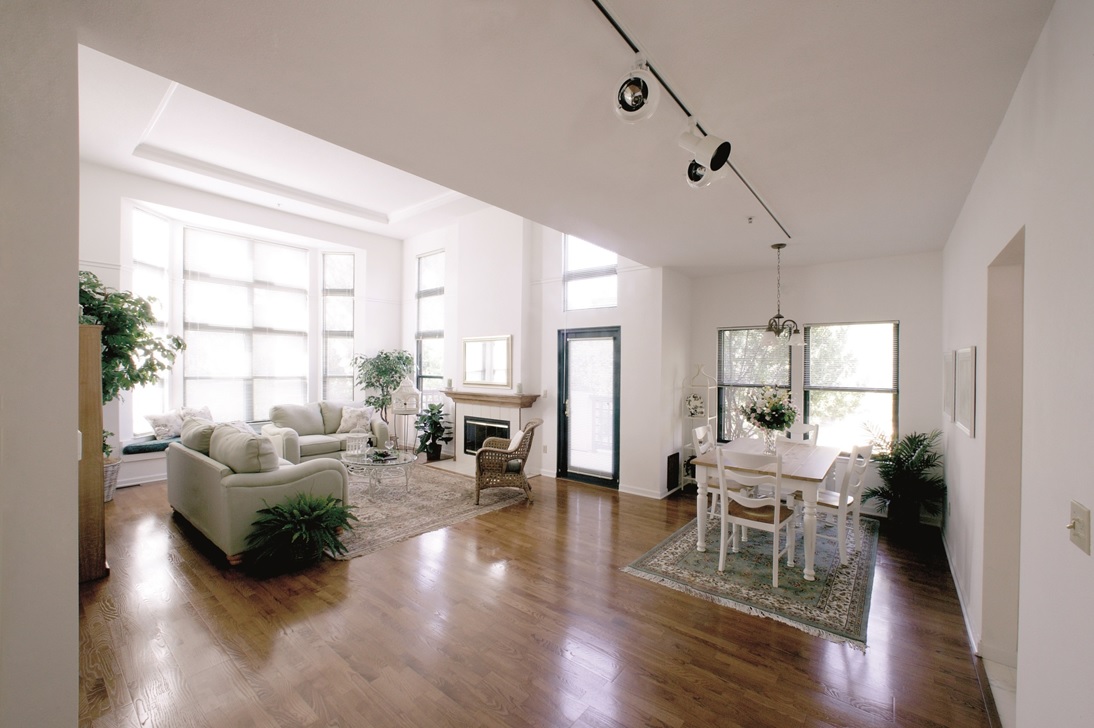 Fall in love with a floor plan
View living spaces that you and your budget will love.
VIEW FLOOR PLANS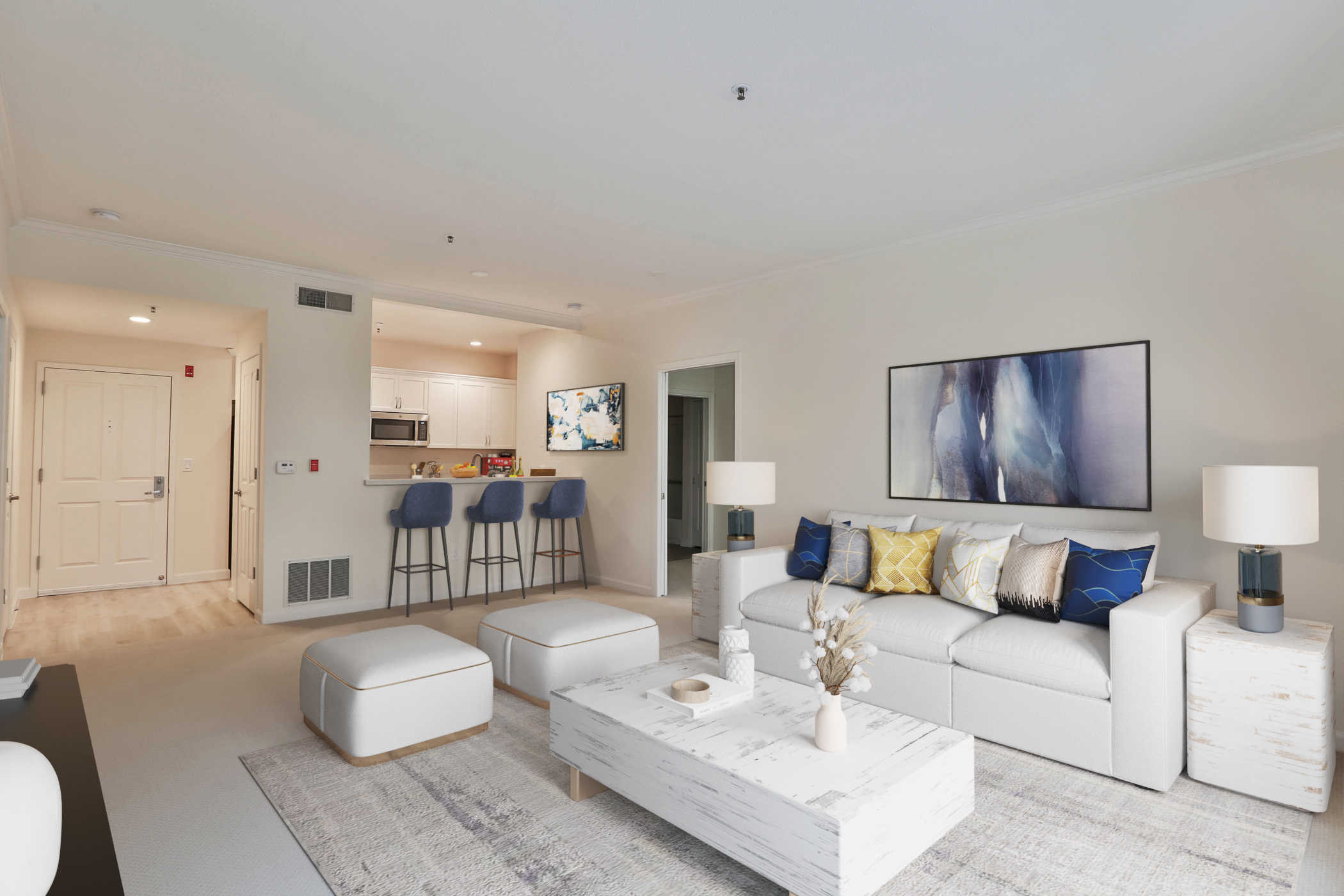 Ready to see your favorite floor plans in person?
SCHEDULE A TOUR
Bay Area Fire Update
[todays_date]
With progress made in the battle to protect residents and communities from the impact of these latest fires; we are thankful to report that any evacuation plans for our community have been lifted.  We will continue to monitor the developments along with updates from local officials to determine any decisions moving forward.  Any additional updates will be posted to this location on the website.  We are extremely grateful for all of the work done by first responders to protect our surrounding communities.
As the situation evolves we will provide updates to our website.
If you have a question related to this situation please call the community at the following number at (650) 944-0100.