Flip through the album of your future life.
Scroll through our gallery and explore images of our residents connecting with activities, dining experiences, and one another on our breathtaking campus.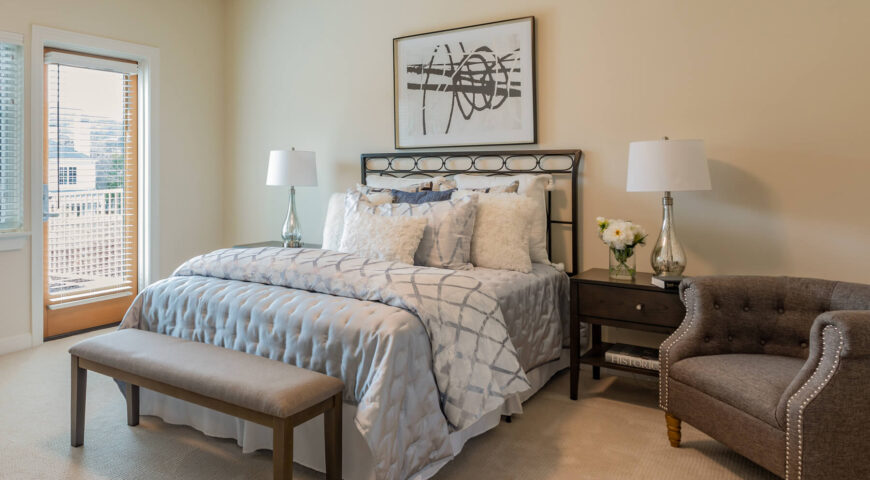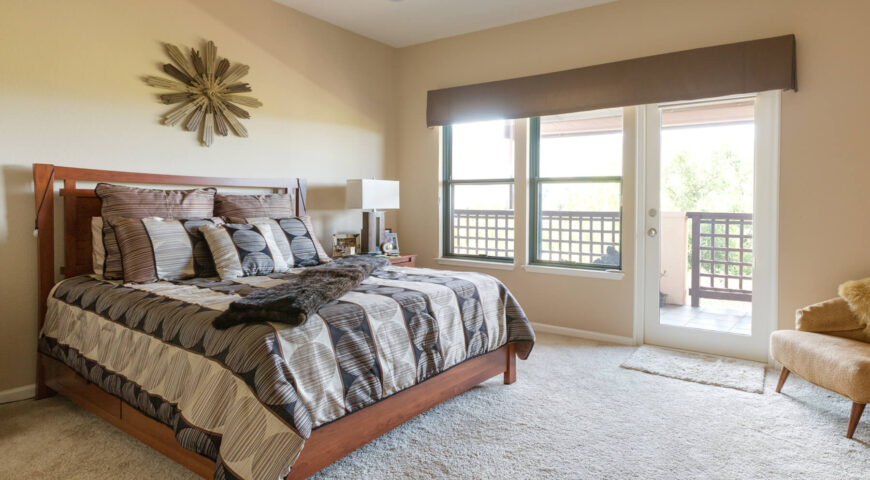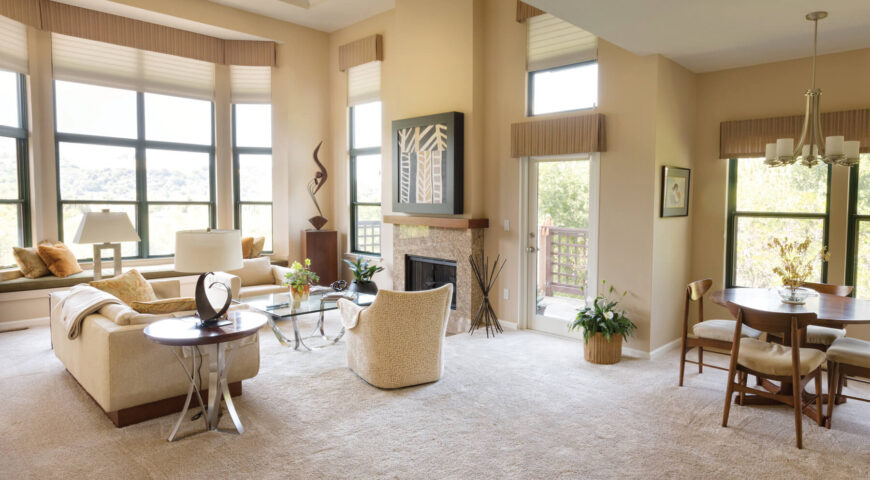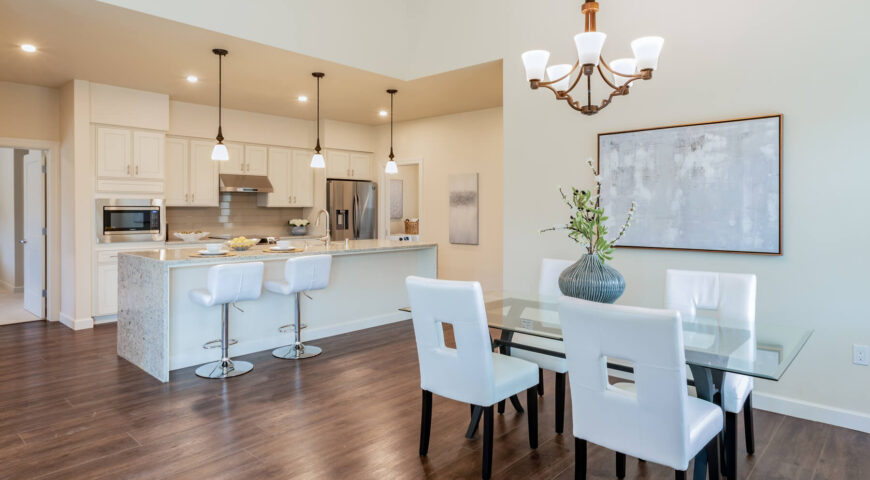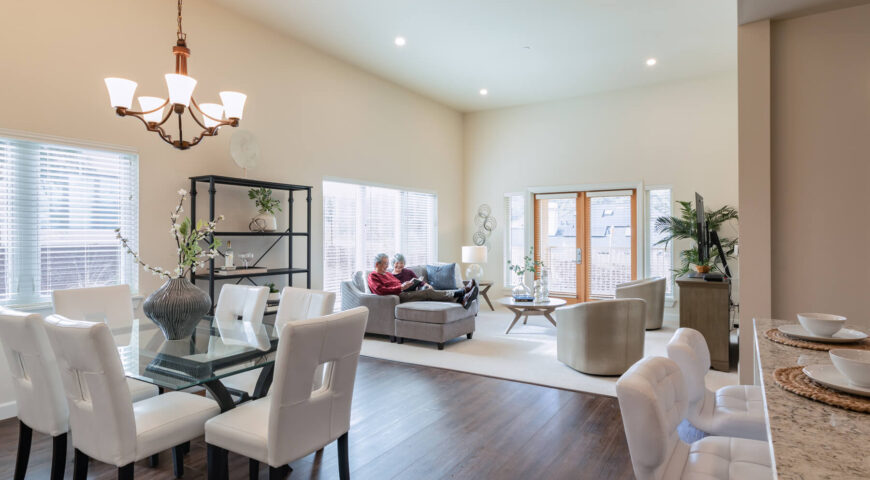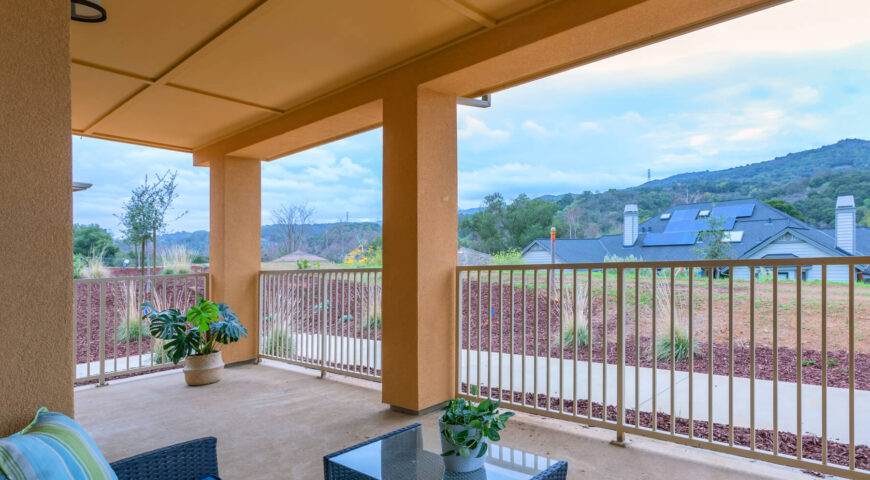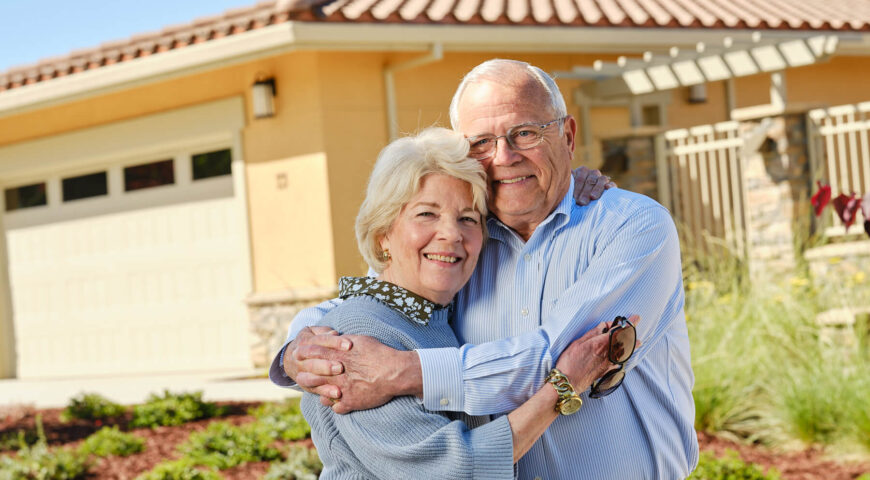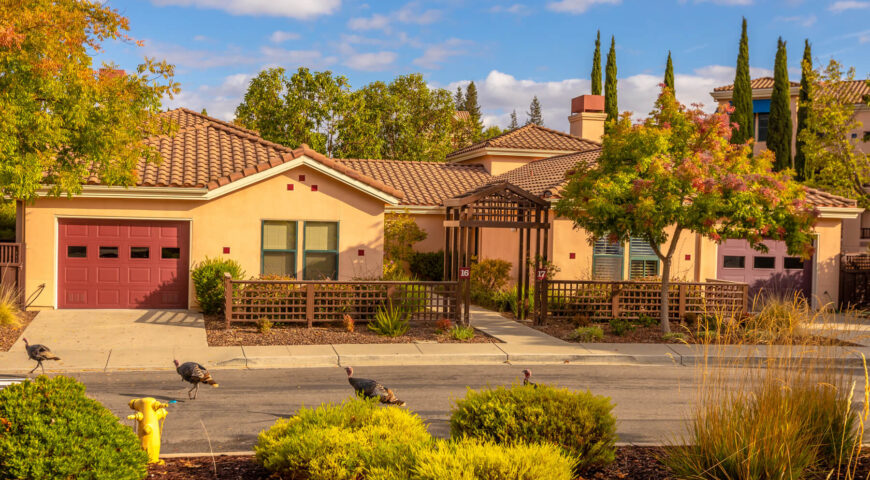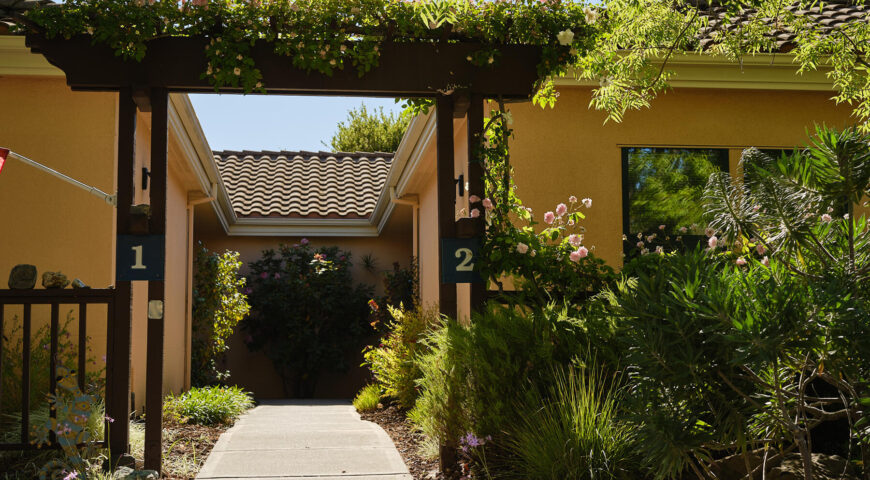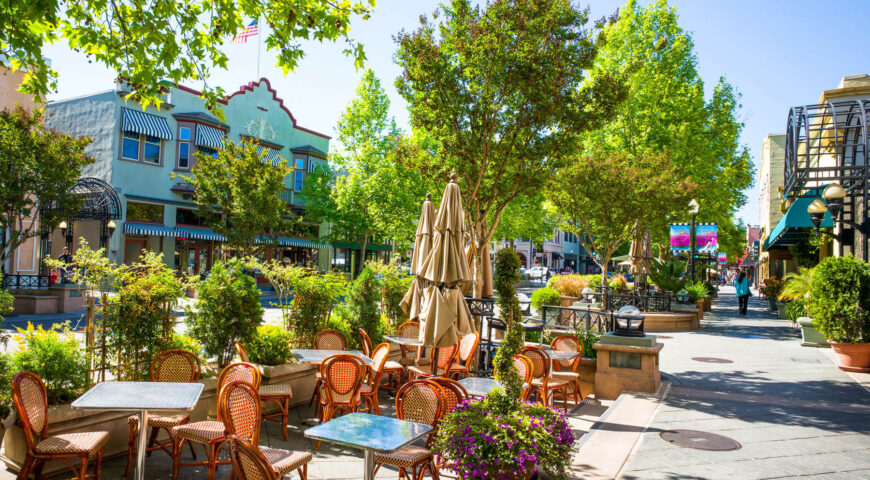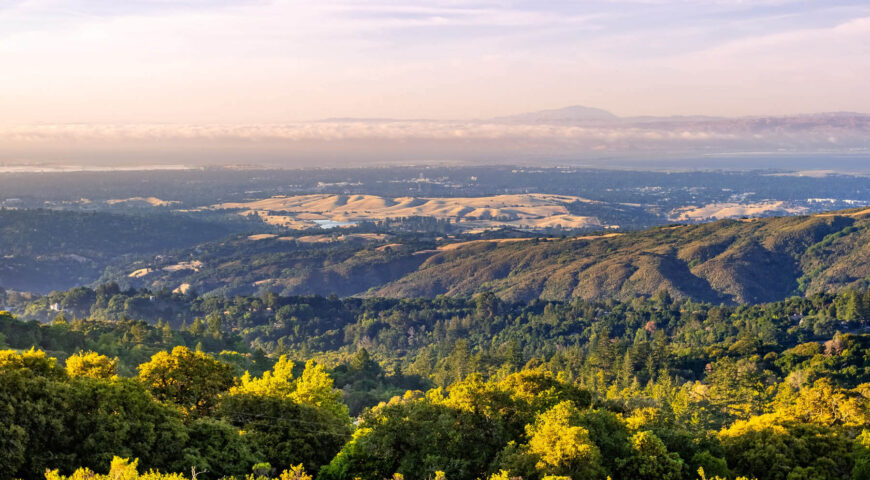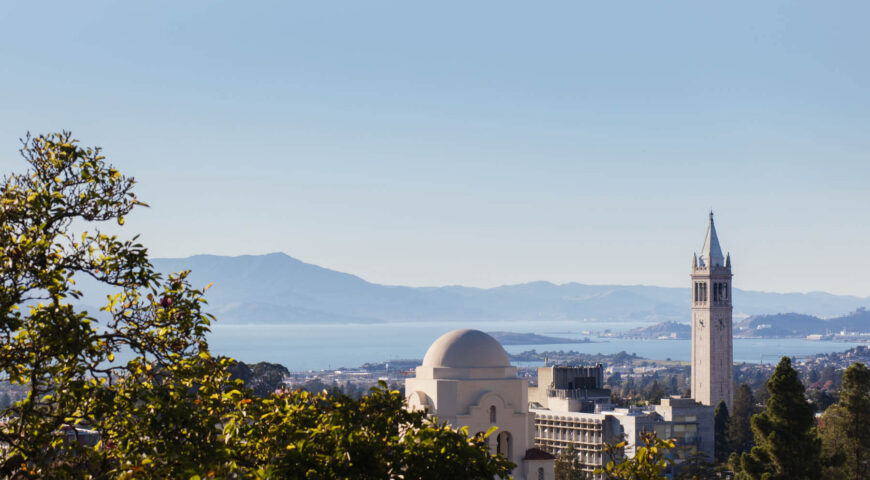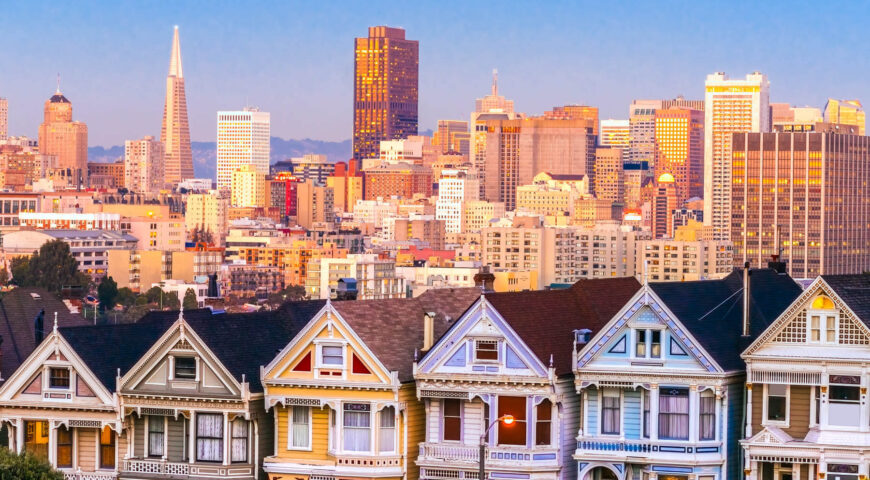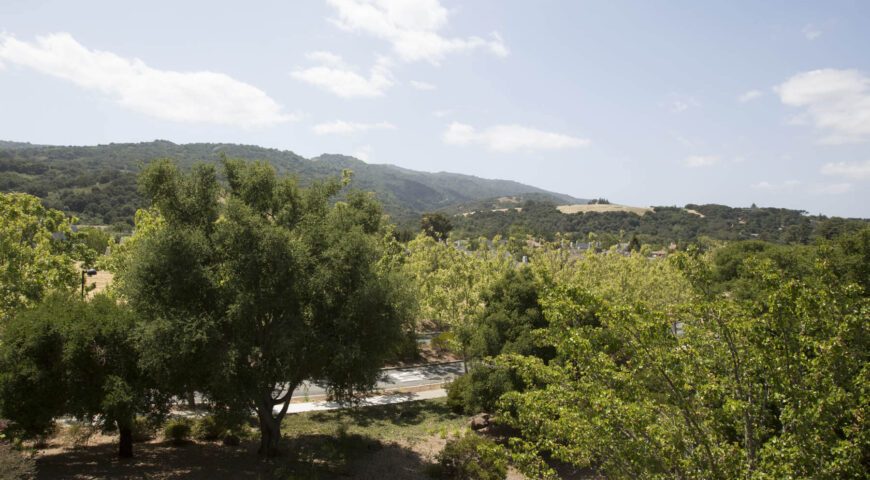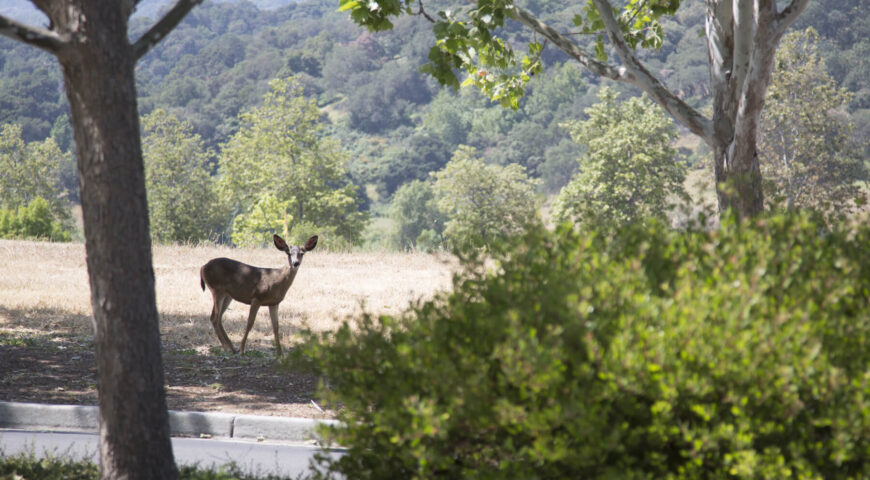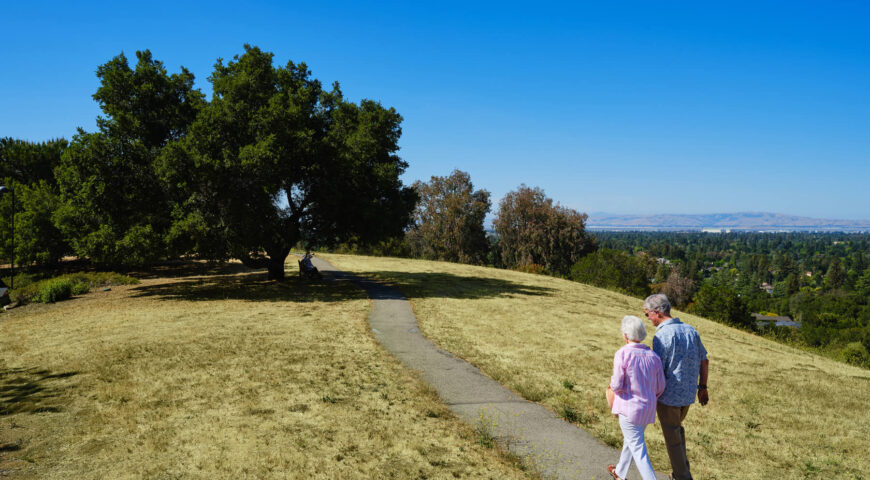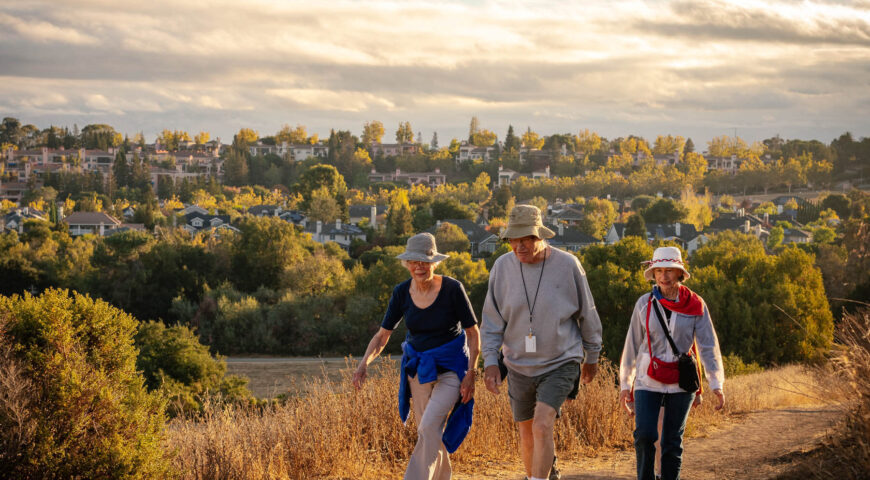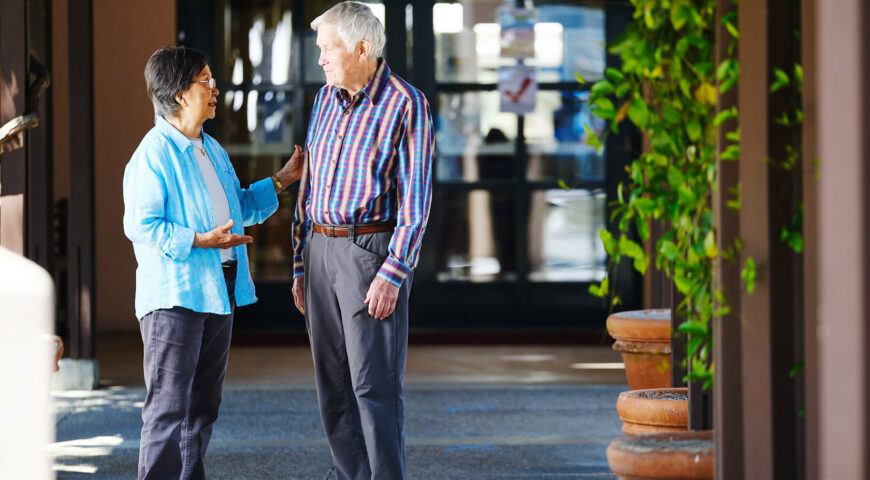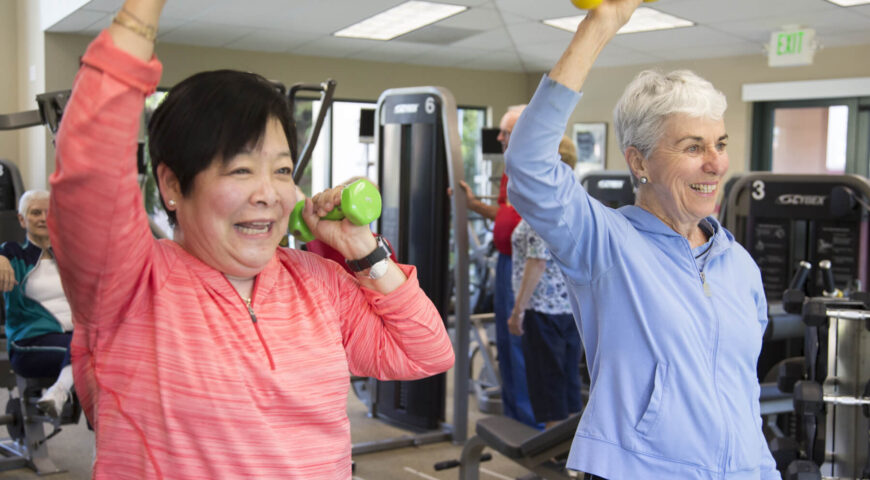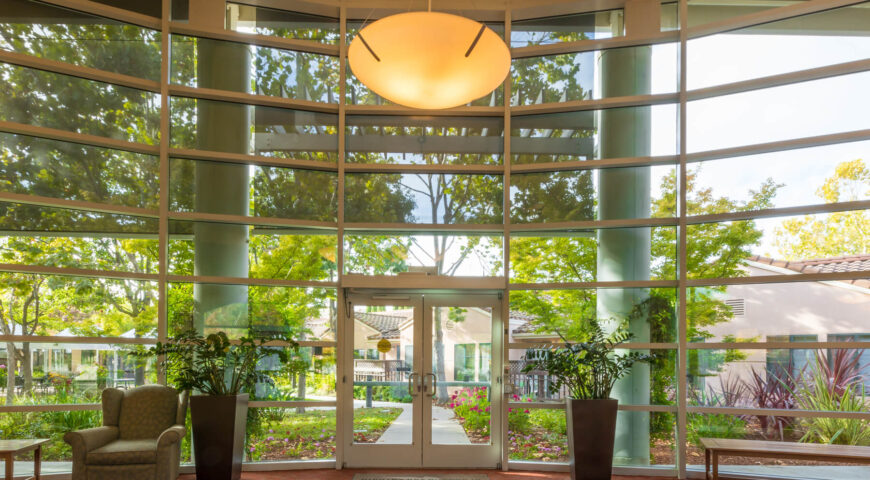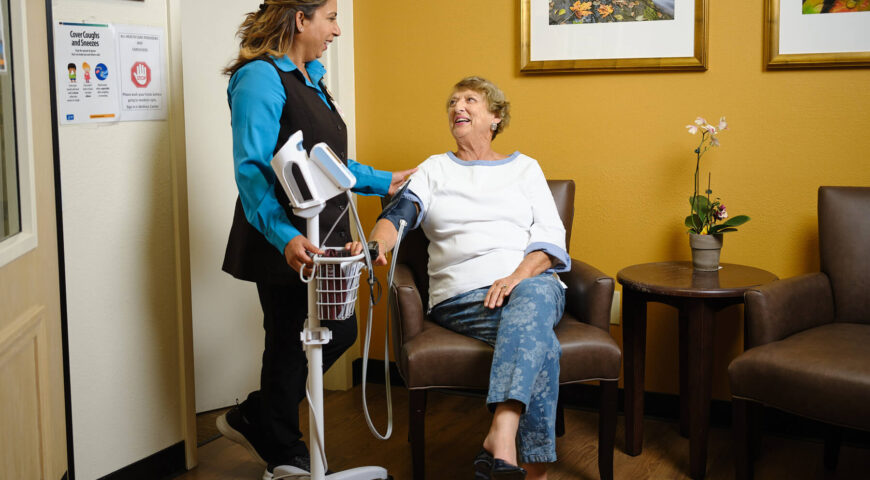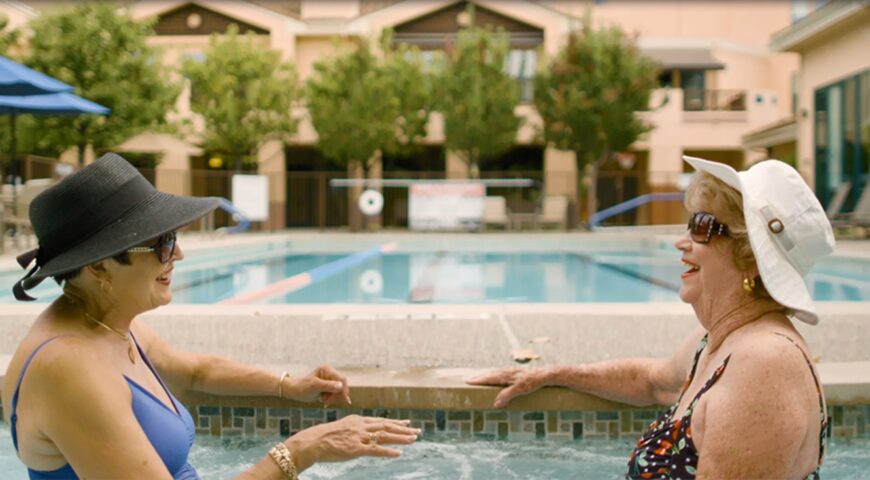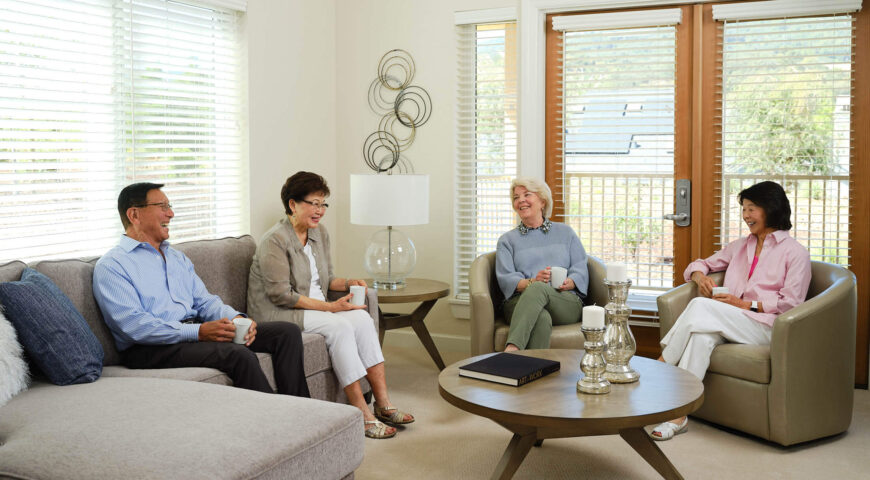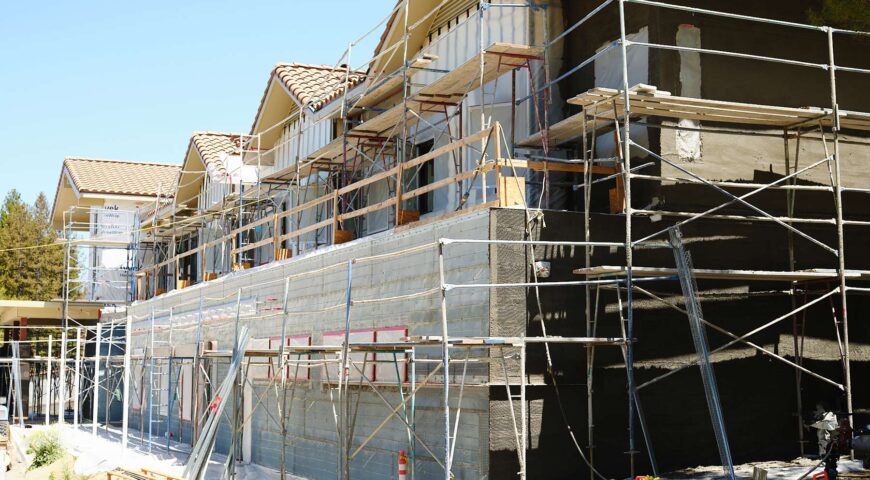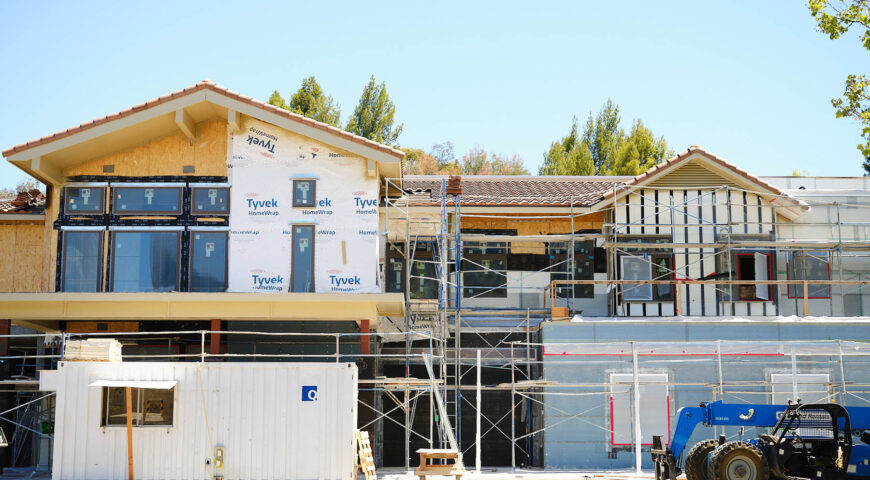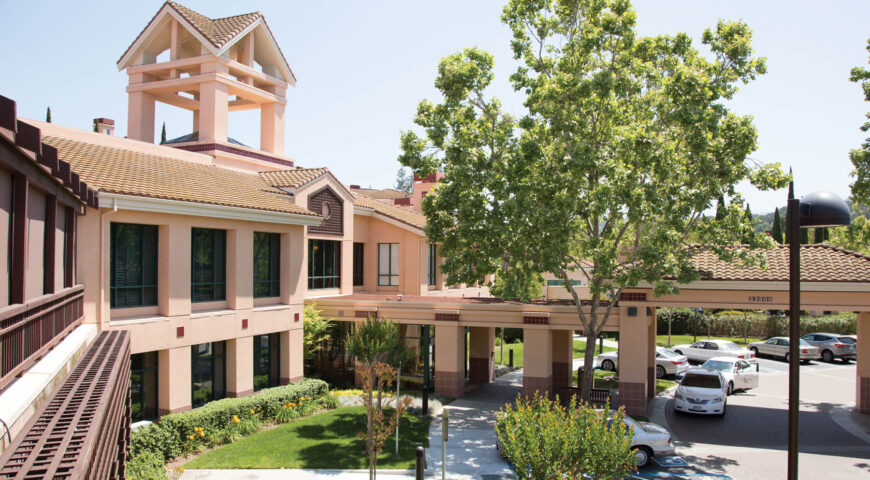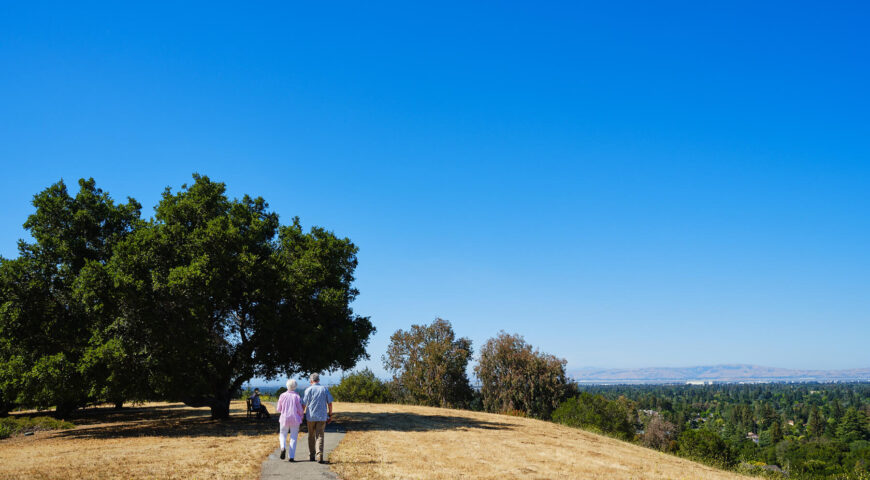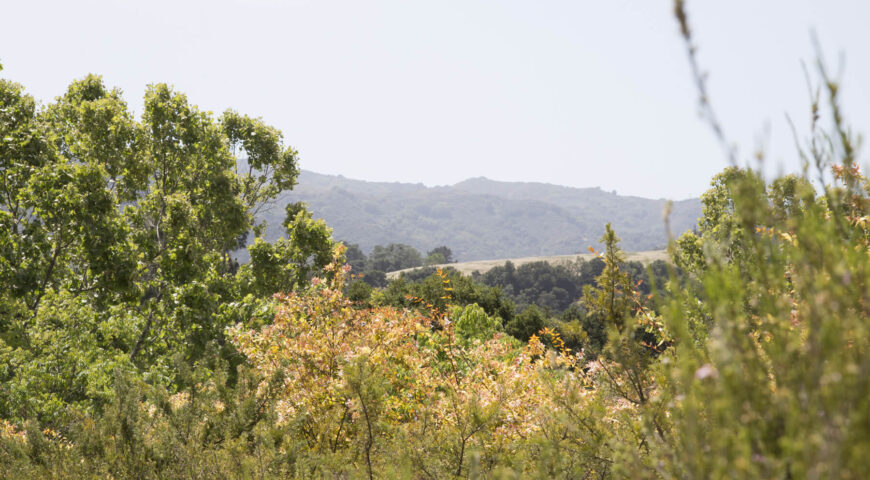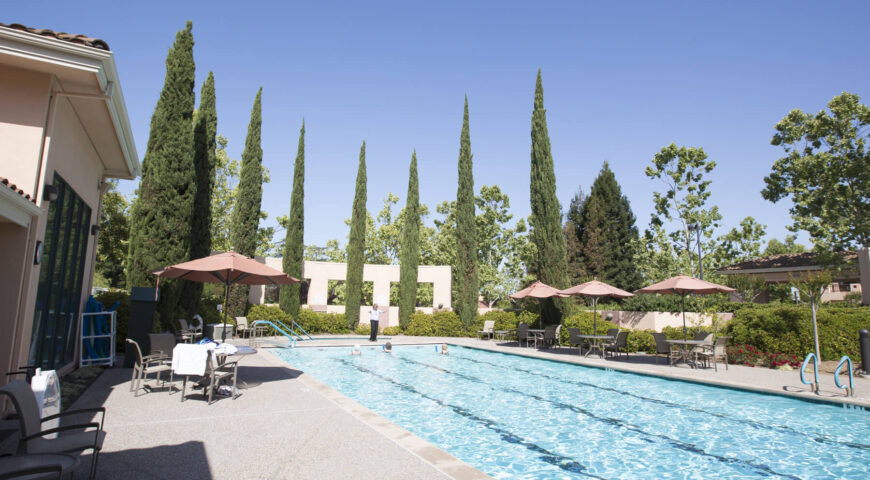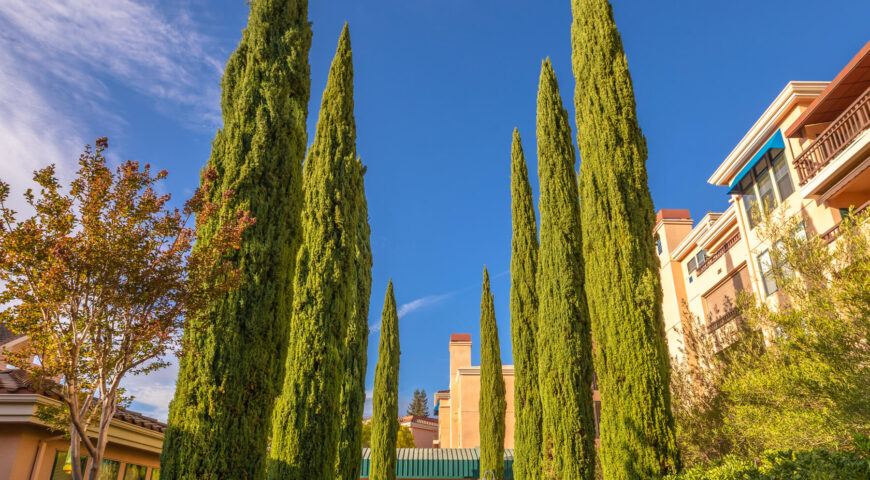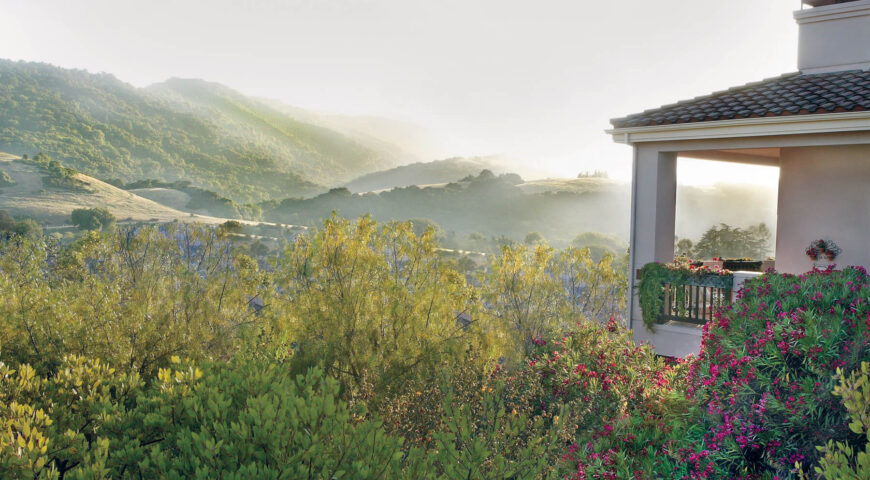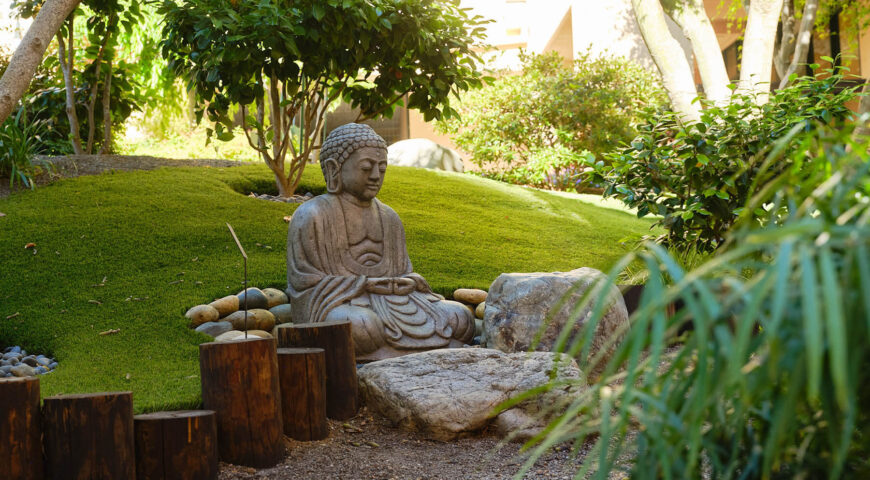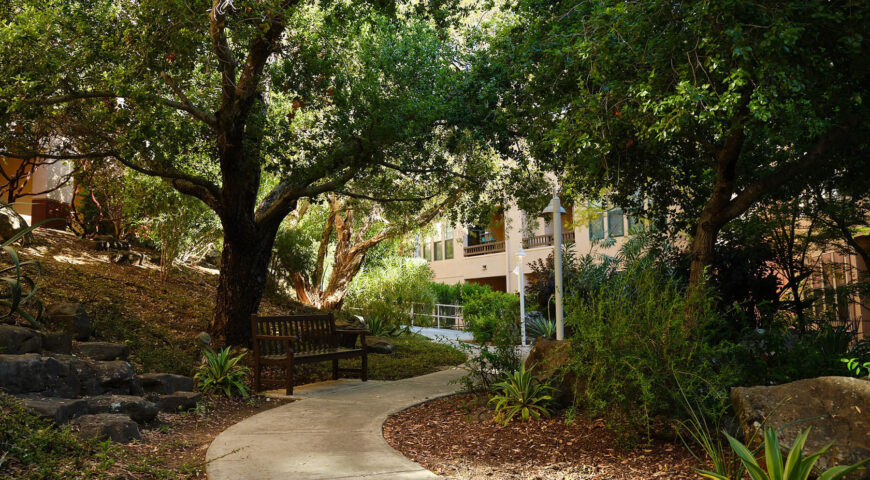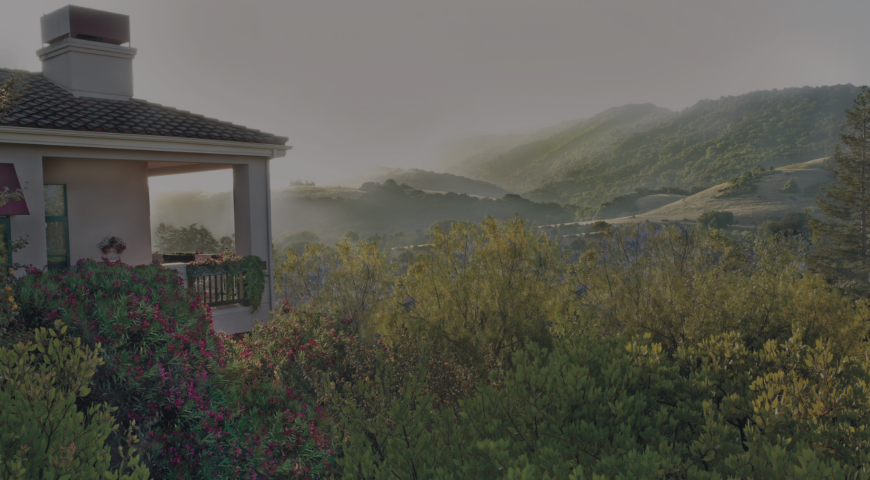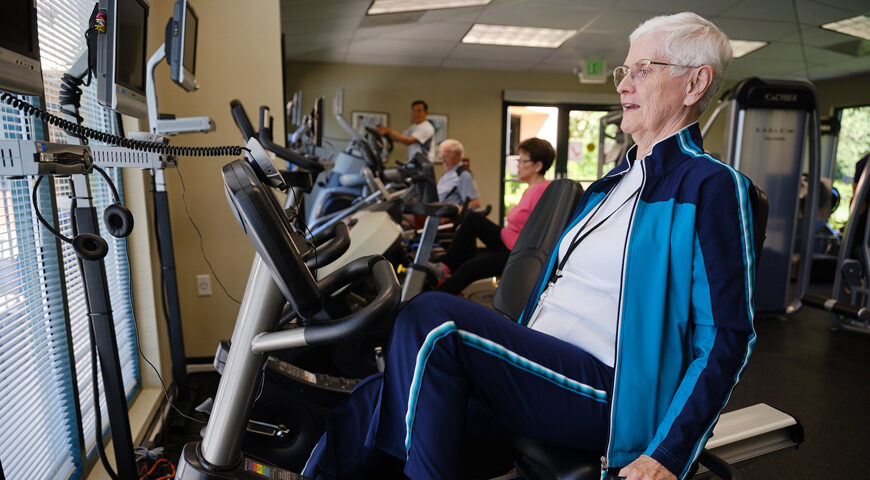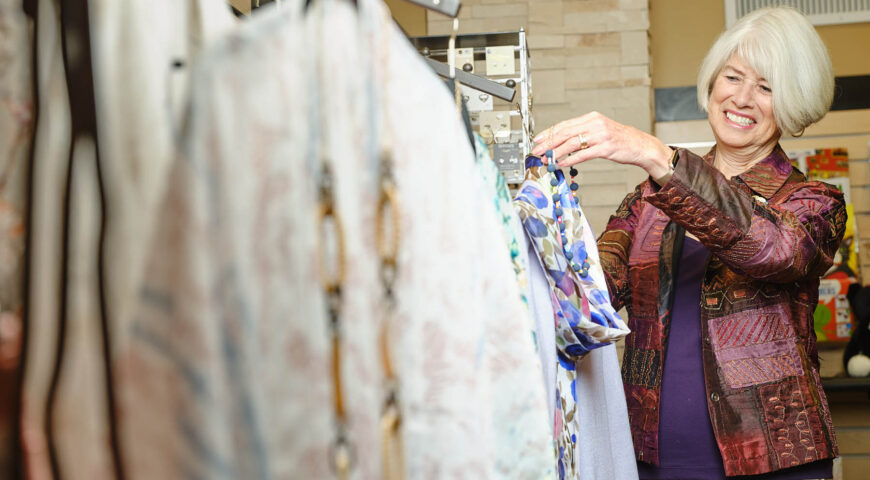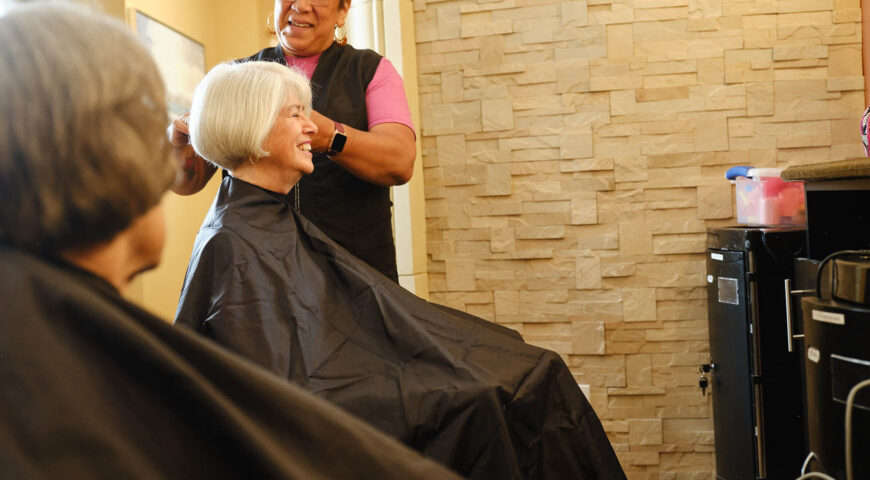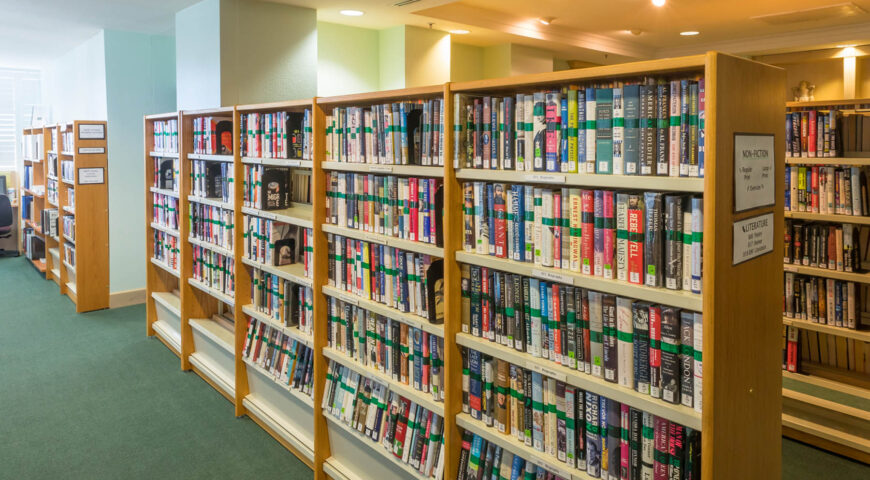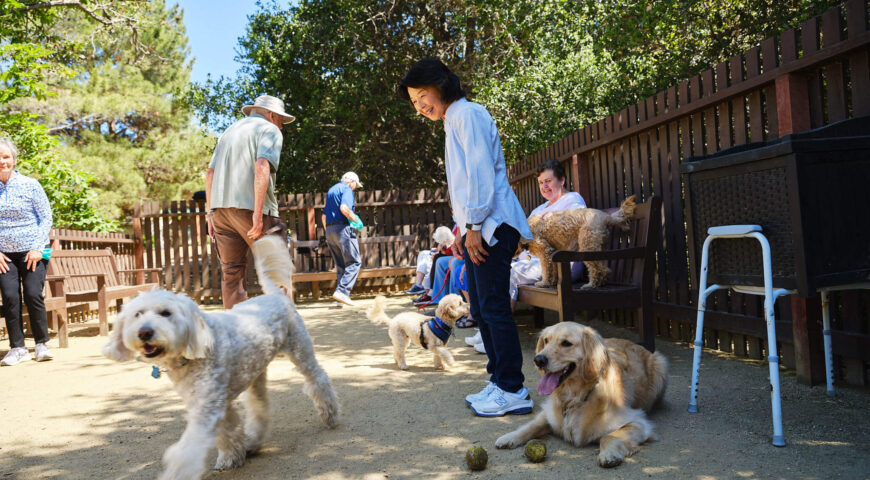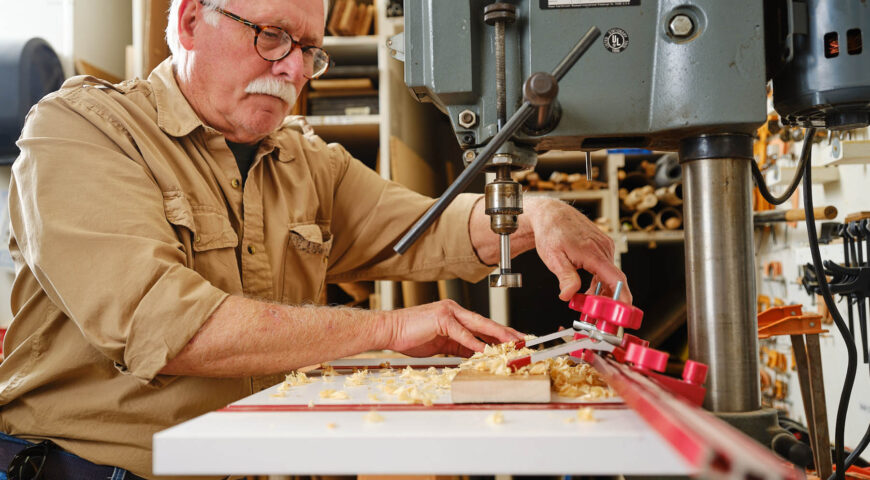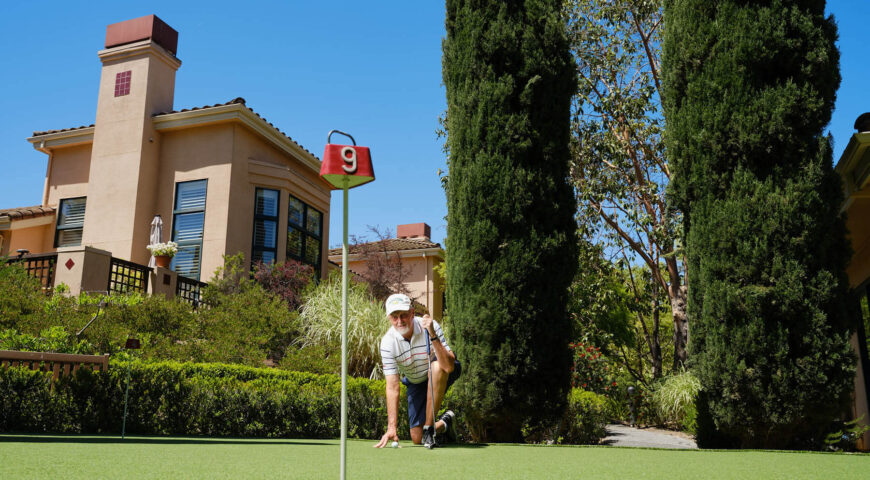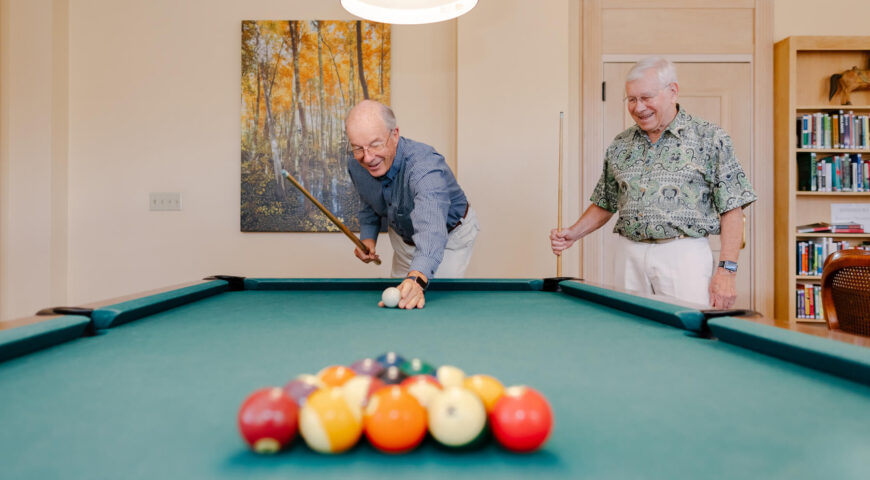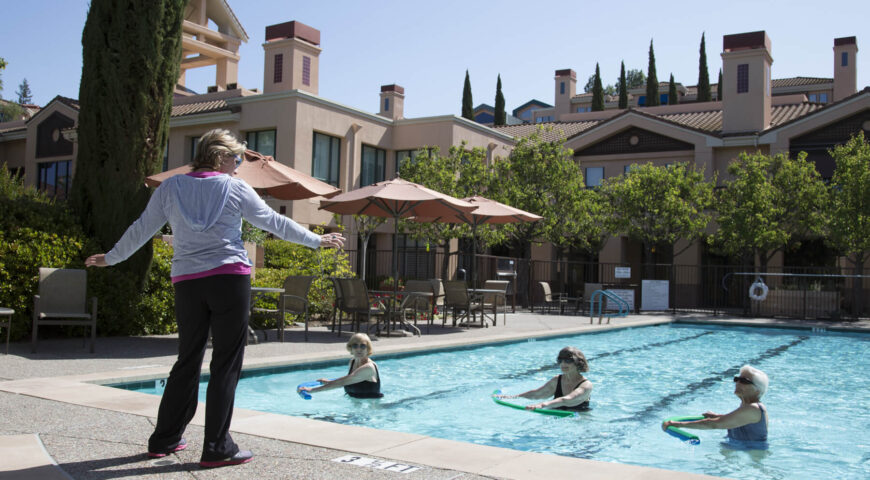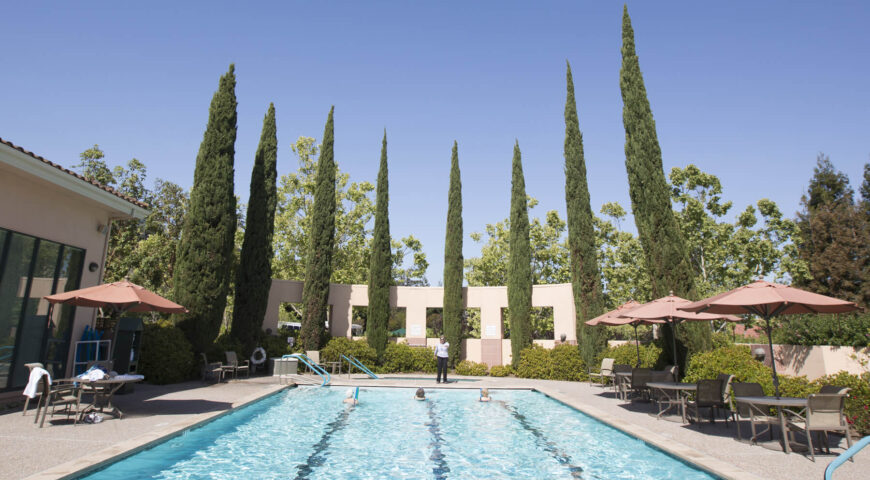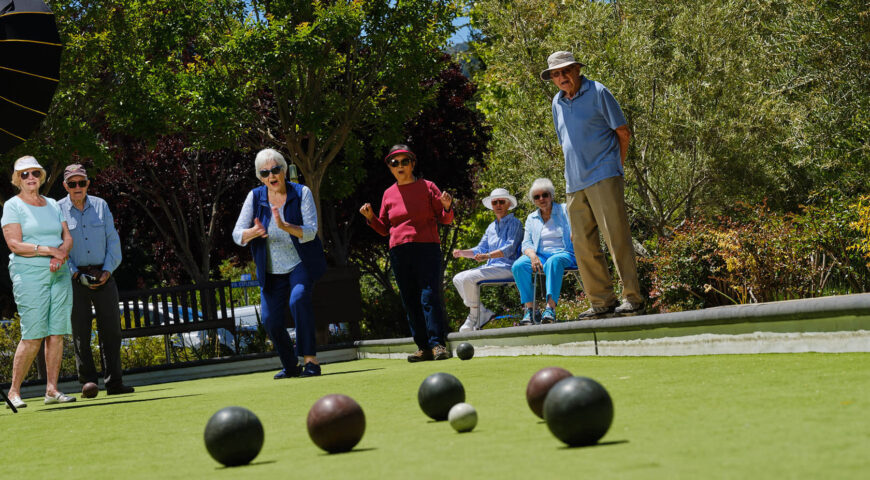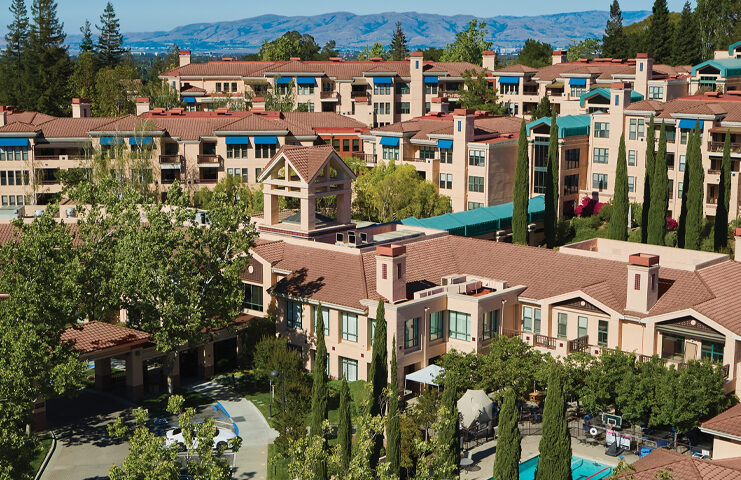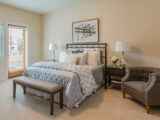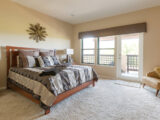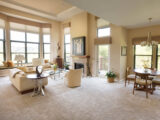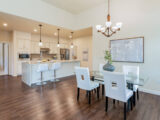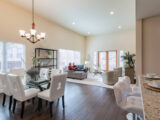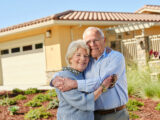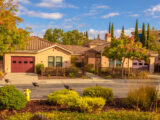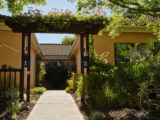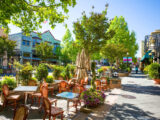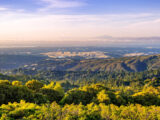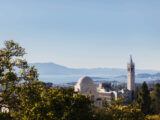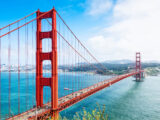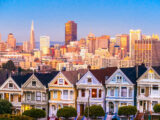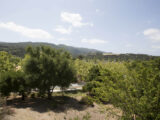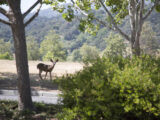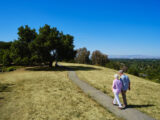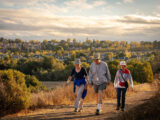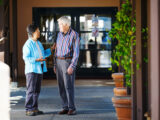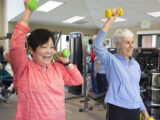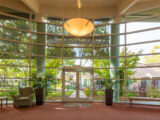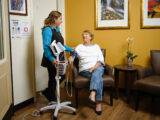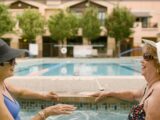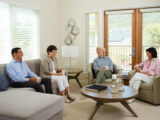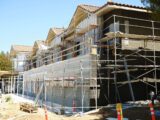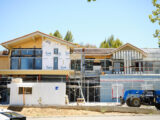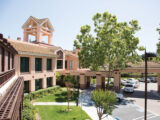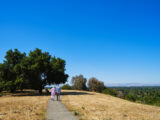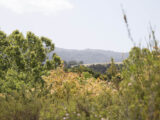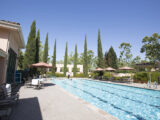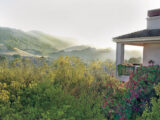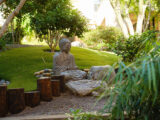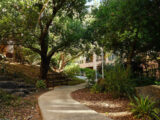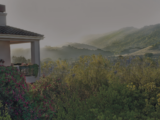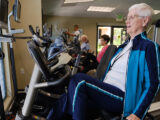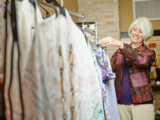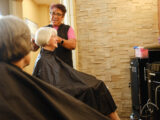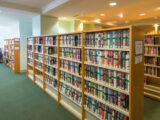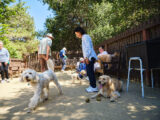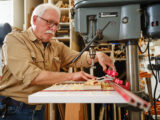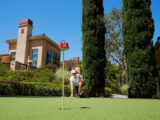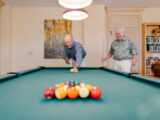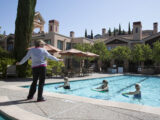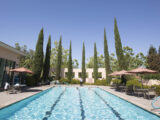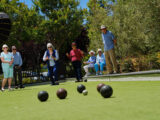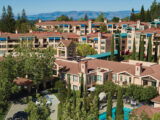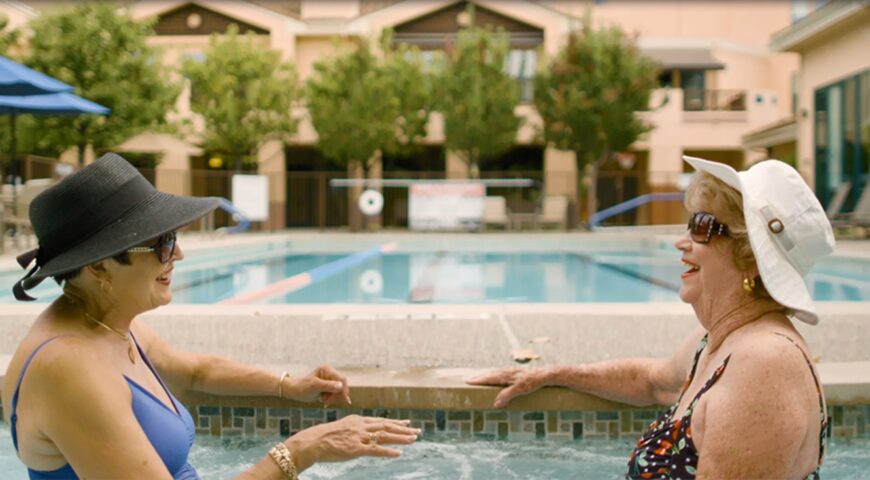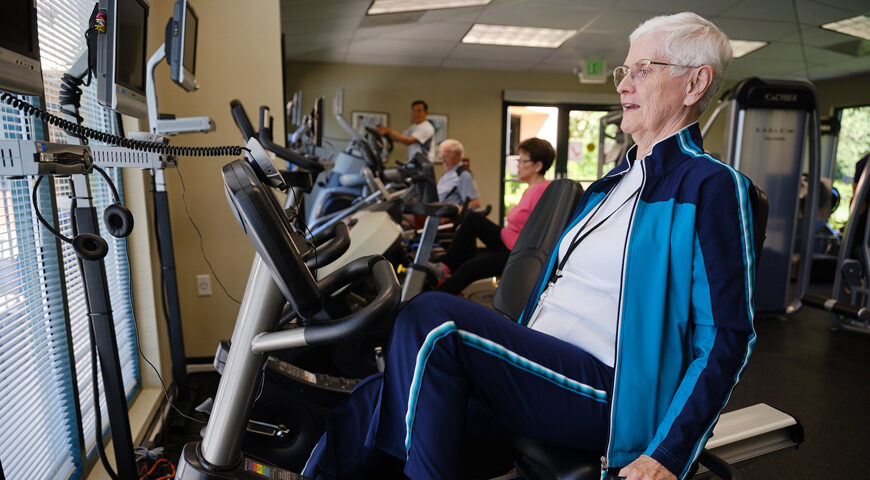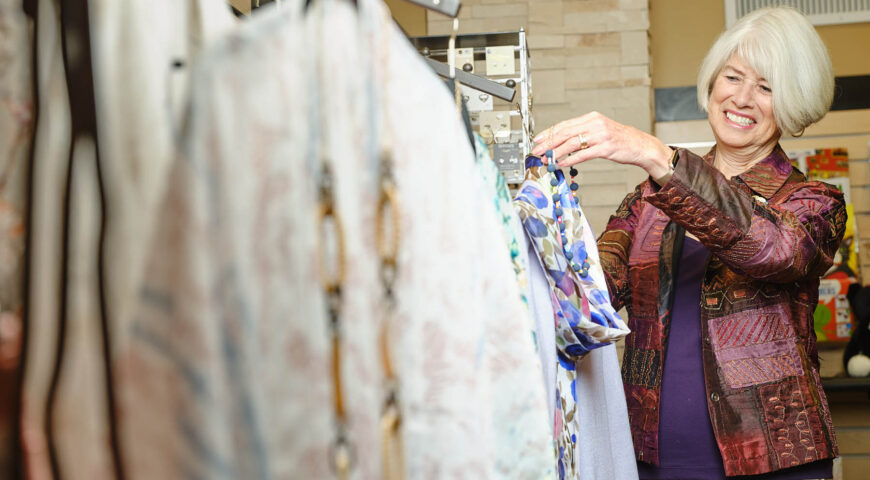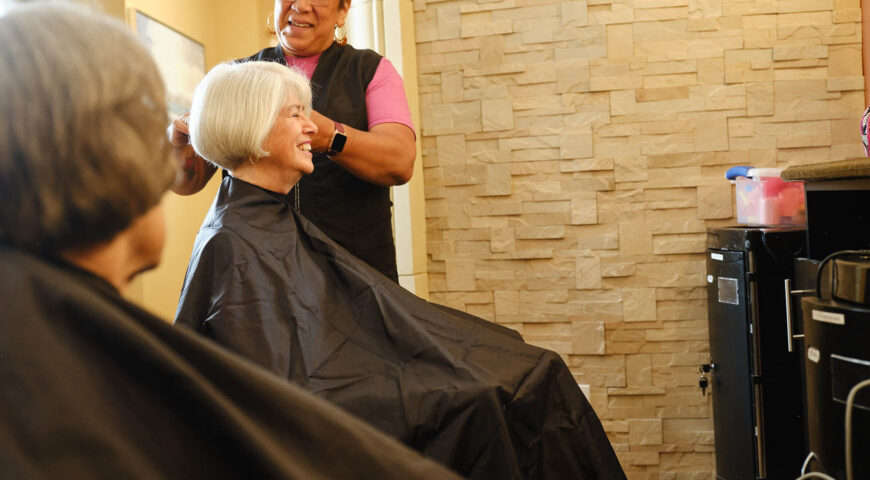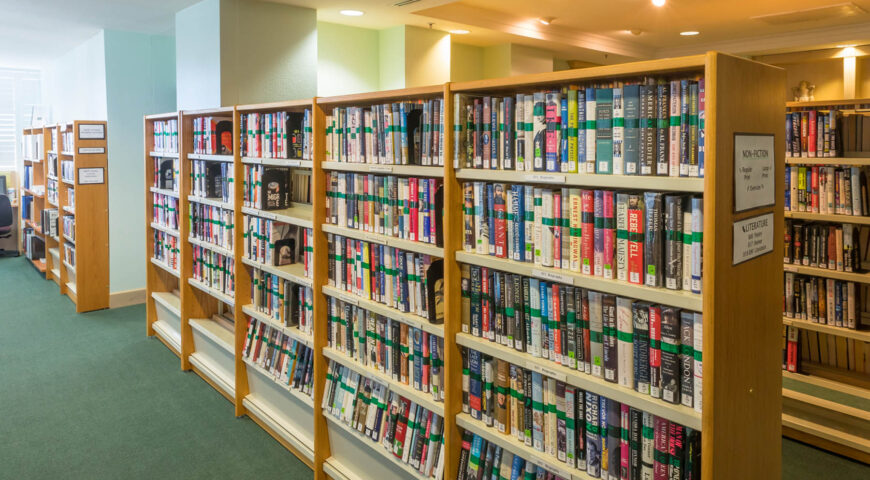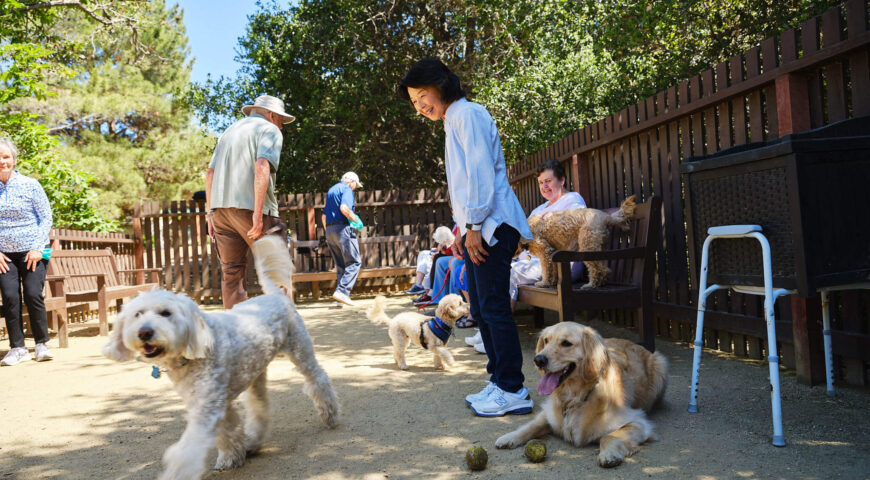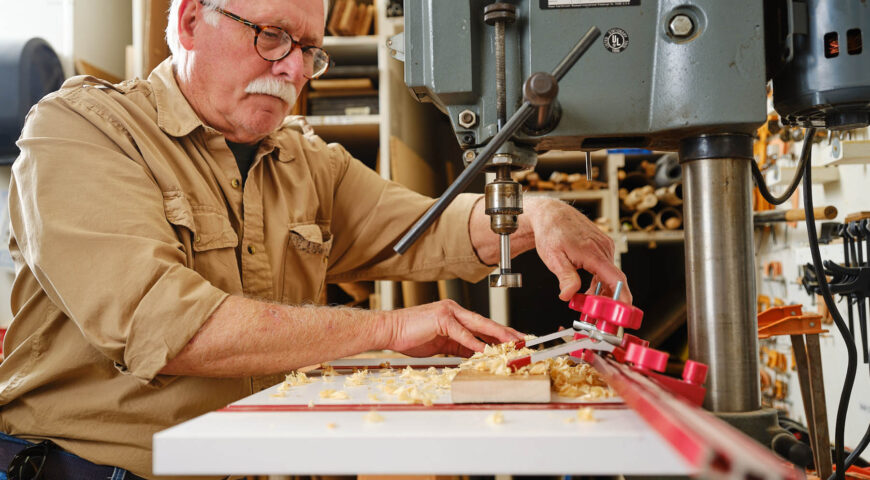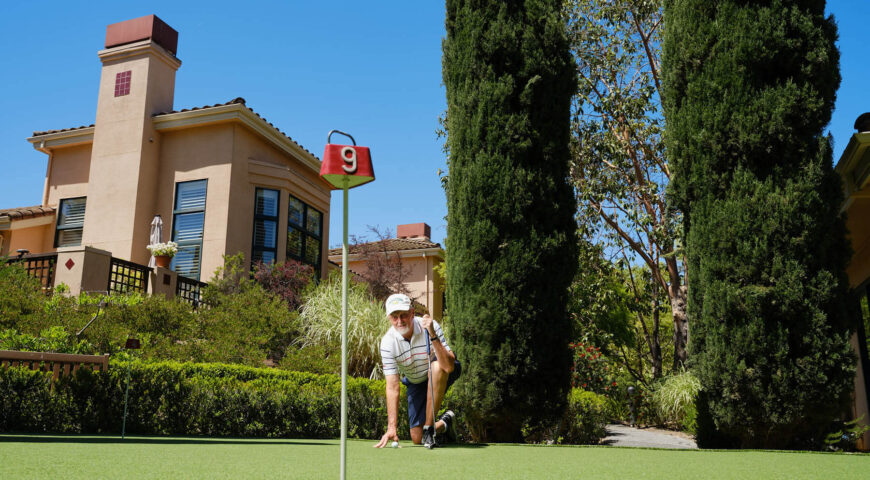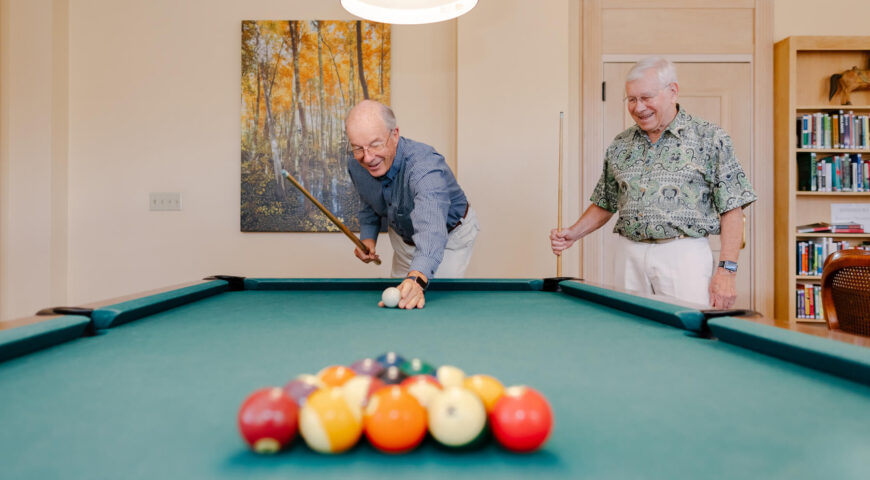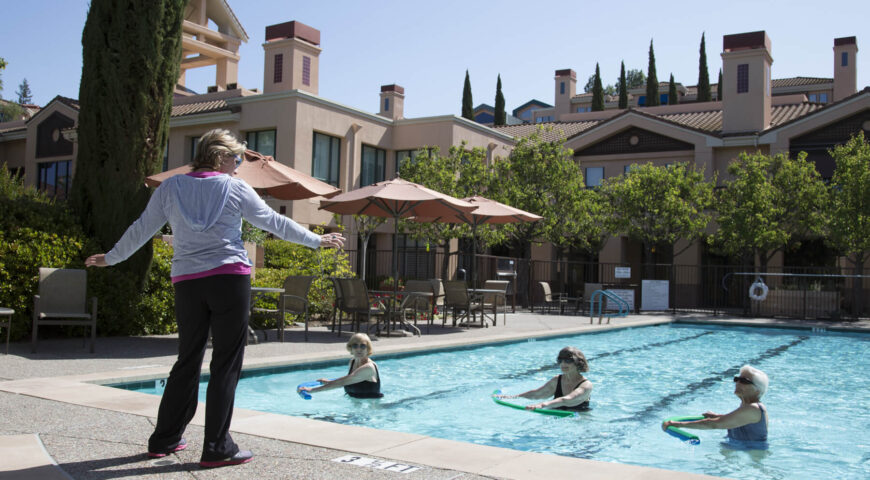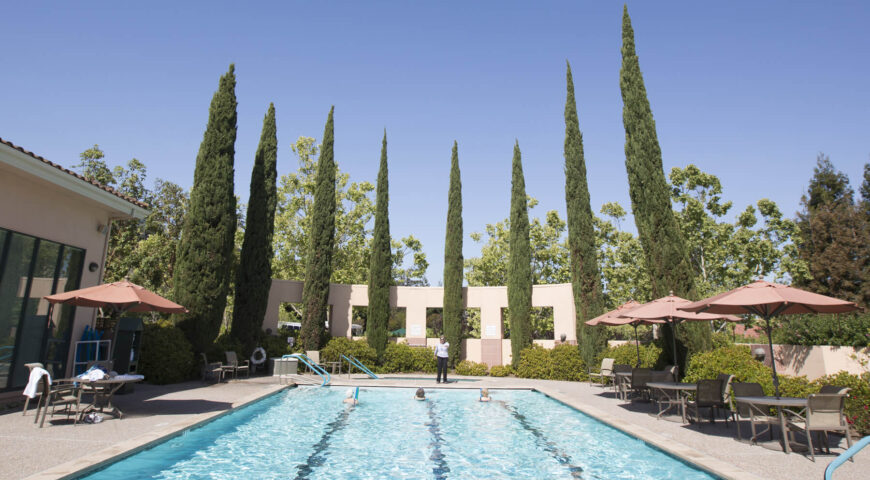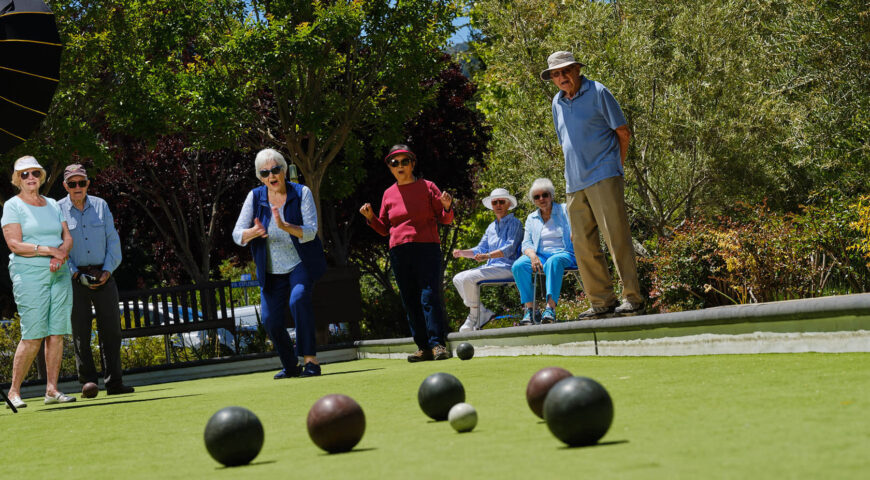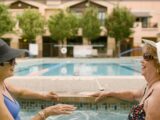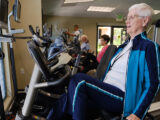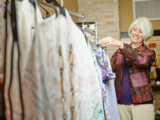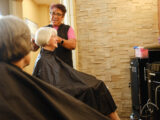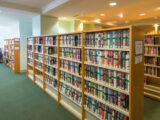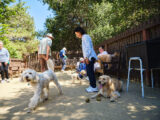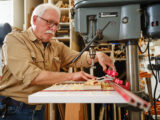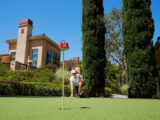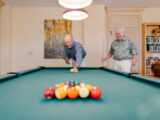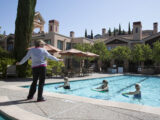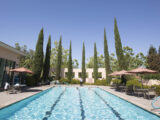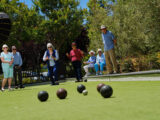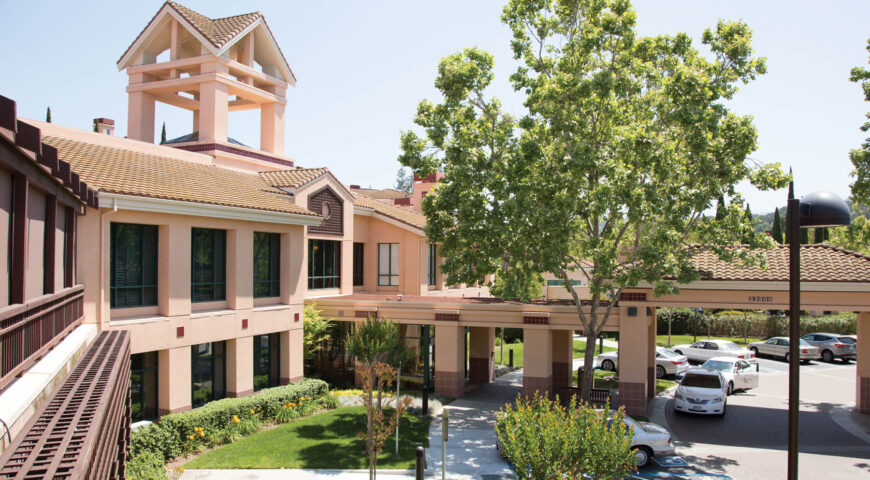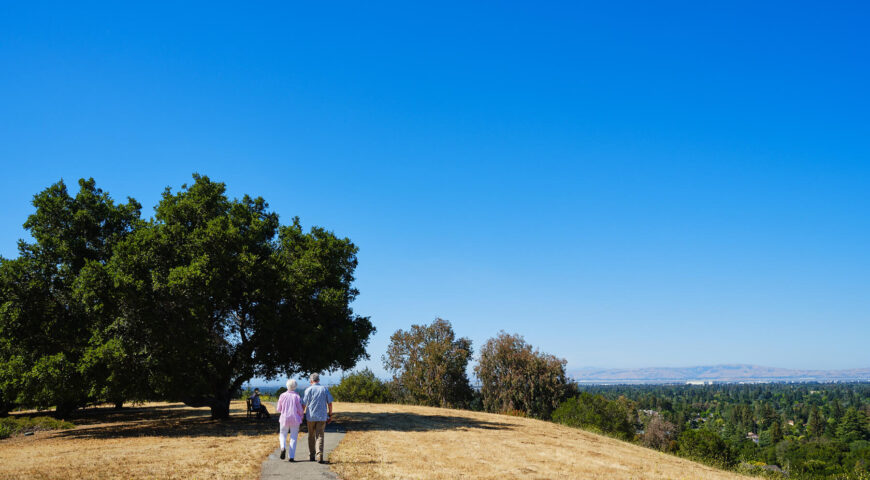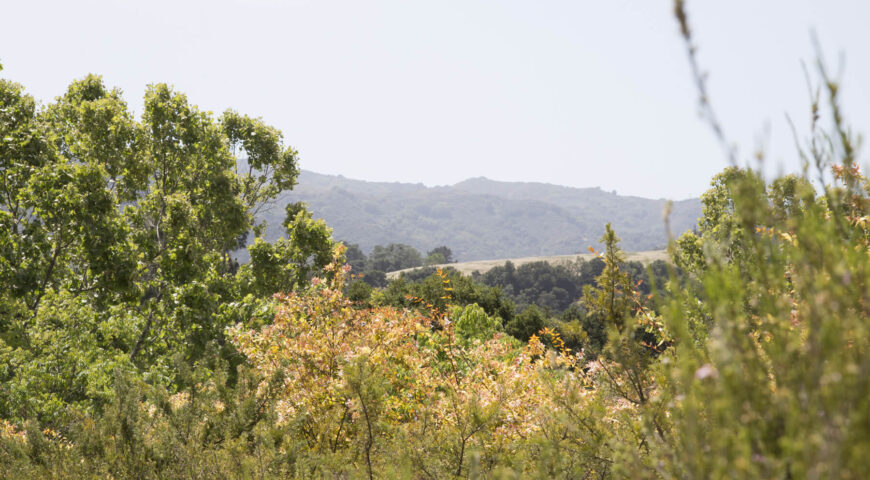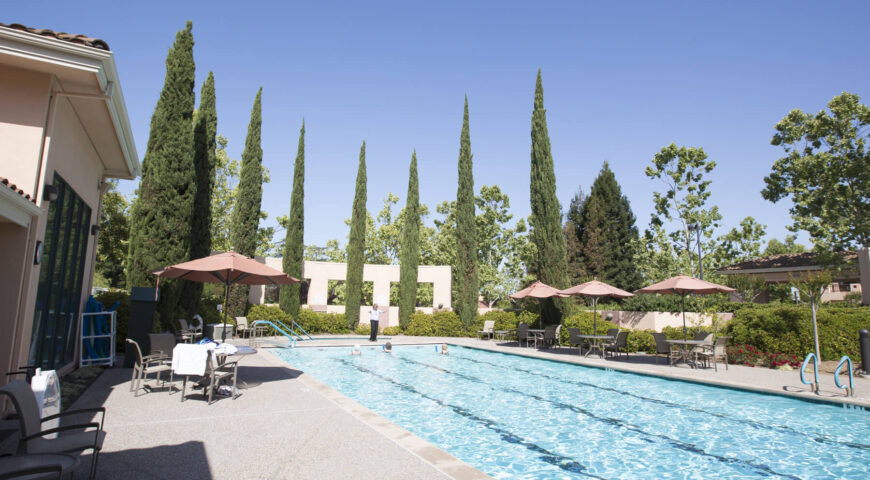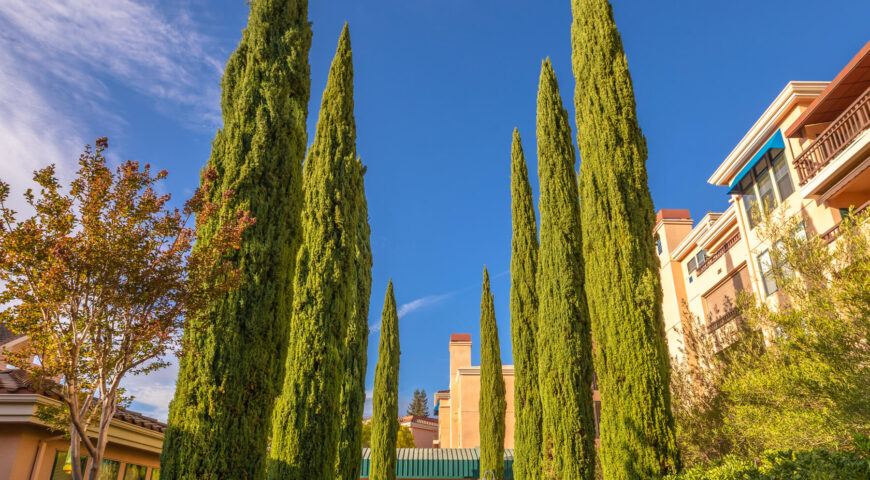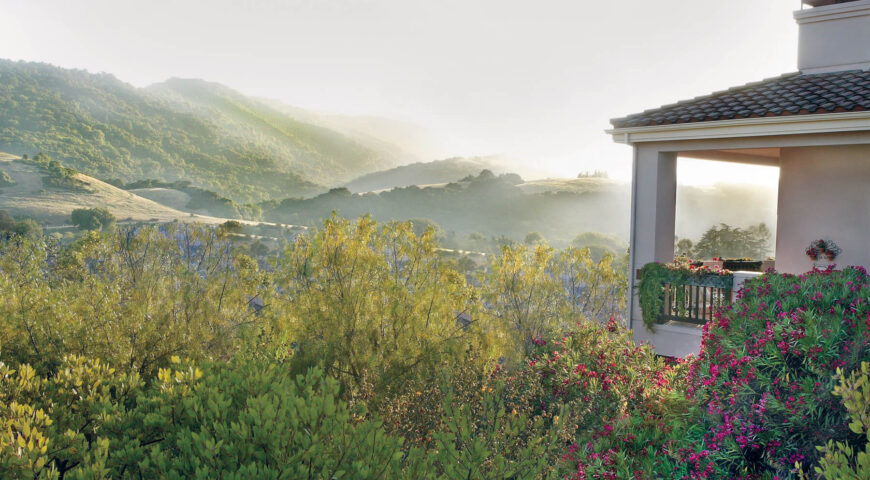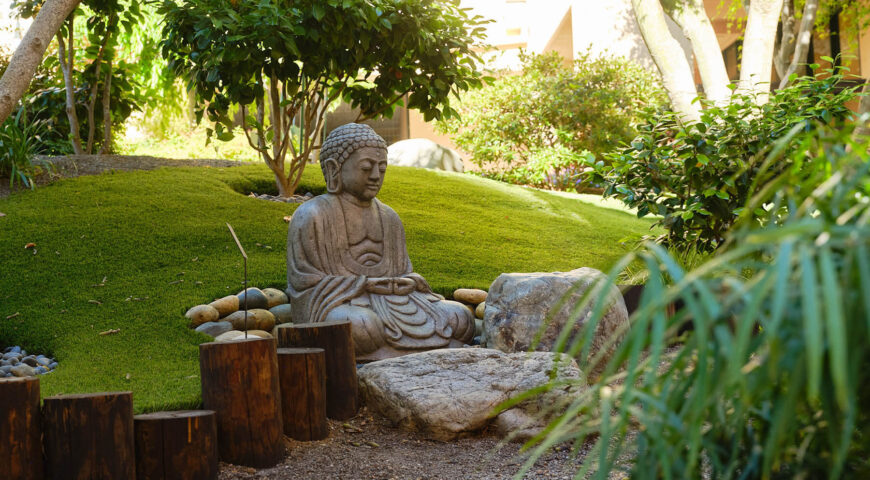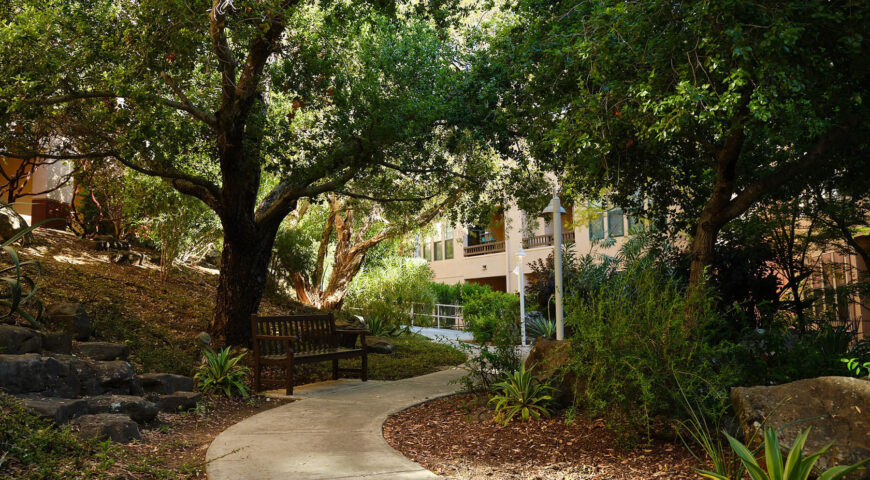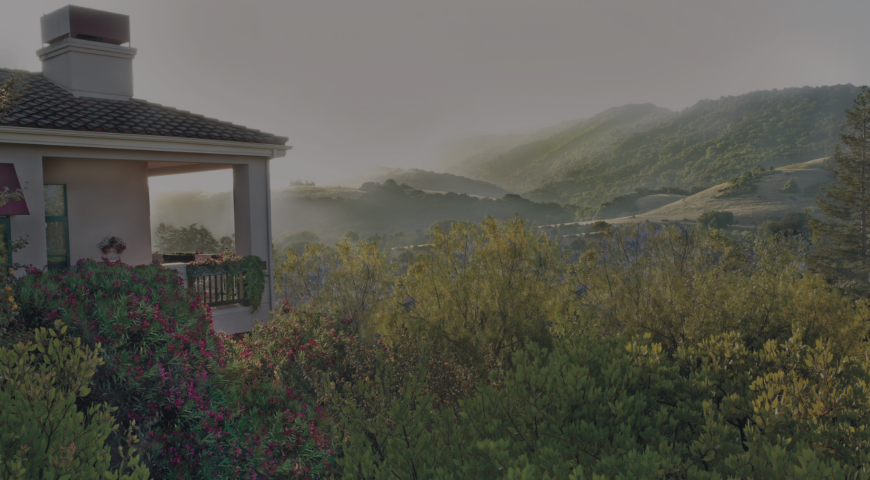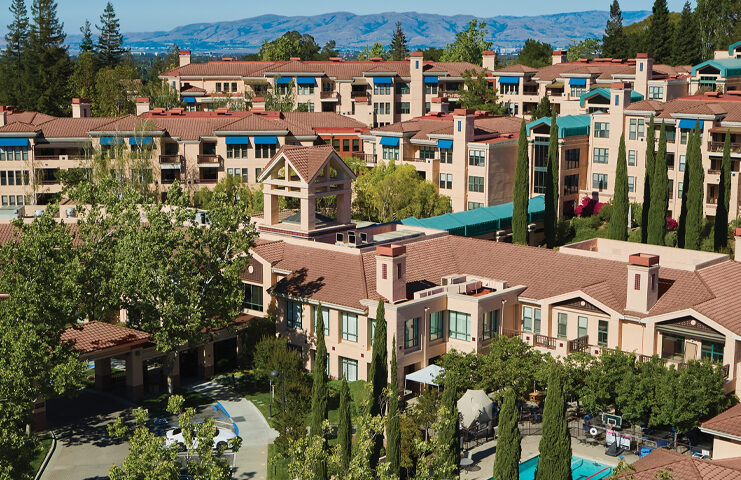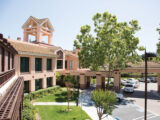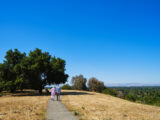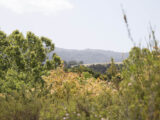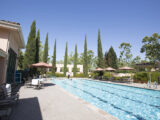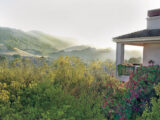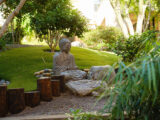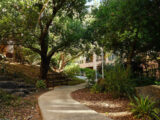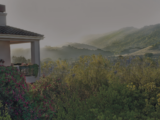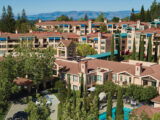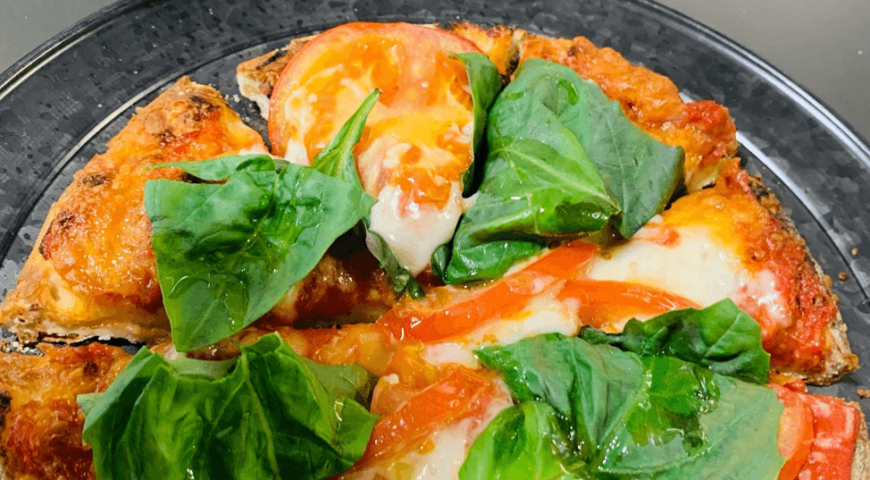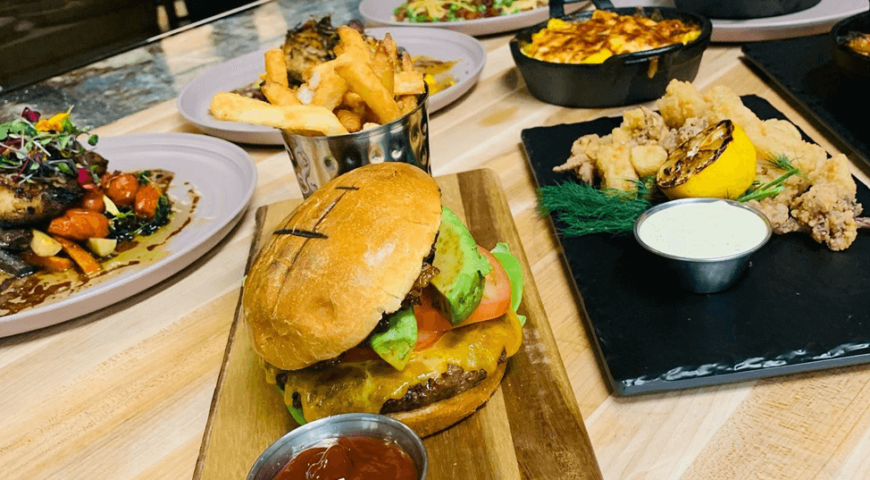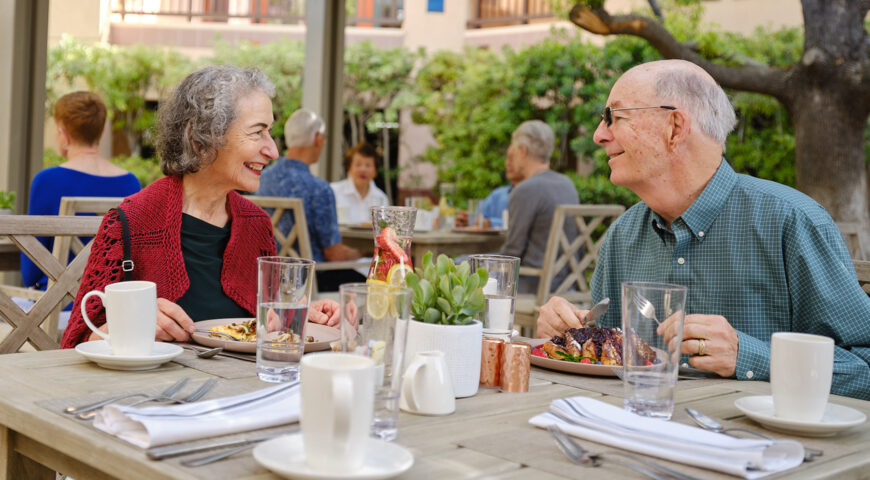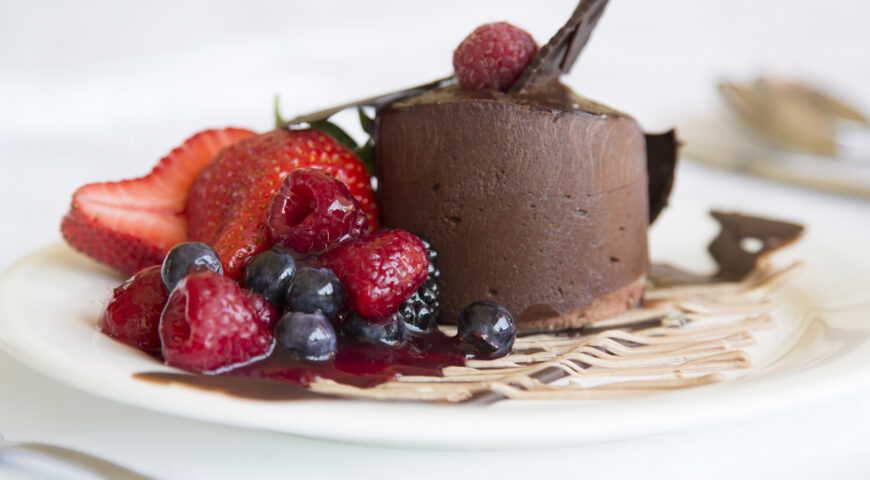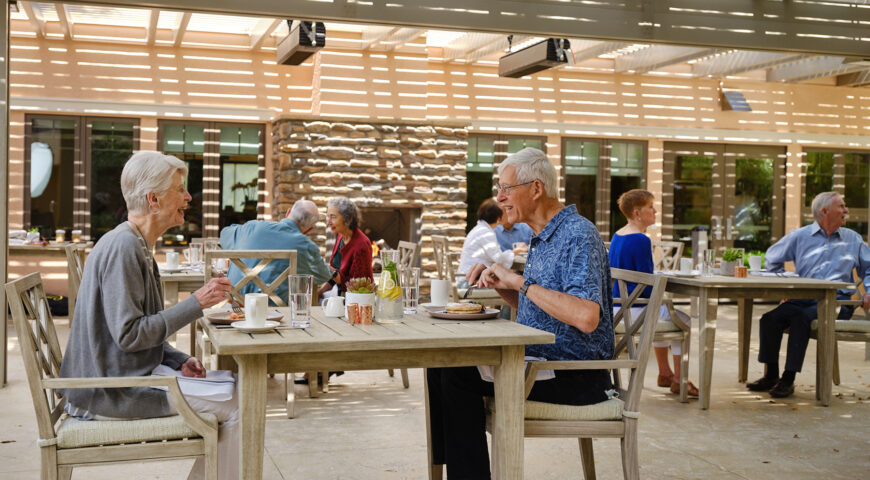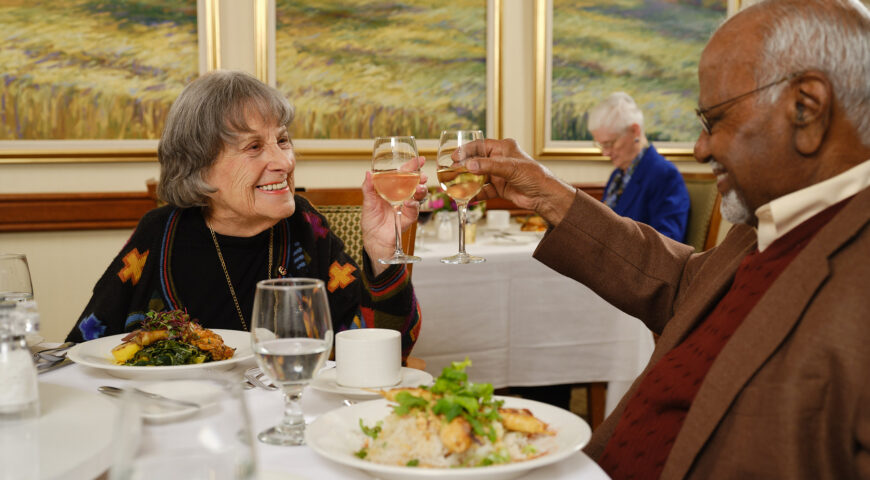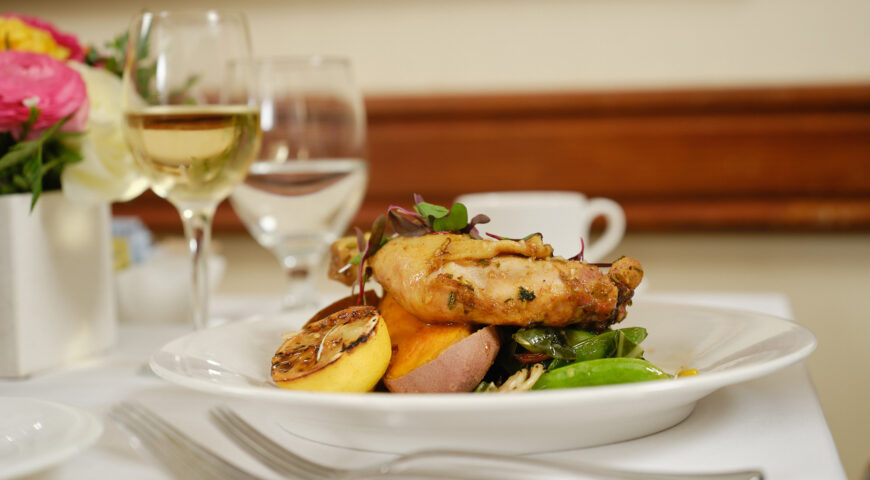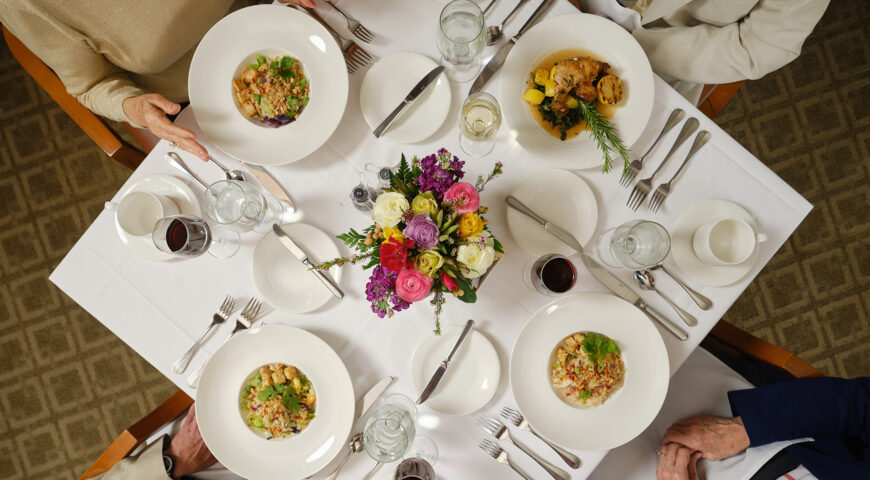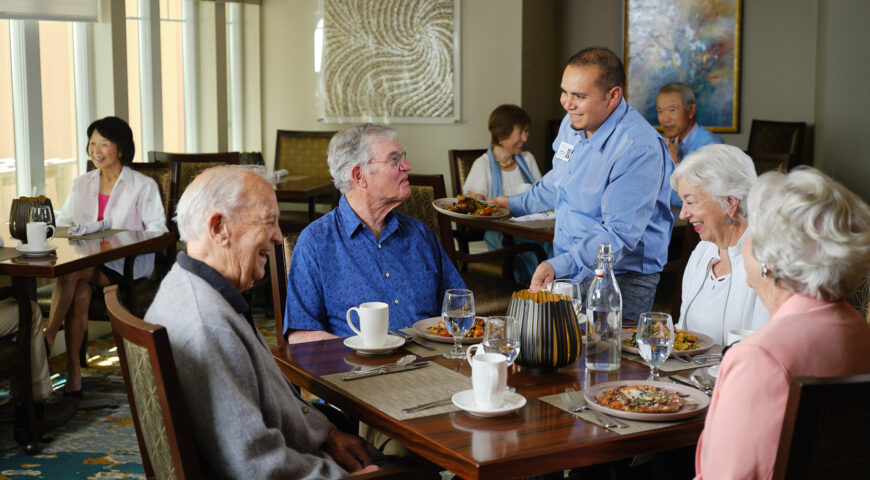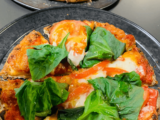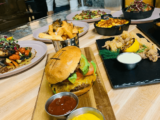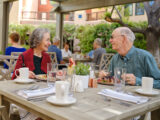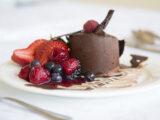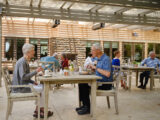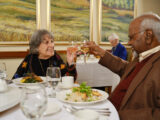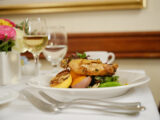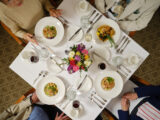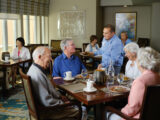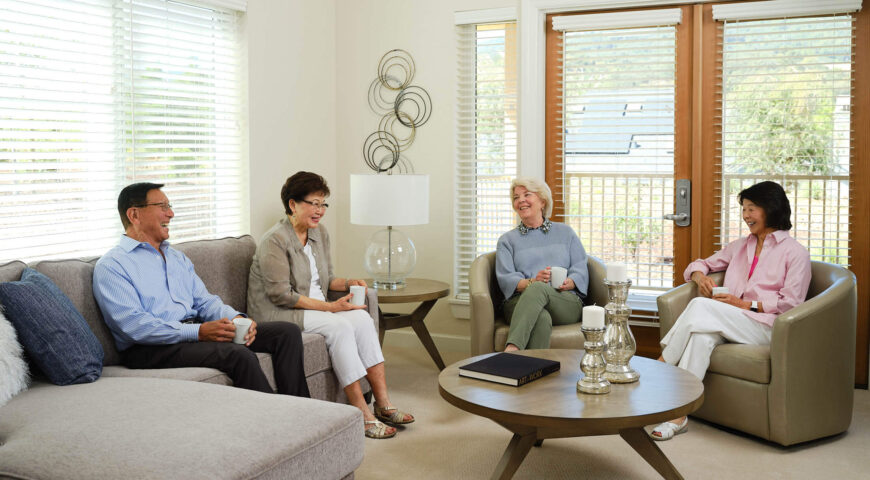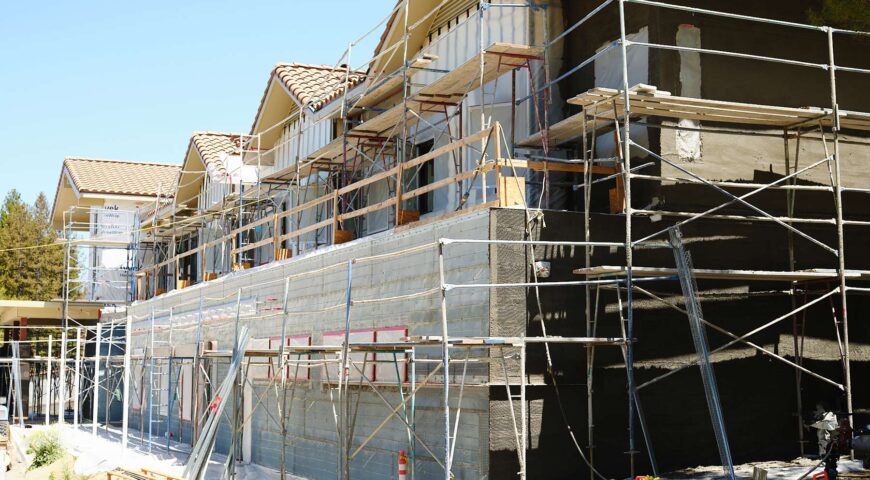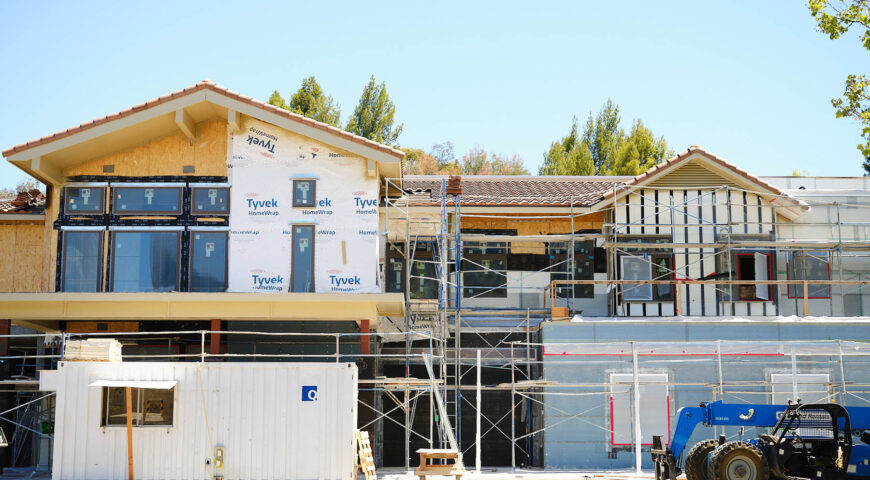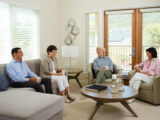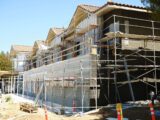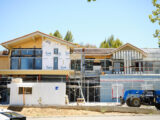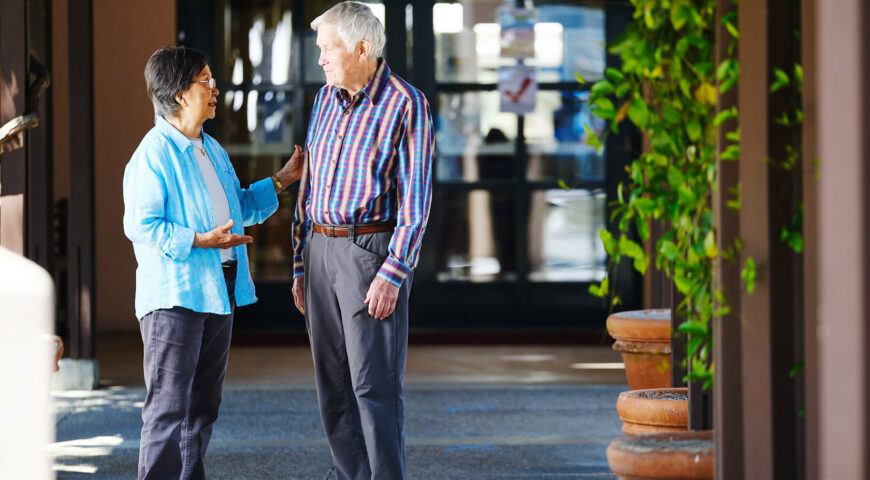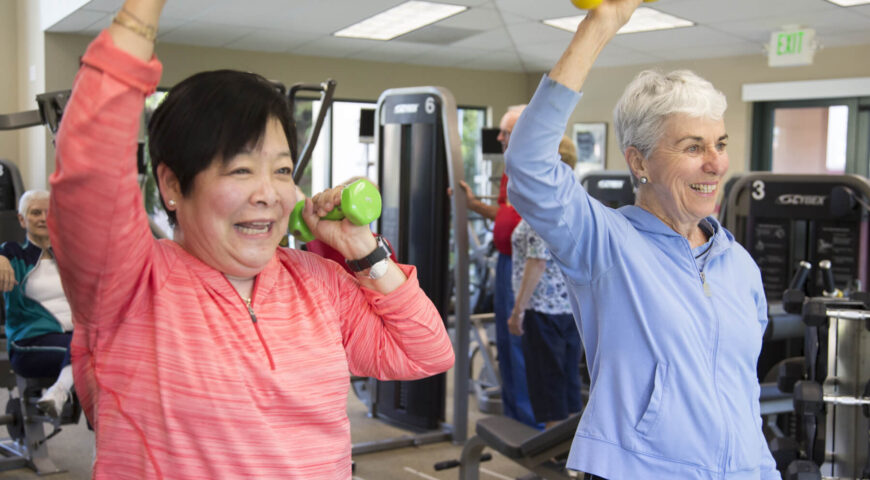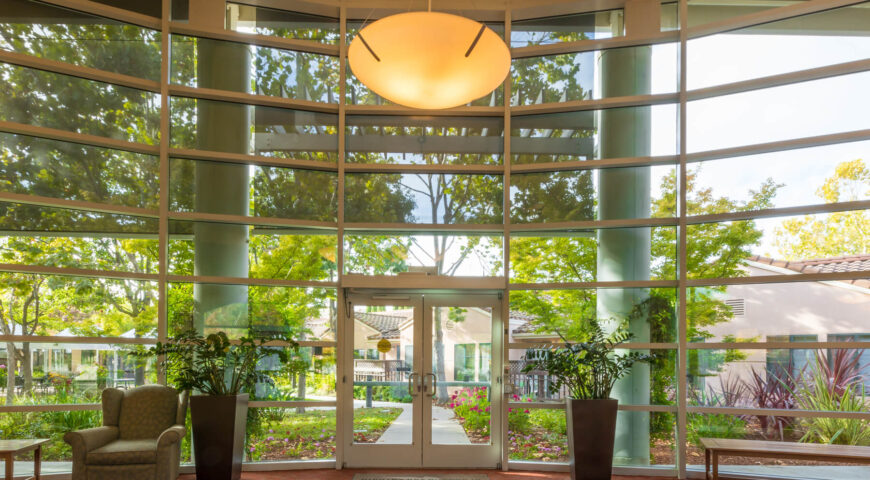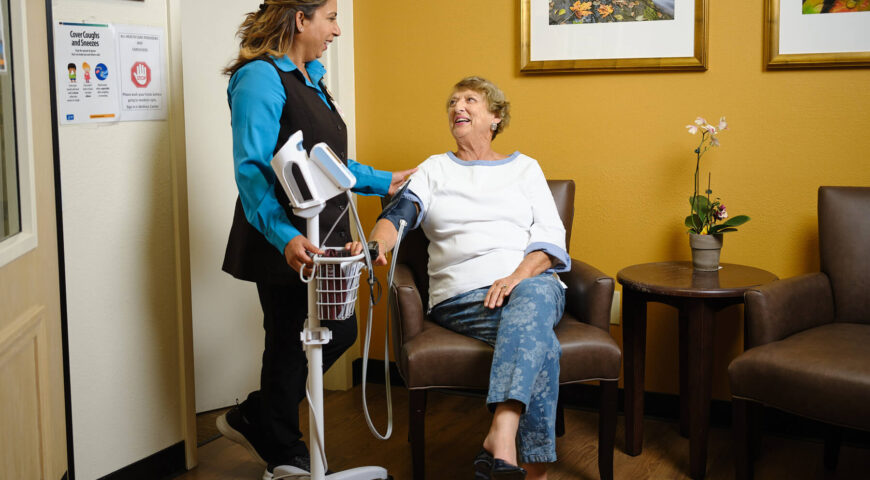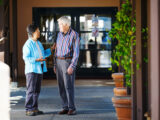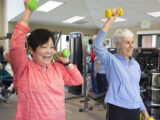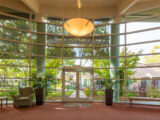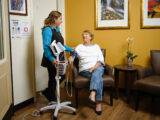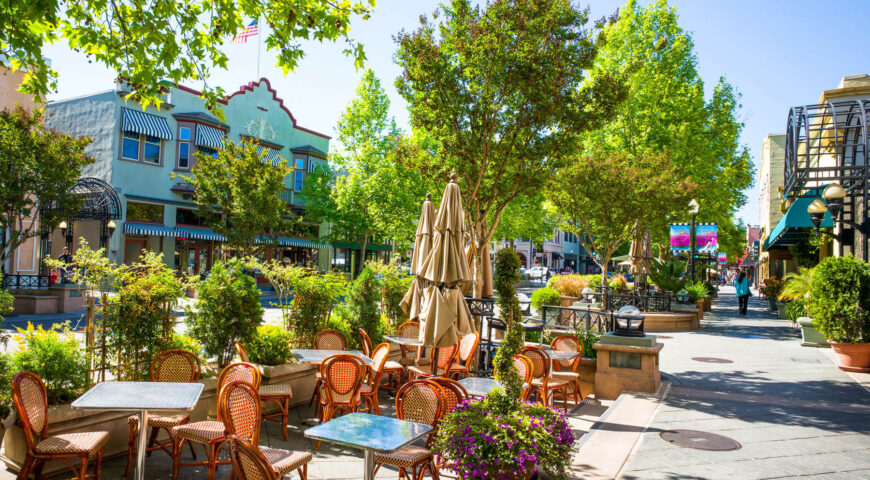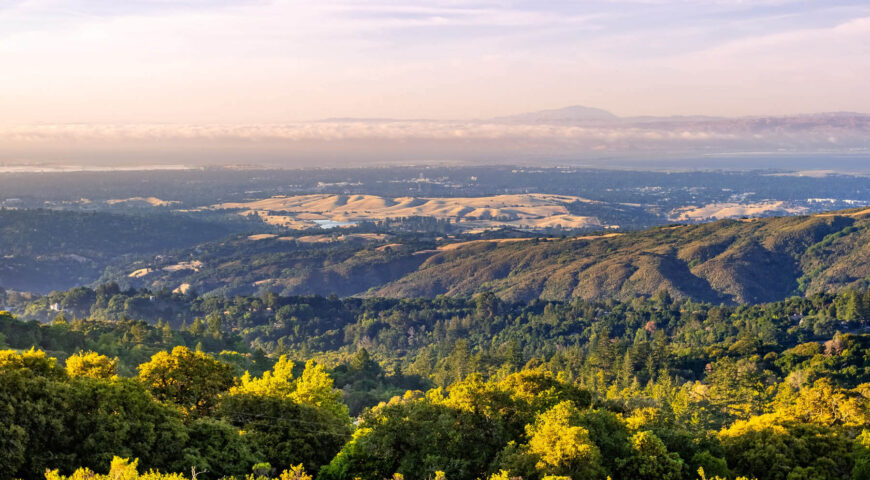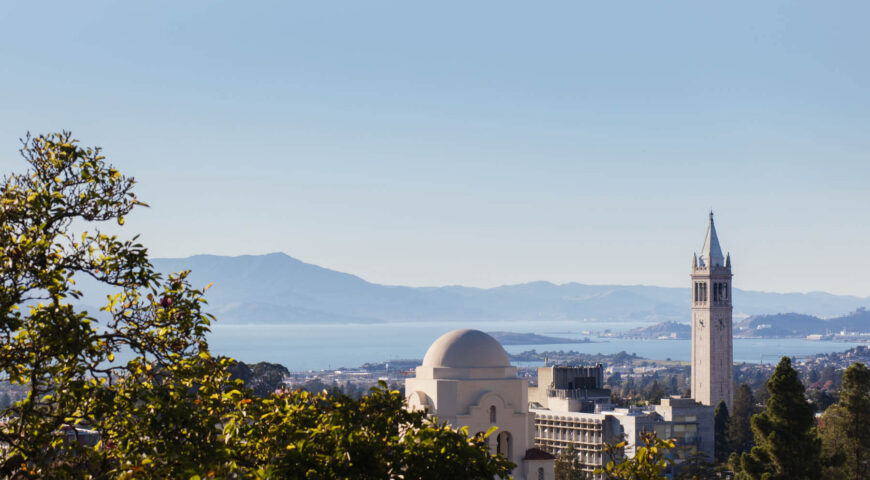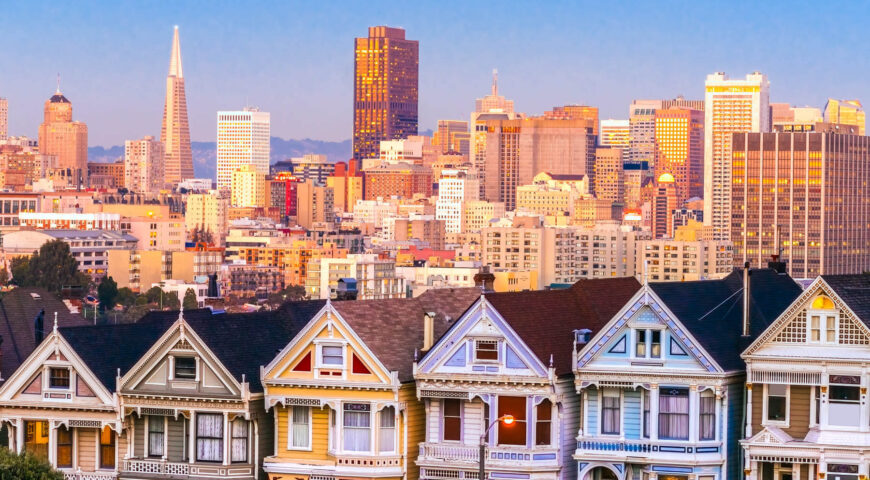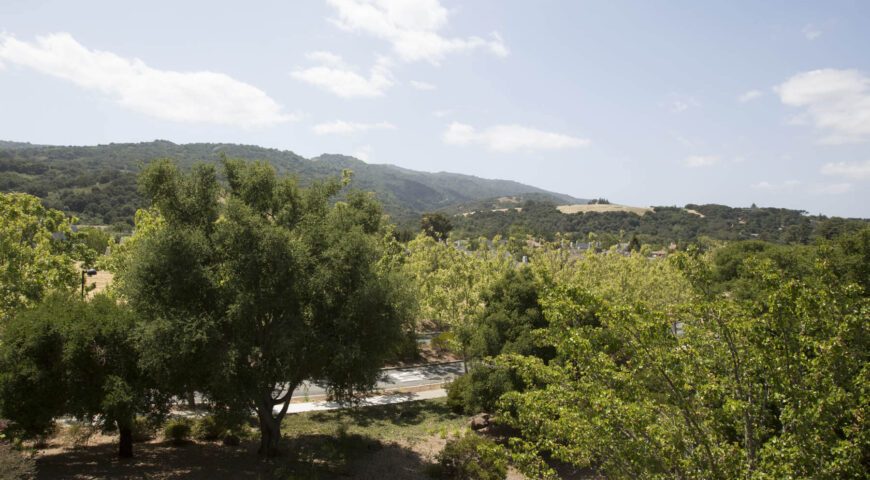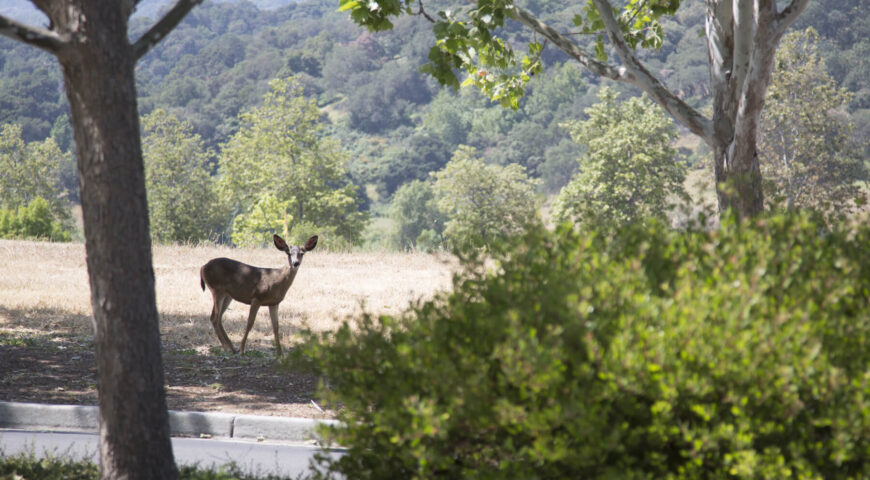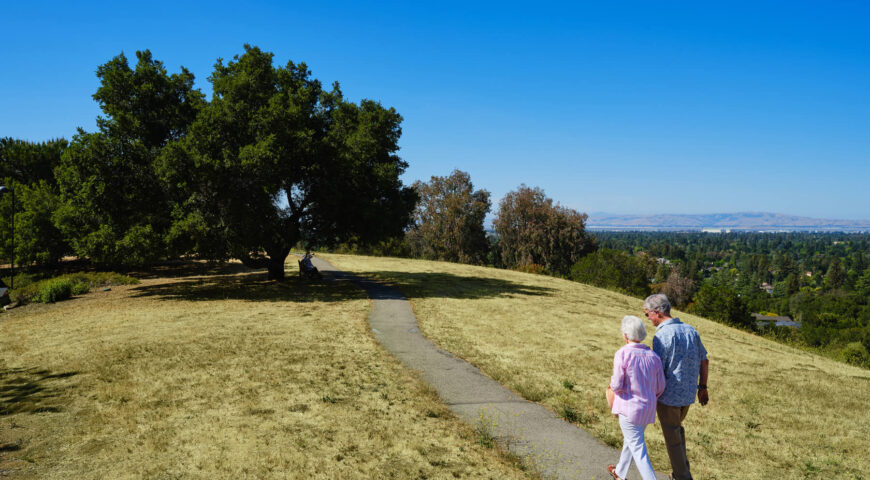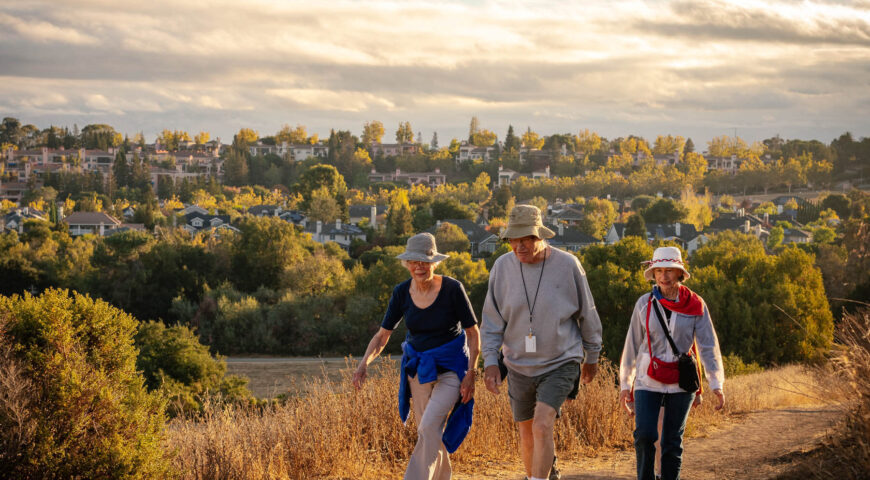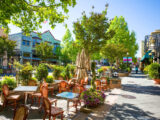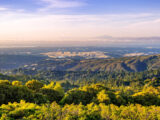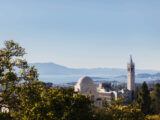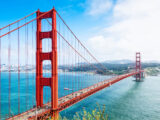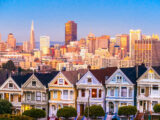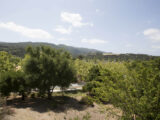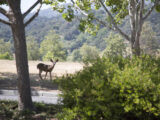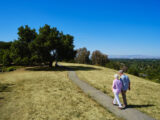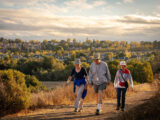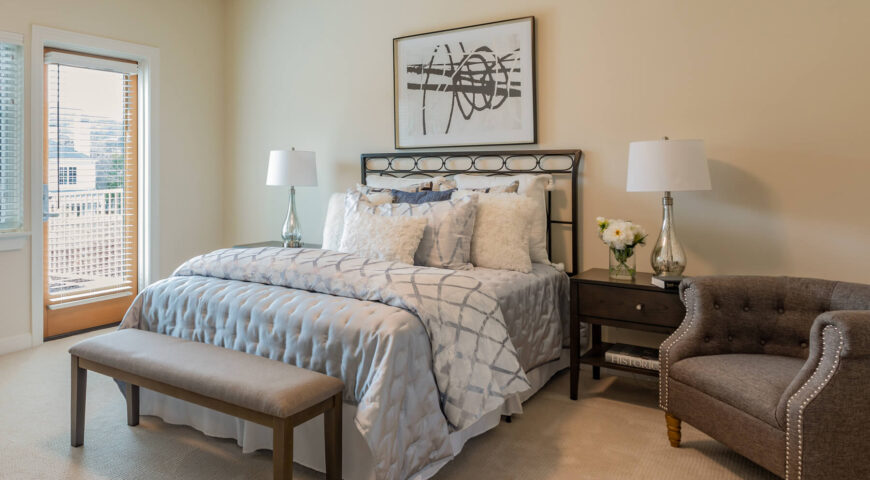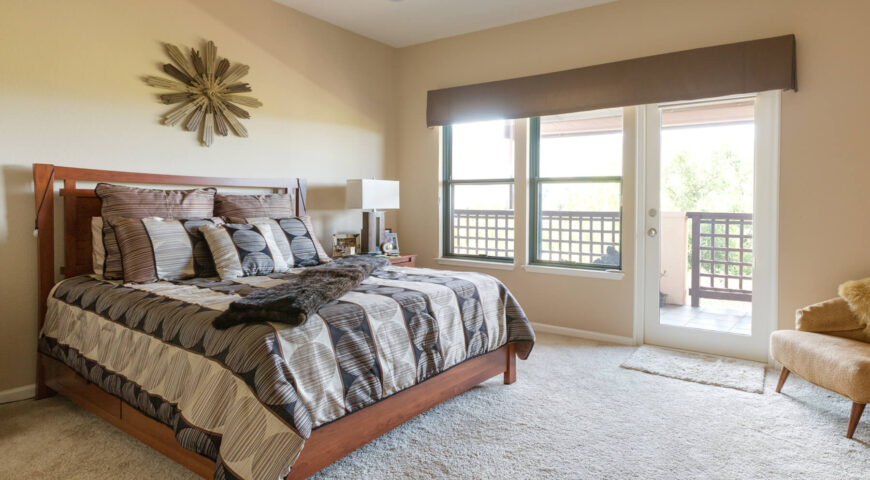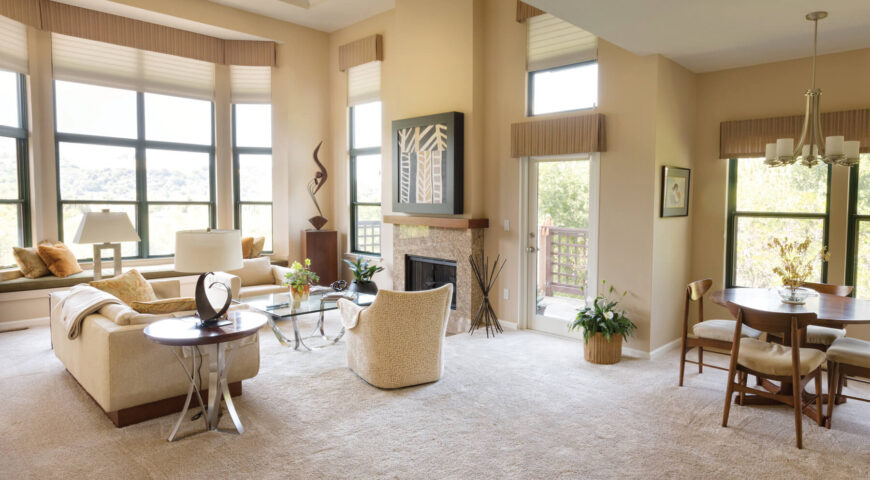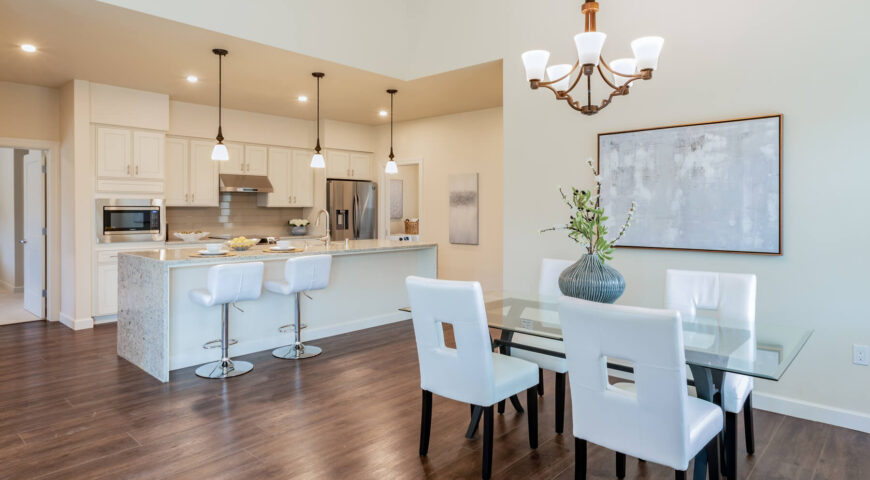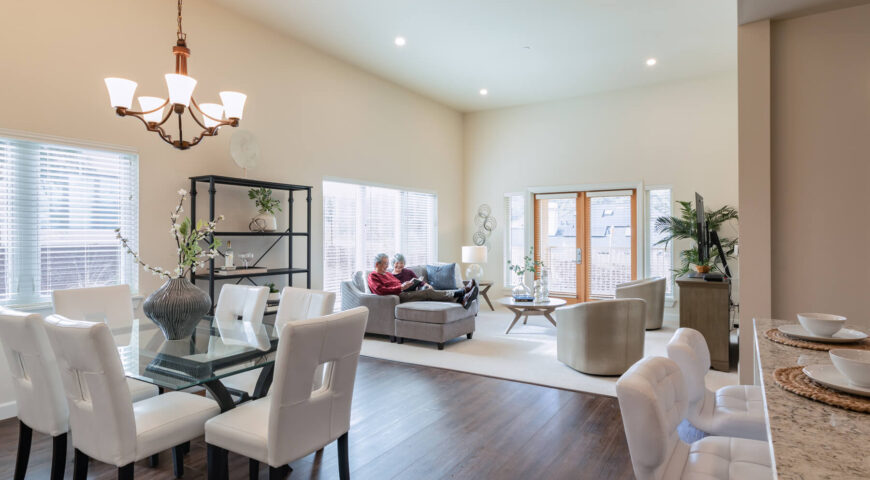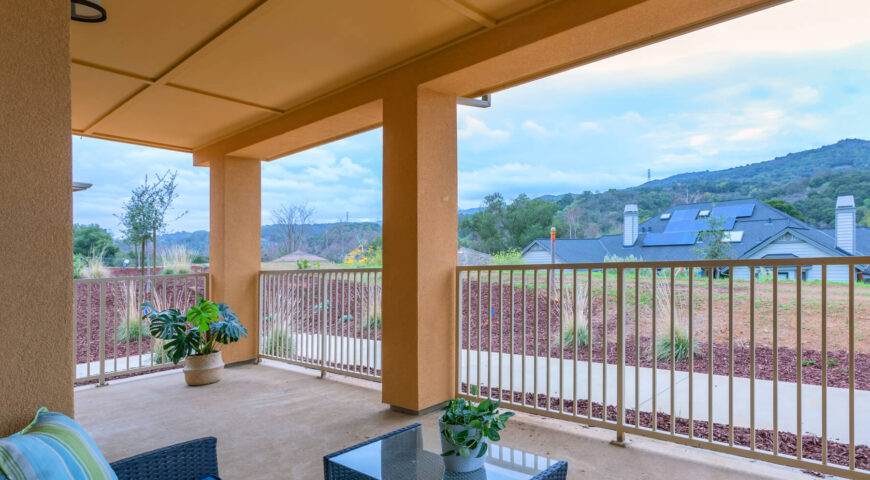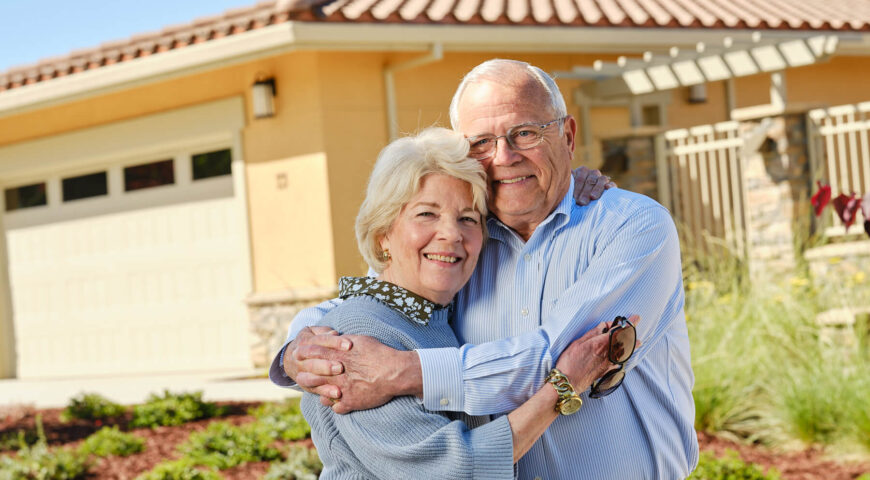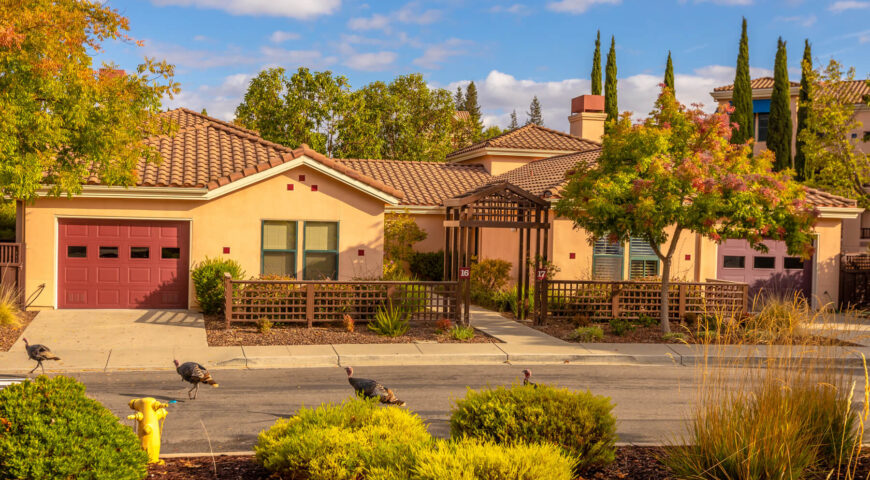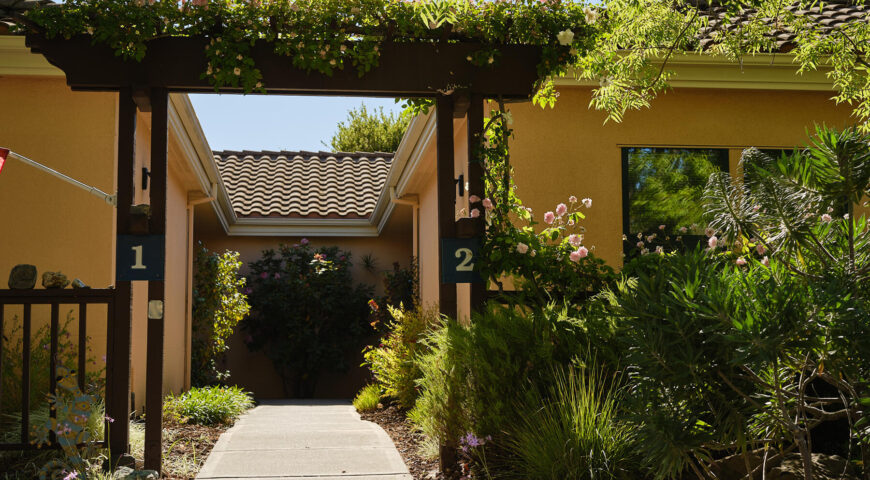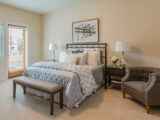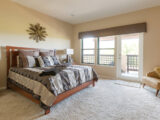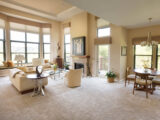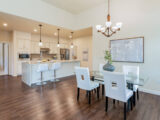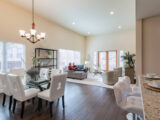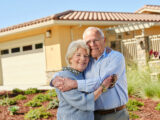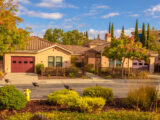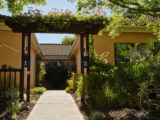 The Forum's Virtual Event Series
The best way to get to know life at The Forum is through our virtual events. You can view recordings of some of our recent virtual events below and when you're done, be sure to RSVP for an upcoming event.
6/22/2023 Summer Virtual Event Series: "Downsizing & Space Planning"
3/30/2023 Winter Virtual Event Series: "Pursue Your Passions"
1/26/2023 Winter Virtual Event Series: "Make the Right Moves: Real Estate Seminar"
11/17/2022 Autumn Virtual Event Series: "Making Taxes Less Taxing"
8/25/2022 Autumn Virtual Event Series: "Real Estate, Real Insights"
7/28/2022 Summer Getaway Event Series: Experience the Warmth of Our Forum Family virtual event
5/26/2022 Summer Getaway Event Series: Hot Financial Topics virtual event
4/28/2022 Own Your Connections: Technology for Healthy Living Seminar virtual event
2/24/2022 Own Your Style Downsizing Seminar virtual event
1/27/2022 Healthy Living and the Eight Dimensions of Wellness virtual event
Bay Area Fire Update
[todays_date]
With progress made in the battle to protect residents and communities from the impact of these latest fires; we are thankful to report that any evacuation plans for our community have been lifted.  We will continue to monitor the developments along with updates from local officials to determine any decisions moving forward.  Any additional updates will be posted to this location on the website.  We are extremely grateful for all of the work done by first responders to protect our surrounding communities.
As the situation evolves we will provide updates to our website.
If you have a question related to this situation please call the community at the following number at (650) 944-0100.