Wide open spaces. Close connections.
Along with our staff, our lifestyle and our unique equity ownership model, our residents are what makes our community so special. They have a magical connection with one other, with our community, and with our extraordinary setting. Our community attracts people who love walking and hiking in the wide-open spaces of the Rancho San Antonio County Park and Open Space Preserve, but who also crave close ties to others. Here are a few stories of residents' experience at The Forum.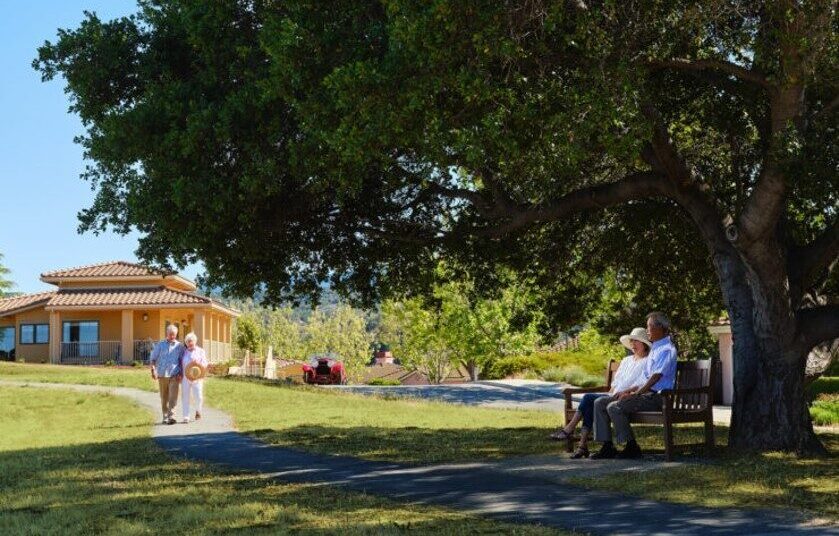 See why residents love it here.
From a heated pool to our putting green, discover amenities that make you want to jump out of bed in the morning.
EXPLORE AMENITIES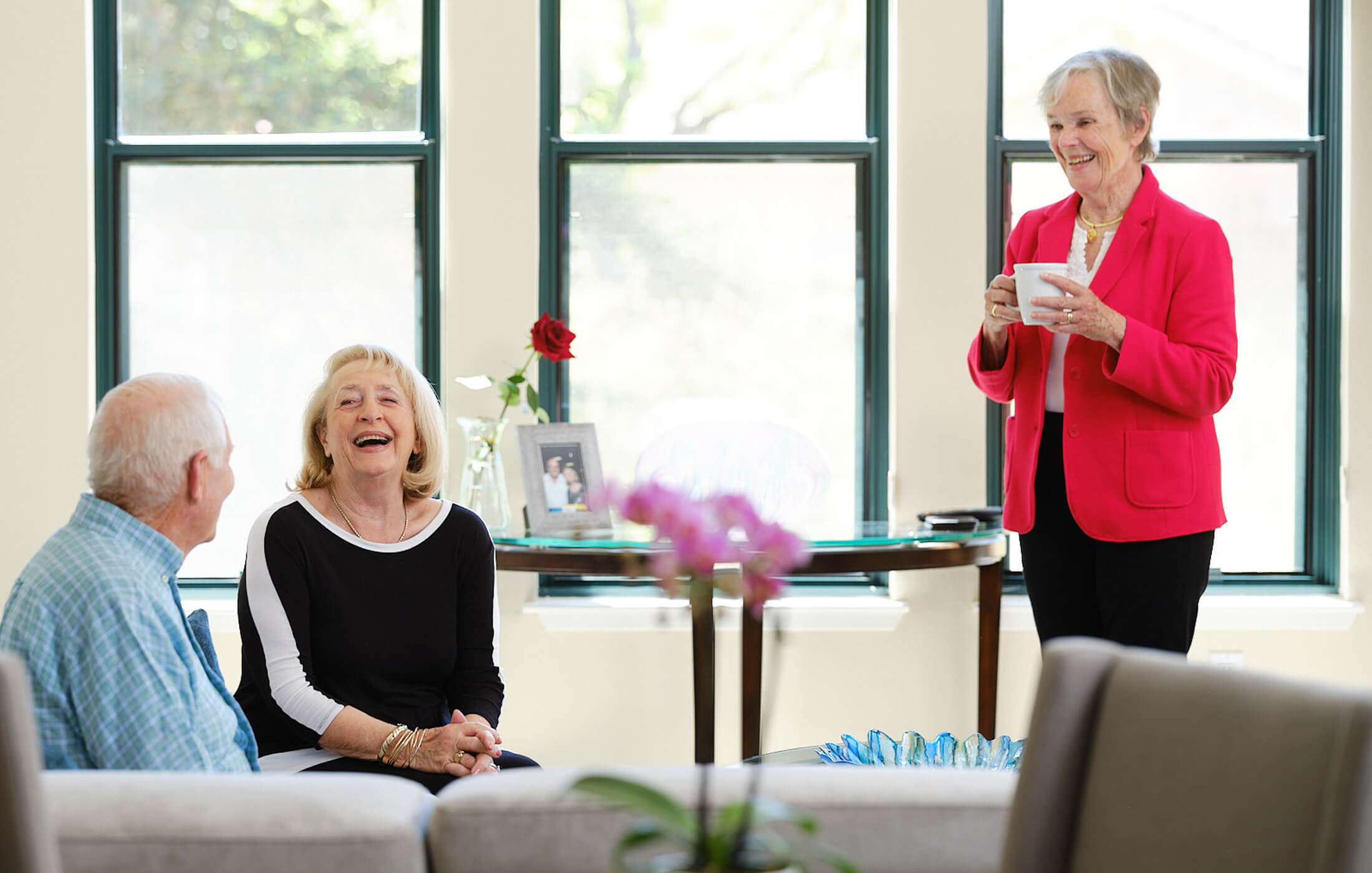 See how residents connect.
From an hour-long yoga class to a weeklong trip, our activities are designed to bring residents together.
VIEW ACTIVITIES
Bay Area Fire Update
[todays_date]
With progress made in the battle to protect residents and communities from the impact of these latest fires; we are thankful to report that any evacuation plans for our community have been lifted.  We will continue to monitor the developments along with updates from local officials to determine any decisions moving forward.  Any additional updates will be posted to this location on the website.  We are extremely grateful for all of the work done by first responders to protect our surrounding communities.
As the situation evolves we will provide updates to our website.
If you have a question related to this situation please call the community at the following number at (650) 944-0100.