How we're keeping our
community safe and secure
The Forum at Rancho San Antonio is dedicated to mitigating the spread of COVID-19 and keeping our community safe as we move forward. The health and safety of our residents and team member is our top priority. We'll continue to utilize advanced safety procedures and infection control while still providing exceptional experiences for residents.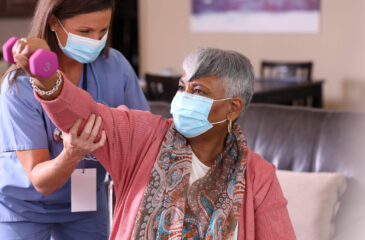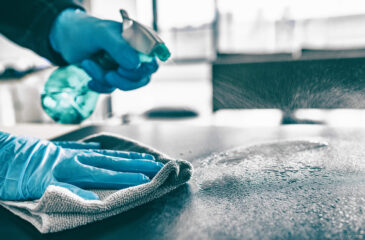 Continuing to frequently and rigorously clean and sanitize common community areas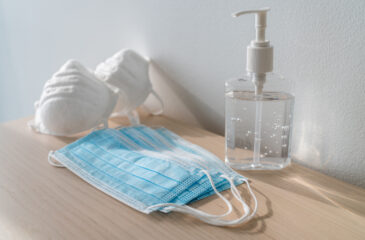 Continuing safety practices such as social distancing, masks, and hand sanitizing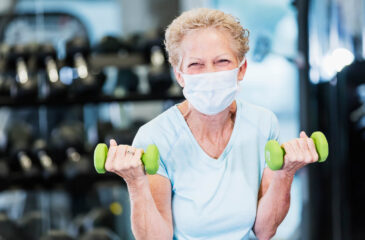 Coordinating best practices across our large network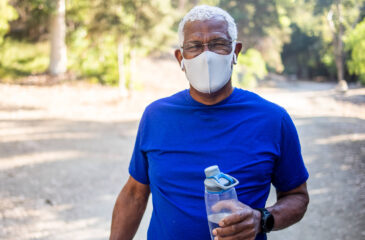 Making the CDC's COVID-19 prevention resources and recommendations available to all residents
Bay Area Fire Update
[todays_date]
With progress made in the battle to protect residents and communities from the impact of these latest fires; we are thankful to report that any evacuation plans for our community have been lifted.  We will continue to monitor the developments along with updates from local officials to determine any decisions moving forward.  Any additional updates will be posted to this location on the website.  We are extremely grateful for all of the work done by first responders to protect our surrounding communities.
As the situation evolves we will provide updates to our website.
If you have a question related to this situation please call the community at the following number at (650) 944-0100.